Setting Self Doubt on Fire: Reflection 2013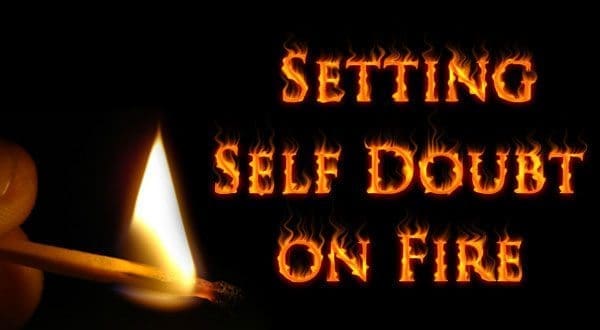 Hi all, I hope you've had a lovely Christmas and looking forward to a great New Year. Well 2013 wow what a year, I'm sure I'm not the only one who's had many unexpected things happen this year, some good, some bad and some amazing. I have to say that the biggest highlight of my writing journey was having my story printed in a book, and every time I feel self doubt creeping it's there to remind me that yes you will have knock backs but if you persevere  you can reach this dream.
So with the year drawing to a close it's time for some reflection. To step back and look at what you have achieved this year. Whether you've been published, wrote your first short story, completed a novel, submitted your work regardless of the fear of rejection, you have achieved and should be proud of yourself. This isn't an easy journey, and it can often feel lonely, but it's such an exciting adventure, creating characters, coming up with story ideas, just the creative joy makes it all worth it. Now with the internet, writing doesn't have to be a solo adventure, guest blogging here helps me to not only deal with my own demons but makes me realise that I'm not alone in this.
Talking of these blog posts that I'm doing for The Horror Tree there have been a lot that I/we have learned in regards to dealing with that pesky Mr Self Doubt. So today, I will be listing what has been learnt so far, and not just from doing these blog posts but also from this writing journey.
For success to come you must have perseverance and determination.
Rejection hurts but it doesn't necessarily mean that you're rubbish.
The only way to improve is to keep on writing.
If you can dream it, you can do it.
There's no reason why you can't follow your dreams.
Chasing your writing dream can be a juggling act but careful planning can help.
One day you'll reach that crossroads and have to decide whether you take that risk.
Sometimes a story just won't work, but it's not the end of the world, you will have more.
You have to believe in yourself.
Trying to copy the style of another is pointless you can only write the way YOU write, be YOURSELF.
Things you don't know now you will be able to learn if you are willing to learn it.
Don't expect overnight success, this journey is a long road.
You don't have to be alone on this writing journey.
Sometimes you'll amaze yourself.
An acceptance makes all the rejections worth it.
There's possibly loads more that has been discovered this year. This year I've not only learnt a lot about writing but I've also learnt a lot about myself as a writer. I've discovered the themes that often creep up, the style I write in, and that even with the rejections I just can't give up on this dream. I'm sure you have all discovered a lot about yourself too. I'm looking forward to the New Year there are many plans that I have, I've taken some risks to enable me to move forward on this journey, so hopefully those risks pay off.
So folks I hope you're all ready for the 2014 battle, keep those shields up and keep charging, and hopefully we will all take another step closer to our dream.