Setting Self Doubt on Fire: We are NaNoWriMo winners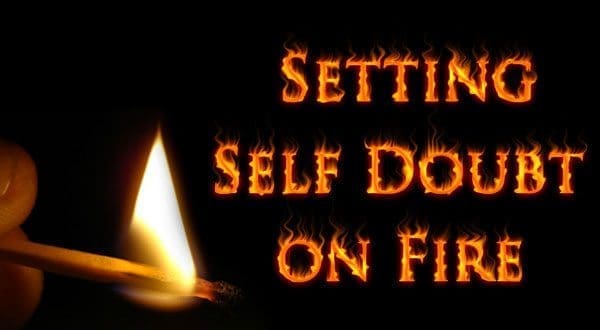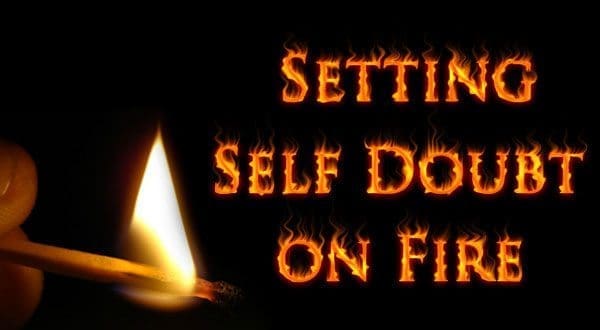 Hi everyone, I'm back. For those who don't know, I've been away taking part in the NaNoWriMo challenge. Many writers around the world promised to write 50,000 words of our novel in a month, and once 1st November arrived we all started to type at sprinter speed.
So, did I reach that goal? Sadly, no I didn't reach the 50,000 word target. My word count on the 30th was just under 40,000 words. The first two weeks went well, and my predicted end date was the 28th November, but when week three hit everything ground to a halt. I fell off the writing wagon and when I attempted to jump back on, it was too late, and I've been trying to catch up ever since. Am I disappointed? Yes, a little, especially since I was doing so well, but I still managed to write a good chunk of my novel and that in itself is an achievement. For all those who did reach the 50,000 word target, congratulations, you deserve a huge treat, and for all those who didn't, you still deserve a treat.
Now that a week has passed, since the end of the challenge, many are now left wondering what to do next.  The simple answer is to keep going; you still have a novel to finish. You might feel tired, and in desperate need to sit down and catch up on things you have missed: family, social gatherings, reading, TV. What you mustn't do is forget about your novel. At 50,000 words you're not likely to have a completed novel, and so you still have a way to go before you can truly celebrate. So how do you keep the motivation? Well, I have some tips for you.
How to keep motivated after NaNoWriMo:
Have a break, and take time to celebrate your achievement so far. This is important because a tired mind isn't a very productive mind.
Set yourself a new deadline to finish your novel. Like the NaNoWriMo a deadline will give you something to work towards and give you that push to keep going until you write 'The End'.
Set yourself a new daily, weekly, or monthly word count challenge. If the NaNoWriMo helped you to write more words than you would have without it, then you should set yourself another word challenge. I have set myself another 50,000 word challenge for December.
Remind yourself why you started the NaNoWriMo in the first place. Sometimes when you are consumed with the stress of getting words (a lot of words) on paper you can forget the reason why you are setting yourself such a task. Remember, you have a story which needs to be read and the only way that can happen is if you write it.
So there you have it folks, here are some ways to keep yourself motivated so you can complete that novel. But for now, go celebrate because we are all NaNoWriMo winners.
To end this post, here is another inspirational quote:
"Our greatest glory consists not in never falling, but in rising every time we fall." – Oliver Goldsmith
About the Author
Latest Posts
Nicole J. Simms is a UK horror, crime and fantasy writer. However, she is open to writing in other genres.
Her stories have been published in anthologies, in magazines and on websites. In 2016, she won the Nine Voices' 50-Word Halloween Competition with her story 'Meeting the Parents'. And, her self-published e-book The Book of Drabbles is now available to download for free.
She is also the deputy leader of the Oldbury Writing Group, a West Midlands based writing group. They have published a WW2 anthology together titled From Sunrise to Sunset, and they are now working on their second anthology.
Stephen King, Sharon Bolton, J. K. Rowling, R. L. Stine and Kelley Armstrong are some of her favourite authors. And, when she's not writing, she loves to bake, paint, knit and go on nature walks.
Find out more at:
Website – http://nicole-j-simms.co.uk
Facebook link – https://www.facebook.com/NicoleJSimmsWriter
Twitter link – https://twitter.com/NicoleJSimms1
Goodreads link – https://www.goodreads.com/author/show/19383148.Nicole_J_Simms