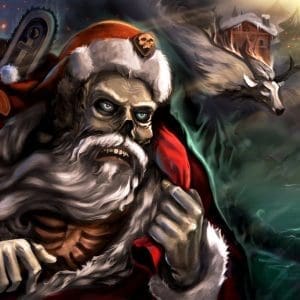 Deadline: September 29th, 2023
Payment: $1 per drabble, up to 10 drabbles.
Theme: 100-word Christmas horror stories with exactly a 2 word title.
BLACK HARE PRESS is—and has always been—an inclusive publisher. LGBTQ+ characters always welcome.
All our calls are for dark speculative fiction or weird/horror.
No co-authored projects, please, unless the call specifically says they are allowed.