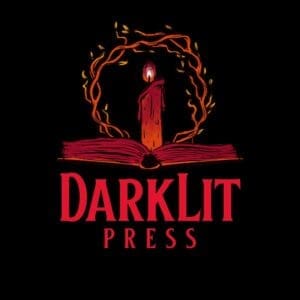 Deadline: April 1st, 2023
Payment: Royalties
Theme: Dark and speculative fiction
WE ARE OPEN TO NOVELLA & NOVEL SUBMISSIONS FOR 2024 PUBLICATION
Firstly, we want to take this opportunity to thank you for considering us to represent you and your work. Secondly, take the time to look through our site before contacting us. Make sure we are a good fit for your writing. We are a small press publishing company that specializes in dark and speculative fiction. Don't waste your valuable time and energy on pitching a book that doesn't meet the expectations of our readership.
Although, We are not always open for submissions, Andrew still loves to hear pitches. Feel free to message him directly on social media or email us using this contact form.
WHAT WE'RE LOOKING FOR
Novellas and novels that fit under the umbrella of dark and speculative fiction. Our readers often want to be transported to a different world or reality where they can escape from their everyday lives. They may be looking for a sense of adventure, excitement, or thrills, and want to be taken on a journey that pushes the boundaries of their imagination. These readers often crave complex and well-developed characters and plot lines, and appreciate books that explore deep, thought-provoking themes. Additionally, readers of dark and speculative fiction often enjoy a level of uncertainty or unpredictability, and want to be surprised by twists and turns in the story. They may also appreciate a sense of darkness or edginess in the themes and tone of the book. If you think your work meets the expectations of our readers, submit your work using the guidelines below.
OUR PEOPLE ARE OUR PASSION