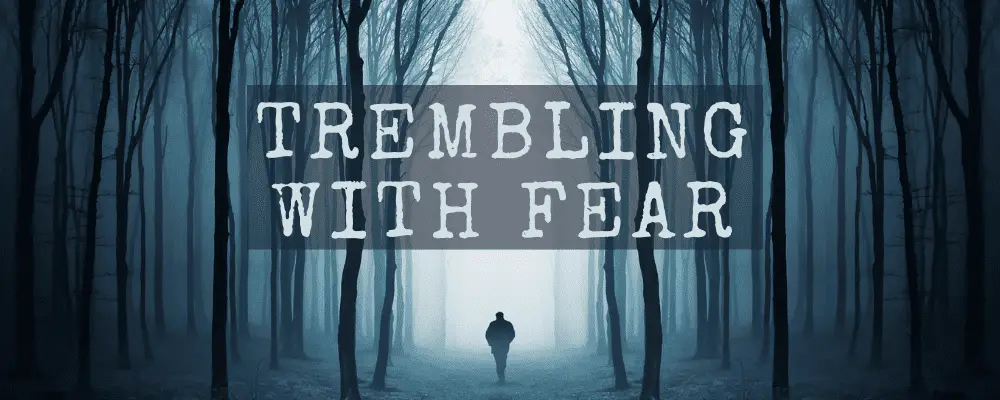 Hello, children of the dark. We're now officially in the summer months, so how are you doing? Making the most of the good weather? I'm very much not as I'm still bundled up on the sofa with broken bones. It's been really quite depressing, honestly; my mental health is taking a real dip. And then I was reminded that I committed, on a podcast, to have the first draft of my novel done by the end of the summer and that's only three months away now and arrrghghgahsgsadg. Best get to work, eh?
How's your WIP going? What are you working on? If it's something witchy, you might want to check out the event I launched last week, looking at all things witches in fiction and non-fiction. Join us, won't you? Follow my new thing over on Instagram at @societyofinkslingers. 
That should be enough to keep me occupied and off the couch, eh? So let's dive in. 
This week's short story is a gorgeously gothic seaside tale by Twelve House Books' Scáth Beorh. This is followed by three delicious quick bites:
Addison Smith

's granny has some peculiar talents,

Melissa Ren

watches everything, just out of sight, and 

Don Money

learns why it pays to be nice to strangers.
And a few reminders before I let you go: 
We love a drabble. Please send them to us! 

We also love three drabbles, connected by some form of thread. We call these Unholy Trinities, and our specials editor Shalini Bethala would love to see some more in the inbox.

Ditto serials. Have you got a longer story that could logically be serialised into four parts? We have great need of these! Check out our

submissions page

for details, then send 'em in to Shalini. Honestly, she's lovely. She just has some super-dark reading proclivities.
Oh – and as a final word, I *think* I've caught up on all things TWF email now. But if you're still waiting for word on something, please do get in touch and I'll chase down an answer with great earnestness.
Over to you, Stuart.
We have a draft completed of one of our two Trembling With Fear releases! The Specials Edition is still pretty far out but, progress my friends! I'm excited to be able to share any kind of progress with you. 🙂 (Side note: Like Lauren above, I have writing deadlines for completing drafts of novels/novellas this year. Mine are, thankfully, a bit further out.) 
Outside of that, not much to say. Still planning the server move. Still slammed with the day job and school. 2 Weeks out for my day job to calm down a bit so, fingers crossed I can make it! 
If you'd like to extend your support to the site, we'd be thrilled to welcome your contributions through Ko-Fi or Patreon. Your generosity keeps us fueled and fired up to bring you the very best.