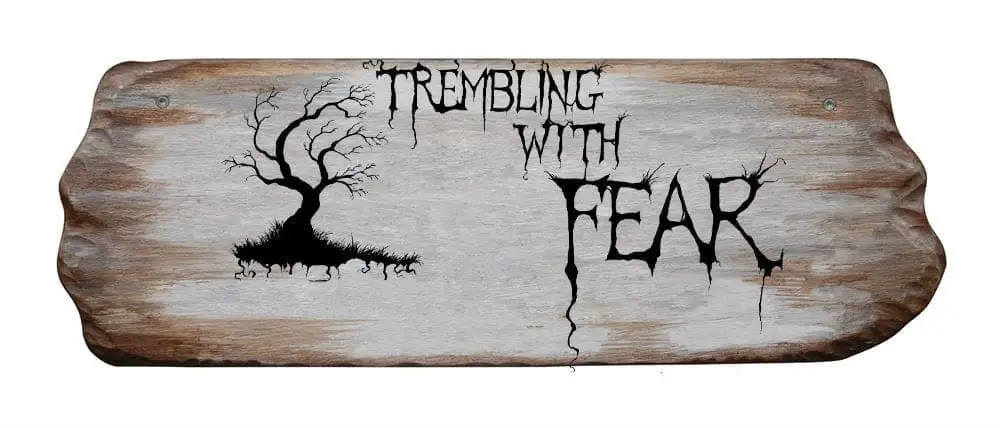 It's April and I'm still in Southampton, still surrounded by boxes, still waiting for the moving process to speed up. At times like this you need to distract yourself and so in addition to writing, I've been playing with graphics for promotional pics for an anthology I'm in which'll come out in autumn from Brigids Gate Press. Were Tales, A Shapeshifter Anthology, ed. S.D. Vassallo isn't just werewolves, there's bears and all sorts, so I've been finding (free) photos and developing my skills(!) with a drawing tablet. It's been a lot of fun. Even better, Steve's started announcing the TOC which includes the wonderful Jonathan Maberry, so I'm pretty chuffed to appear alongside him.
It's also National Poetry Month, a great time to challenge yourself whether to write more, or read more – and there are some wonderful dark poets out and about: Alessandro Manzetti, Linda D. Addison, Sara Tantlinger, Stephanie Wytovich, Christina Sng and so many others. I've set myself a challenge to write a found poem a day – currently based on the blurbs of books from my collection. A way of sharing poetry and book recommendations! I've been posting them over on twitter and Facebook. Found poetry is quite a good exercise as you are already provided with the words.
Before we go to the stories, here's my usual weekly reminder to check out the submission guidelines for TWF here. Also remember we are currently closed to short stories (unless for one of the Specials) but open to drabbles, unholy trinities and serials.
This week Trembling with Fear starts with The Penitent Line by Aristo Couvaros is a powerful story about hypocrisy as well as love and forgiveness. Original and moving.
A New Beginning by Toshiya Kamei is a wonderful piece of Japanese-flavoured horror. We really enjoy having stories set within the folk lore of other cultures.
English 101 by Patrick Winters offers a different way to getting ahead, if only it was that easy!
The Eyes Have It by G.A. Miller gives us a warning about perhaps not looking too closely, that moment when you try and recall something could be your last.
Enjoy our stories and send in yours!
Steph
Between work, my MBA program, writing, Horror Tree, and a big piece of news that landed in my lap this week… I can't even begin to tell you how crazy things have been.
So, obviously, there hasn't been too much done on the site above the standard updates. My apologies as I know that we have a TON in the pipeline to start delivering to you soon and I'm chomping at the bit to be able to let you in on everything. Soon my friends, soon! I will say that we had a broken contact form for about a week there, we have a completely new one in place which will be modified slightly over the weeks to come as we allow for more features and customizations on it. While that might not seem like a big deal, the emails coming to us will be a LOT more organized depending on who you're trying to get to!
In case you missed it last week, once again, please welcome Amanda Headlee for joining the team as our new Specials Editor! She will be handling the submissions of both serialized stories, Unholy Trinities, and our special calls.