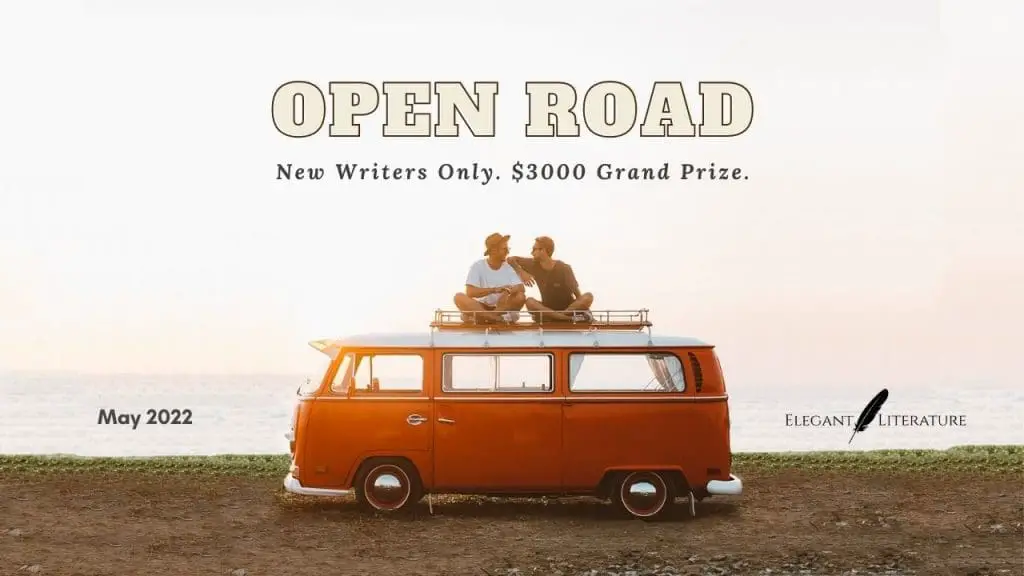 Deadline: May 31st, 2022
Payment: 8 cents per word (there is also a contest to win $3,000 though it has submission fees.)
Theme: Open Road
Write a story involving roads, and a glove.
Does the road call to you? To some, it offers freedom, adventure, and opportunity. To others, injury and death. Or, as you slow for the shadowed hitchhiker, you wonder if the risks aren't more sinister…
Roadtrips, van life, and fugitives on the run. From deserts to coastline to deep-shadowed forests, the open road has a place in our hearts. Whether it calls you to drift or confronts you with the long road home, it's undeniably a place of self-discovery. Of new faces and new attitudes. Just don't take a wrong turn, blow a tire, or stop in ghost towns. Beware the long grass and mutant bikers. Don't roll down the window for strangers, but do give them a lift. Travel by horse and buggy, sneaker and bag, or get behind the wheel, but hit the dusty trail and head into the unknown.