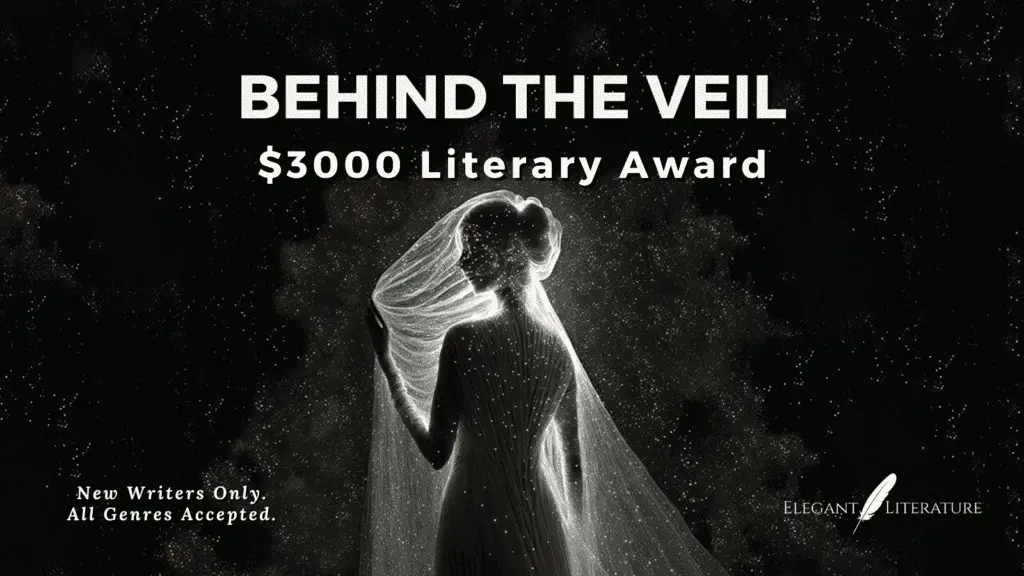 Deadline: February 28th 2022
Payment: 10 cents per word
Theme: Beyond the Veil
NOTE: The magazine also runs a monthly contest with a $3000 prize, though the contest is only open to members who pay the $10/month fee
How do you feel as you lift the wedding veil? As you lay the burial shroud? When you stand at life's final doorway, will you look back and say you tried to reveal truth, or to conceal it?
Veils obscure what's right in front of our eyes. The great wizard is only a man behind the curtain. It's smoke and mirrors—and there's always another secret. Try to read between the lines and glean the truth wrapped in lies. Disguises, double-meanings, and false trails. Even the sun hides behind the moon. Be wary of peering too closely at the darkness, where unseen creatures shift in the night. But light blinds as easily as shadows, so hold your lantern high and hope the lighthouse pierces the fog. Still, veils keep us safe. Sane. Just ask anyone who's glimpsed the future and seen their death. Is reality that brittle? But hush now, the masked performers are waiting backstage. The curtain rises, our story begins.