WIHM: Setting Self Doubt on Fire: Female Horror Writer and Proud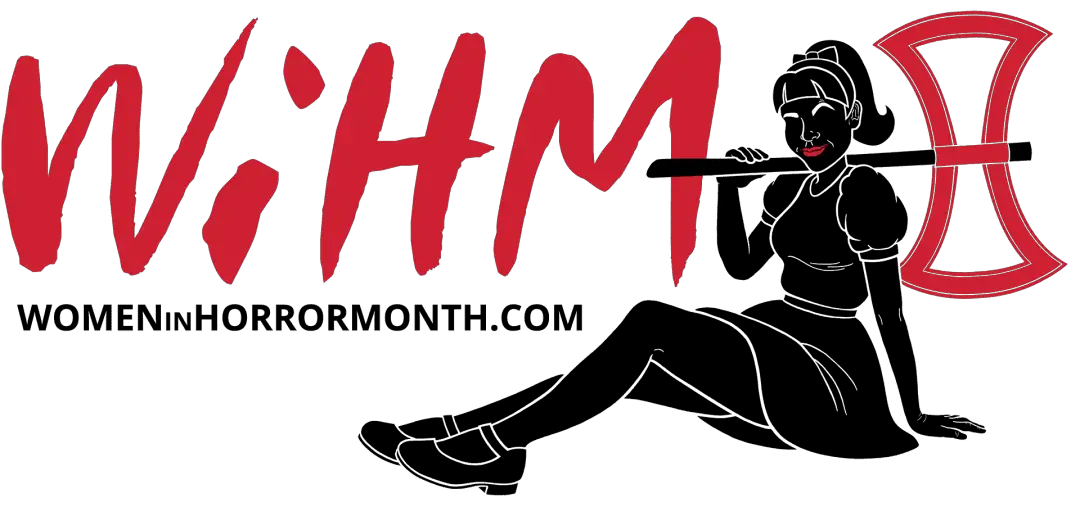 Hi All, it's February already, scary, right? And February is (Drum roll please) Women in Horror Month. Yes, this is the time for all you female horror writers (myself included) to tell everyone what amazing horror writers you are.
I've been writing seriously since 2012 (wow, time sure flies), but I had no clue that there was a month dedicated to horror writers until I joined the Horror Tree crew. I know, shocking, right, considering I'm a female horror writer? Well, this year, I have decided to write something for this special month.
So, what do I have for you today? Well, I want to talk about how you shouldn't let self-doubt stop you from writing those dark and disturbing stories just because you're a woman.
Often when a person thinks of a horror writer, they automatically assume it's a man. So, when a woman steps forward and tells the world that she loves writing horror, she is likely to get some funny looks. I should know – I've had plenty of funny looks when I've told people what I write.
Because I'm a woman who loves pink (I wear it a lot), who bakes, watches Barbie films and musicals, and has a huge (and I mean huge) collection of cuddly toys, people are often gobsmacked when I tell them that I write horror stories. Obviously, they assume I must write chick lit or that romance stuff, but I don't want to write about a girl with relationship dramas and blah blah blah. No, I want to write about a girl being possessed and murdering her entire family.
Even though some would say I don't look like a typical horror fan, I've been a horror fan even before I started writing.  When I was younger, I loved watching programmes like Are You Afraid of the Dark and Goosebumps. I read horror stories – R.L. Stine and Stephen King are my favourites. I also love the zombie horror genre – The Walking Dead and Z Nation are my favourite TV programmes – I've also read some of the Walking Dead books. I love being scared, and even better, I love scaring people. So, of course, I was going to become a horror writer.
However, since I started working on my novel, I wondered if anyone would buy a horror novel from a female writer. It's not easy going into what appears to be a male-dominated genre. When people think of a horror writer, they picture a man, not a woman dressed from head to toe in pink (I'm exaggerating, but I do love pink). Sadly, I've heard about many female writers (not just in the horror genre) that use a pseudonym or initials, so they don't put off male readers. This has made me wonder if I should have done the same – used initials. And then doubt starts creeping in: if people don't think women horror writers are good enough, then they're not going to think you're good enough. Everyone's going to laugh at your weak attempts to frighten them.
But then I decided to fight back. Being a woman doesn't mean you can't be scary. It doesn't mean no one will buy your books. You don't have to change genres. And there's no point in hiding behind initials because people will eventually find out who you are, especially if you do book signings. I don't know what the secret is to guarantee success, but all I know is that you have to do what's right for you. Don't let anyone tell you that you can't do something – unless it involves a crime, then it's best not to do that.
So, don't listen to Mr. Self Doubt. Don't let him stop you from doing what you love if you love horror, no matter what your gender, you should continue to write it – Say it with me, 'Horror writer and proud!'
To end this post, here is another inspirational quote:
"Don't you ever let a soul in the world tell you that you can't be exactly who you are." ― Lady Gaga