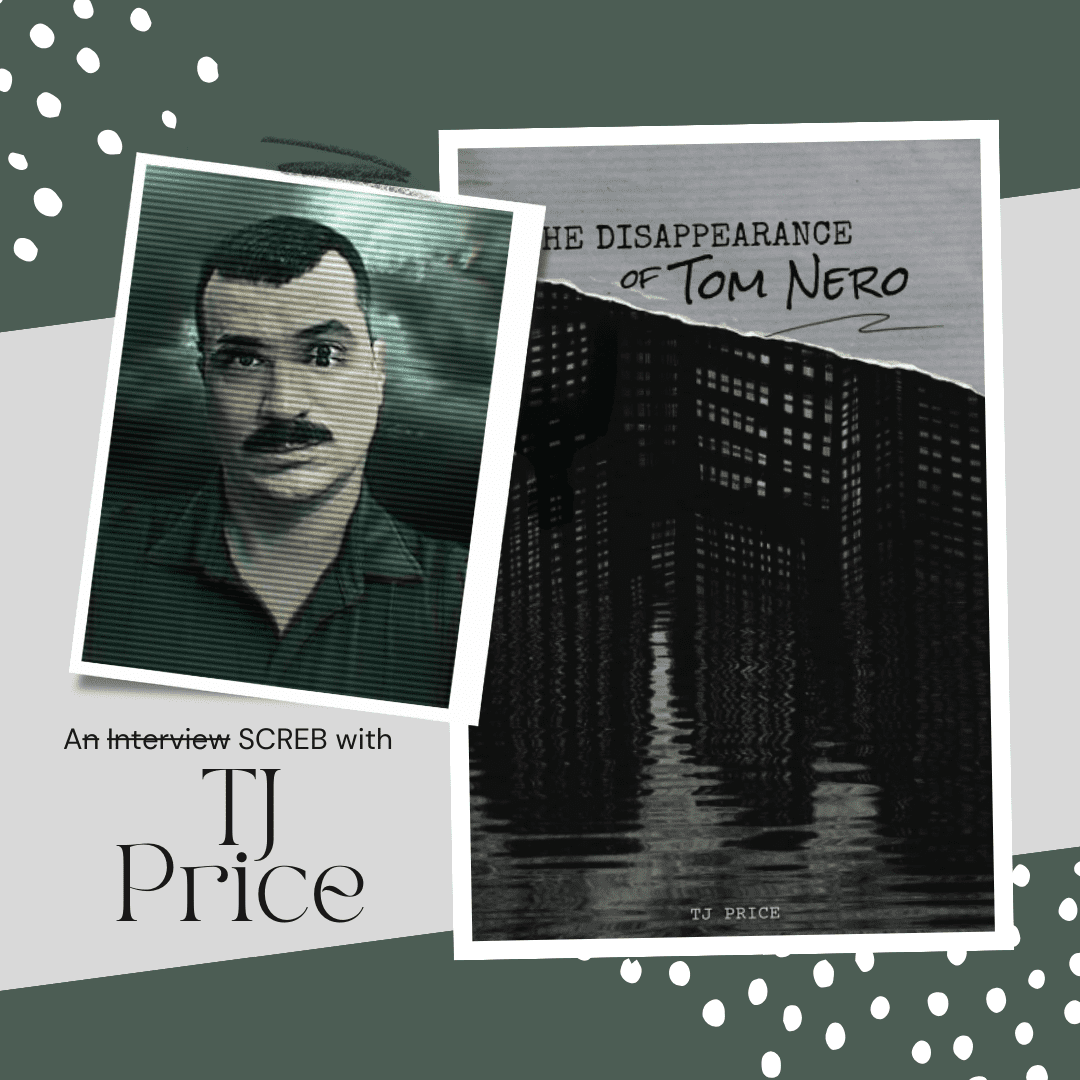 In each installment of this author series, we begin with a mini-Q&A with Spooky House Press publisher, Robert P. Ottone.
Jacque Day: The Disappearance of Tom Nero is a novelette of eighty pages with a distinctively surprising design. TJ Price himself intimates it could be a challenge to market. Why was it important for you to embrace this book and give it a home?
Robert P. Ottone: I like a challenge, but more specifically, I like to be challenged. Marketing isn't a problem if the author pushes themselves, so I wasn't worried there. The work speaks for itself; it's a fantastic, intelligently designed piece of work brought to life not only by TJ's masterful writing, but by Alexis Macaluso's fantastic interior design.
JD: We're not to be fooled by the length of Tom Nero—it is an intense book, and its impact far outlives the time it takes to read. How did you react to the manuscript when you first read it, both as a publisher and a reader?
RPO: I smiled, nodded, and knew I wanted it. I was very lucky in that TJ was kind enough to trust us with the book, so I was just filled with excitement about it. Still am. We didn't execute everything I wanted to, vision-board wise, solely because my time has been focused in so many different places and on so many projects, personal and for Spooky House. But in the end, I think we have a fabulous book that I hope TJ is proud of.