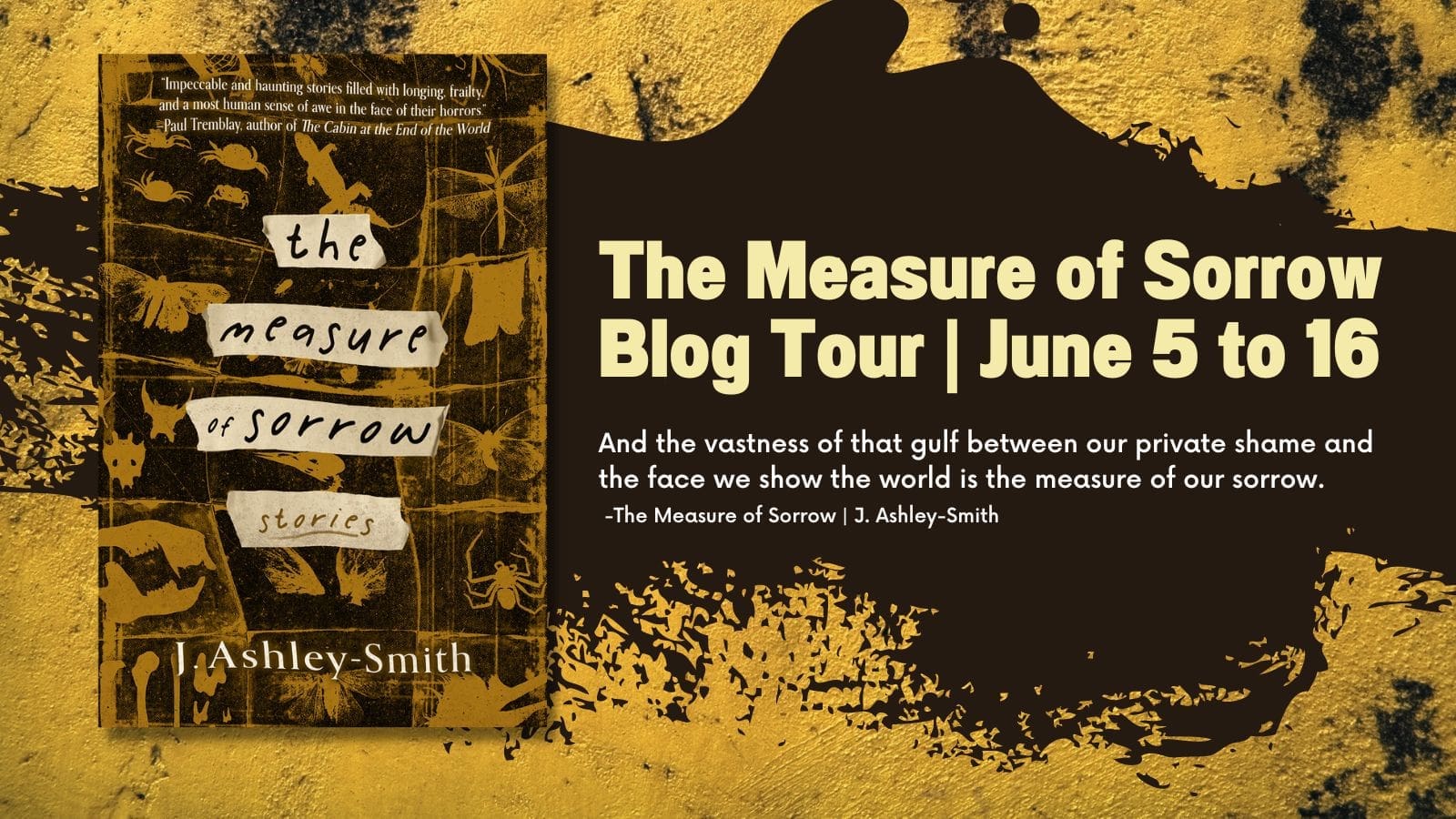 Time and the deep, black lake: resurrecting a story you've given up for dead
Have you ever written a story you loved so much but just couldn't get to work? A stack of pages (whether real or metaphorical) you look upon with pangs of regret each time you slide open your (real or metaphorical) desk drawer—that drawer where all the other trunkers lay, forsaken? Do you ever take it out to reconsider with a kind of conflicted longing, as you might think back on a past lover—a lover with whom things were both electric and ill-fated—wishing it would either reveal itself in all its naked glory, or stop calling and let you get on with your life? 
Some stories are just like that. And though it may be painful, to set them free we have to let them go. (Let them go, yes—but never, not ever, throw them away.)
I wrote the first draft of the title novella in my short story collection, The Measure of Sorrow, close on ten years ago. I wrote it in a white heat of ideas piling on ideas, of puzzle pieces attracted one to another that just fit, of sustained inspiration that took me deep down, away from the original story seed, and into places I'd never explored before. It was exhilarating. I loved it. But it didn't work.