Setting Self Doubt on Fire: The Planning Issue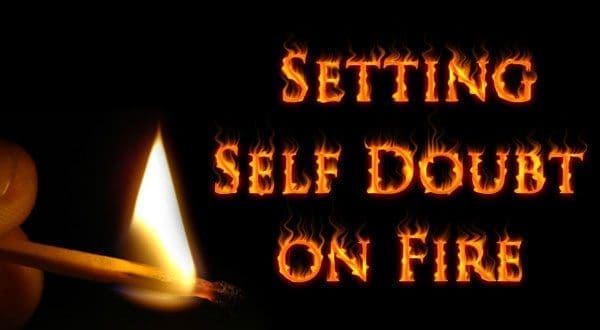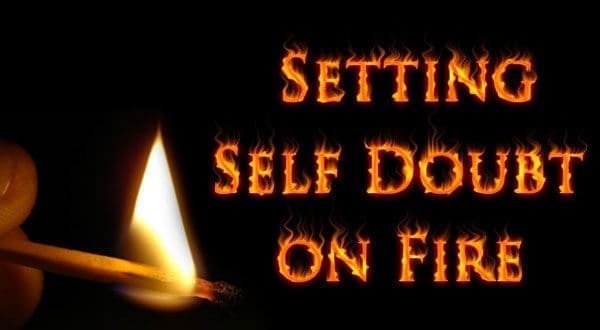 It's me again here to give you your weekly treat, or my weekly opportunity to share my woes with the world. So what do I have for you this week? Well as the title suggests I shall be discussing the issue of planning. No, I won't be talking about how to plan (If you followed my advice you would be planning until the end of time), I'm going to discuss whether you should plan or not.
I've been reading the Stephen King On Writing book, squeezing some pages in before bed more like it. I'm three quarters through, he's given me some real things to think about, and story planning is one of them. Mr King told me, the reader, that he never normally plans a story he just gets an idea and goes with it, writes and sees what comes from it. This isn't so new for me, I've recently written stories without any planning at all, and I must admit they have been interesting and unusual stories, but that's with flash fiction. The thought of just writing a novel from an idea leaves me asking how and is that a good idea. Now it must be because Stephen King is doing very well indeed, but does that mean what works for him will work for me or any other writer.
Why does the idea of just writing a novel make me feel so uncertain? Well I'm a planner, plan everything, always do shopping lists, I just love to be organised. Now I must say I'm not a fixed planner I like to call myself a flexible planner, yes, I make plans, but I don't necessarily always stick to them. I've completed many creative writing courses and they say a plan is a good idea, but they are guides only and you shouldn't rigidly stick to them. However, after reading, what Mr King said I'm a little uncertain whether I'm doing the right thing. "Should I continue planning my novel, or just write it?" Well to help me decide I've come up with a pros and cons list for planning, yes I know I'm doing a list, but hey if it helps.
Pros
Helps to keep you focused on your story
Helps you to better manage a complex story idea e.g. more than one main character, several sub plots etc.
You can easily spot plot holes
Helps to manage characters
Helps with writer's block
Cons
Plot may seem forced or unnatural
Characters do what you say and not what they would do
By time you've finished planning you might have lost interest in the story
It can take away creative freedom
You can end up sticking to the plan too much and miss out on more exciting ideas
So there you have it my pros and cons, I'm sure there's more, but that's all I could come up with. At the moment, I'm seeing an equal balance, which doesn't really help much, but what it does tell me is that you just have to do what's right for you. As long as you are aware of the risks of planning, I don't think it can hurt to just have a basic guide. I have random events written on cards, but I won't go into too much detail I will save that for when I write, I do have a lot of information about my main characters though. I have decided that there will be a cut off point for any planning and research, and even if I don't feel done I'm just going to get on with writing because like I said before at this rate I'll be planning until the end of time, which is the wrong thing to be doing. 'Stop planning start writing!' that will be my motto.
So for all you folks who, like me, just need to do that planning I hope this helps you to be a bit more flexible and spontaneous. Even though it's like what I said before what works for one might not work for another, so as long as you have a novel to be proud of how you get there is up to you, just make sure you get there.
So, what are you waiting for? Go write or plan something. Let's follow this dream!
About the Author
Latest Posts
Nicole J. Simms is a UK horror, crime and fantasy writer. However, she is open to writing in other genres.
Her stories have been published in anthologies, in magazines and on websites. In 2016, she won the Nine Voices' 50-Word Halloween Competition with her story 'Meeting the Parents'. And, her self-published e-book The Book of Drabbles is now available to download for free.
She is also the deputy leader of the Oldbury Writing Group, a West Midlands based writing group. They have published a WW2 anthology together titled From Sunrise to Sunset, and they are now working on their second anthology.
Stephen King, Sharon Bolton, J. K. Rowling, R. L. Stine and Kelley Armstrong are some of her favourite authors. And, when she's not writing, she loves to bake, paint, knit and go on nature walks.
Find out more at:
Website – http://nicole-j-simms.co.uk
Facebook link – https://www.facebook.com/NicoleJSimmsWriter
Twitter link – https://twitter.com/NicoleJSimms1
Goodreads link – https://www.goodreads.com/author/show/19383148.Nicole_J_Simms