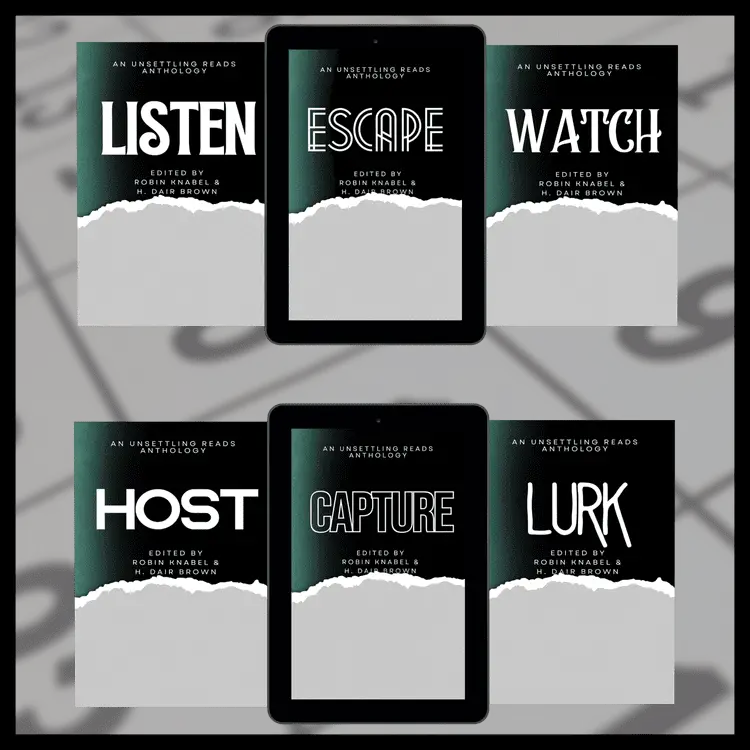 Deadline: October 1st, 2023
Payment: Contributor's Copies
Theme: Six calls set in different decades with different themes that all have 4 requirements that you can see below
Most people would agree that technical advancements have made our lives easier or, at the very least, more entertaining. But, what about the flip side? What horrors were unleashed for the sake of creation? What monsters emerged as technology evolved?
We invite you to travel back in time with us as we discover the dark side of six decades.
Get creative with the themes. Bring us thrills and chills. Just remember to adhere to the basic guidelines. We can't wait to experience it.