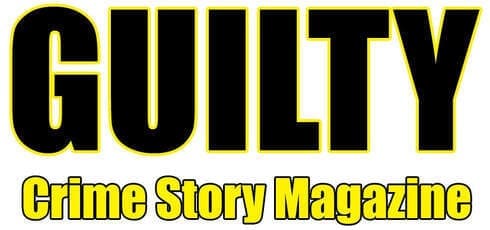 Deadline: August 1st, 2021
Payment: $10
Theme: Crime Fiction.
Guilty publishes crime fiction. The term covers a wide range of potential topics and styles, so we are interested in seeing your take on the theme.
However, there are some things we will not consider:
Cozies.
Police procedurals.
Anything with a speculative element.
Anything that glories in violence for the sake of violence, particularly against women, children, minorities or animals. Violence can be an element of many types of crime stories, but it must be an integral part of the story.
Detective stories will be a hard sell, not because we don't like them, but because they are not typically crime stories, per se, but have more in common with the police procedural rather than other types of crime story. 
(more…)