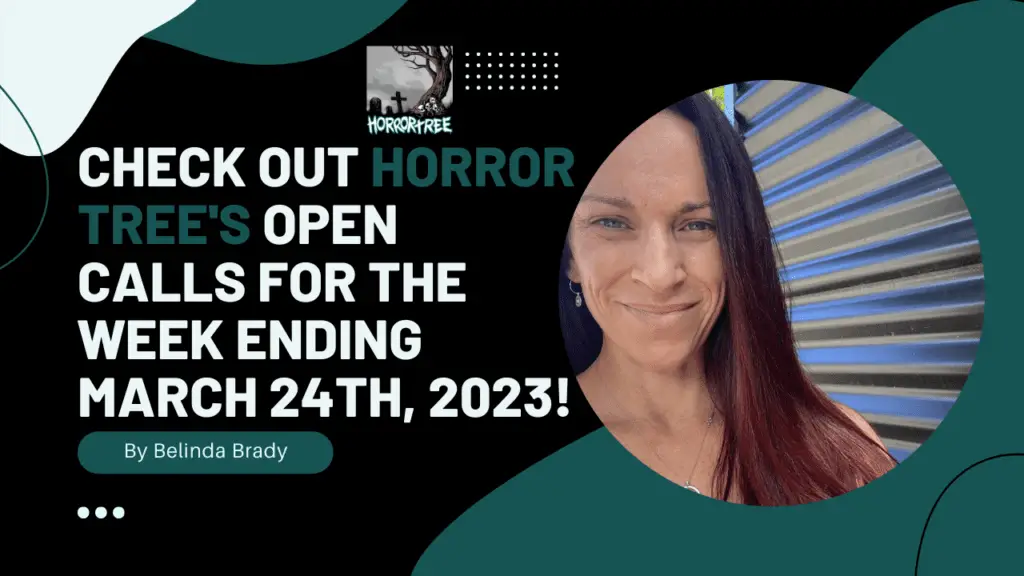 Hello and welcome to our latest installment for #authors and #writers! We're excited to continue celebrating Women in Horror Month, and in this video, we'll be showcasing the latest opportunities for sharing your speculative fiction with the world.
Our expert, Belinda Brady, has carefully curated a list of the top-paying and most interesting markets from the past week for you to explore. Whether you're an experienced writer or just starting out, finding the right home for your creations requires hard work, persistence, and patience. But the rewards can be priceless.
In this video, we'll take a closer look at exceptional open calls that are happening from March 18th to March 24th, 2023. You'll receive valuable insights and inspiration to help you find the perfect home for your stories.
Remember to subscribe to our channel for more valuable content like this. You can find direct links to the open calls from this week in the video description below.
So, grab your writing tools and join us on this journey to discover new opportunities and take your writing career to the next level. Thank you for watching, and we'll see you in the next video!
Direct links to the open calls from this week are found below:
(more…)