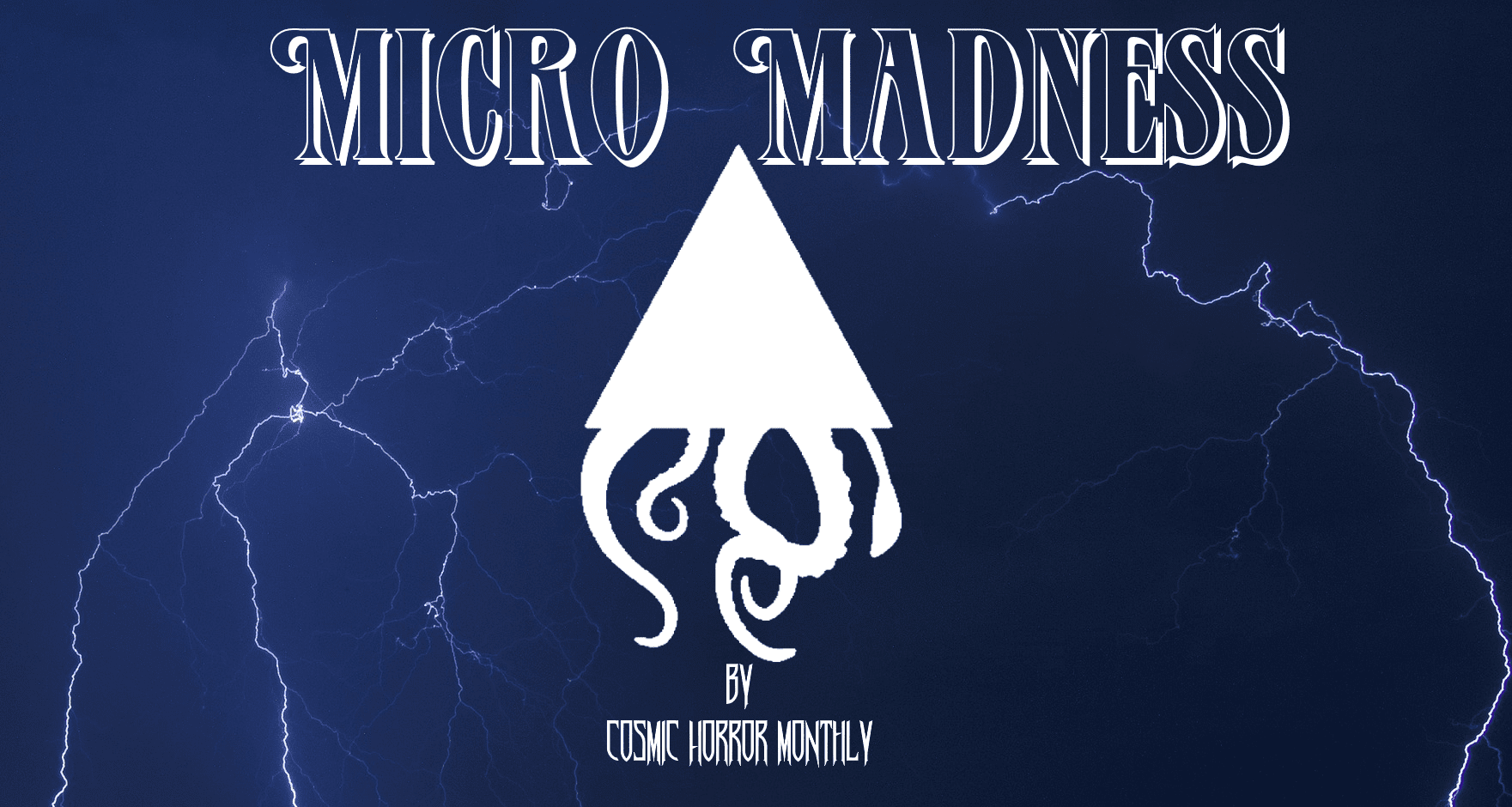 Deadline: August 7th, 2021
Payment: 1st place : $100 2nd place: $50 3rd place: $25
Theme: Flash fiction (500 words or less) that can be classified as cosmic horror, dark science fiction, or weird.
CHM wants to find the very best cosmic horror flash fiction. SHOW US WHAT YOU GOT.
Submissions will be ongoing and open the first week of every month for that month's contest. THREE stories will be chosen per month to be published the month after they were submitted. (If you submit a story on October 3rd and it is chosen, it will be published in November.)
(more…)