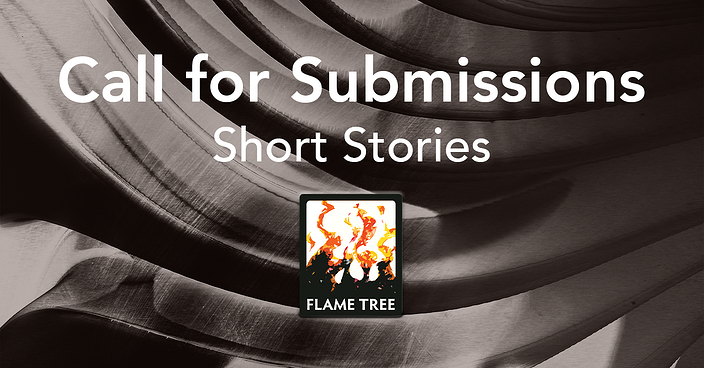 Deadline: July 11th, 2022
Payments: 8 cents/6 pence per word for original stories, 6 cents/4 pence for reprints.
Theme: Alternate history stories (that can also show how a change in history would have changed today.)
Note: Reprints Welcome
We are very excited to announce a new call for submissions, which is now open! Please read through the details for submissions carefully before submitting your stories and make sure to include ALTERNATE HISTORY at the beginning in the subject of your email.
Alternate History Short Stories
This is a topic to really get your imagination into gear. Alternative history is a big topic for movies and real-world events alike, on Netflix, HBO and more. It's all science fiction, and this new book aims to cover every angle from ancient worlds to distant futures, world wars, steampunk and more. What if the course of history had been changed by a different decision, a different victor, a different invention? Utopian stories and alternative history stories by H.G. Wells, Nathaniel Hawthorne, Castello Holford and others will be combined here with new stories submitted by you, exploring the variety and delight of alternative history to reimagine the world around us – some examples just to give you an idea: What if the Ancient Egyptians had conquered Rome? What if World War II had been won by the loser, not the victors? What if women had ruled the world for 4,000 years not men? The options are limitless for tales of true originality and with a vivid sense of realism…