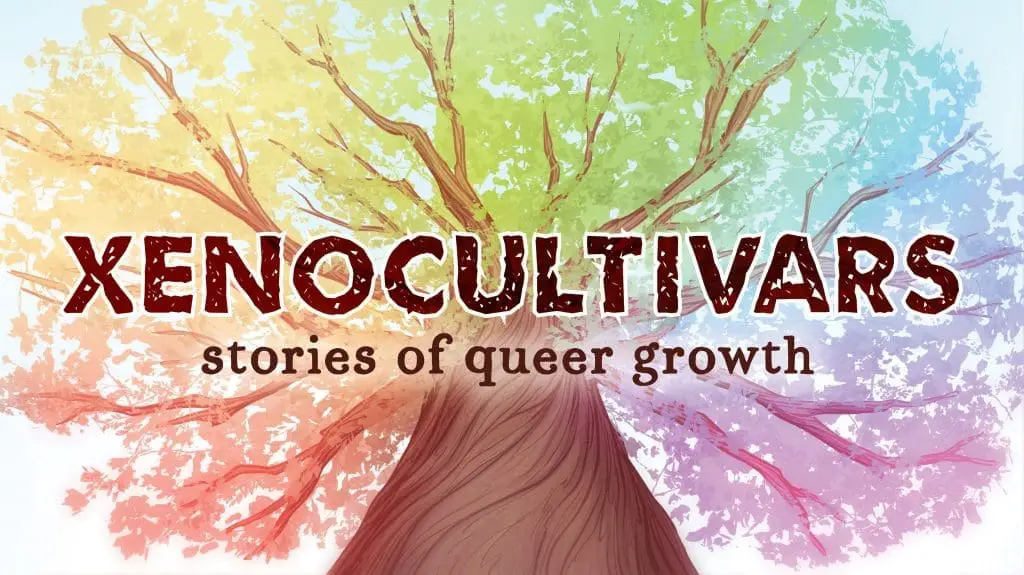 Deadline: August 7th, 2021
Payment: 8 cents per word (USD), plus a pro-rata share of 50% of royalties.
Theme: speculative stories on the theme of plants and growth, featuring queer characters
Note: Apologies for the short window, just stumbled across this one.
The basics
Editors: Isabela Oliveira (she/her) and Jed Sabin (they/them)
Deadline: Saturday, August 7th, at 9pm Pacific
Length: We've set the upper limit at 10,000 words to allow for flexibility, but most acceptances are likely to be under 7,000 words. There is no minimum.
Rate: We pay a minimum of 8 cents per word (USD), plus a pro-rata share of 50% of royalties.
Simultaneous submissions: No, please do not submit an original (non-reprint) story anywhere else while we are considering it.
Multiple submissions: Yes, you may submit up to 3 stories to us at once (filling out the submission form separately for each story). There is no limit on total number of submissions as long as there are not more than 3 under consideration at one time.
Reprints: We will consider previously published stories, including those that have been self-published online, as long as previous publication is disclosed in the submission form. Reprints are paid at the same rate as originals. Audio rights must be available.
Identity statements: We do not require or expect authors to disclose queer or other identities to us, and if authors do choose to share their identities, we will not disclose that information to others without permission.
We aim to respond to every submission by the end of August.
(more…)