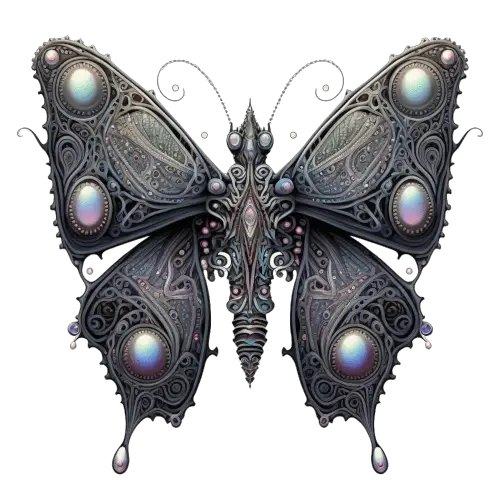 Deadline: January 15th, 2024
Payment: $30 and a contributors copy
Theme: 80's and 90s nostalgia horror set in Connecticut
80s and 90s horror…Coming of age, kids on bikes
Imagine It, Stand by Me, Stranger Things, Dark, Good Omens, set in Connecticut.
Welcome to Horror Over the Handlebars!
This is the first in a series of Connecticut-based anthologies–Yankee Scares. All stories must be set in Connecticut. Preference will be given to writers who:
Live in Connecticut — Have some connection to Connecticut — Live in New England. Other writers may apply and will be offered space as available.
For this first anthology, we are looking for 80's and 90s nostalgia horror–the "kids on bikes" coming of age genre, although children riding bicycles aren't required. Look at the kids in the above examples.