High-Paying Speculative Fiction Open Calls | Top Opportunities March 25-31, 2023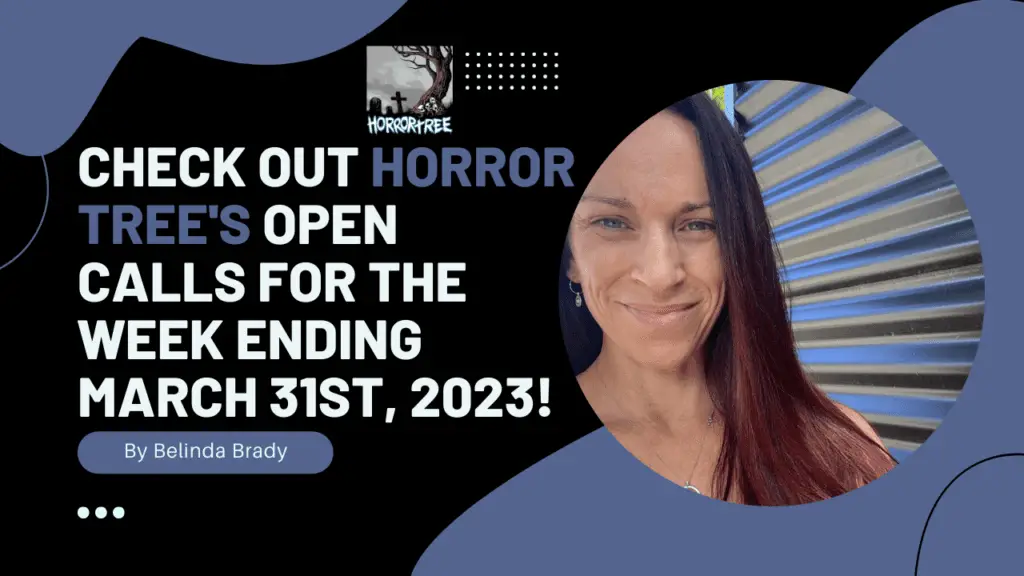 Welcome to our channel, tailored for authors and writers! As we conclude Women in Horror Month, we're excited to share some fantastic articles on our website and reveal the latest speculative fiction opportunities in this video.
Belinda Brady, our expert, has handpicked a selection of the highest-paying and most engaging markets from the past week for you to discover. Regardless of your writing experience, finding the ideal place for your work demands dedication, persistence, and patience. However, the rewards can be truly invaluable.
In today's video, we'll delve into outstanding open calls that we featured between March 25th and 31st, 2023, providing you with helpful insights and motivation to locate the best home for your narratives.
Don't forget to subscribe to our channel for more insightful content like this. Check the video description below for direct links to this week's open calls.
So, gather your writing gear and join us in uncovering new prospects to elevate your writing career. Thanks for watching, and we'll catch you in the next video!
Direct links to the open calls from this week are found below:

https://youtu.be/OEkkN-U08OM
Open calls that we've featured:
Sinister Smile Press – If I Die Before I Wake
Brigids Press – Scissor Sisters – Sapphic Villians Anthology
Phobica Books – Terrors from the Toybox
Engen Books – Cryptid Stories
And, just a reminder, to also check our own Best Of open call for: Shadowed Realms: The 2022 Indie Dark Fiction Anthology
If you're looking to support Horror Tree, please be sure to subscribe to our Patreon: https://www.patreon.com/horrortree
Donate to our Ko-Fi: https://ko-fi.com/horrortree
or order one of our recent editions of Trembling With Fear!
You can find Trembling With Fear: Year 5 here: https://www.amazon.com/dp/B0B3GK87LQ
and
Trembling With Fear: More Tales From The Tree: Volume 4 right here: https://www.amazon.com/dp/B0B3GL25YJ
Thanks for joining us, and have a great weekend!
– Belinda and the Horror Tree Staff
About the Author
Latest Posts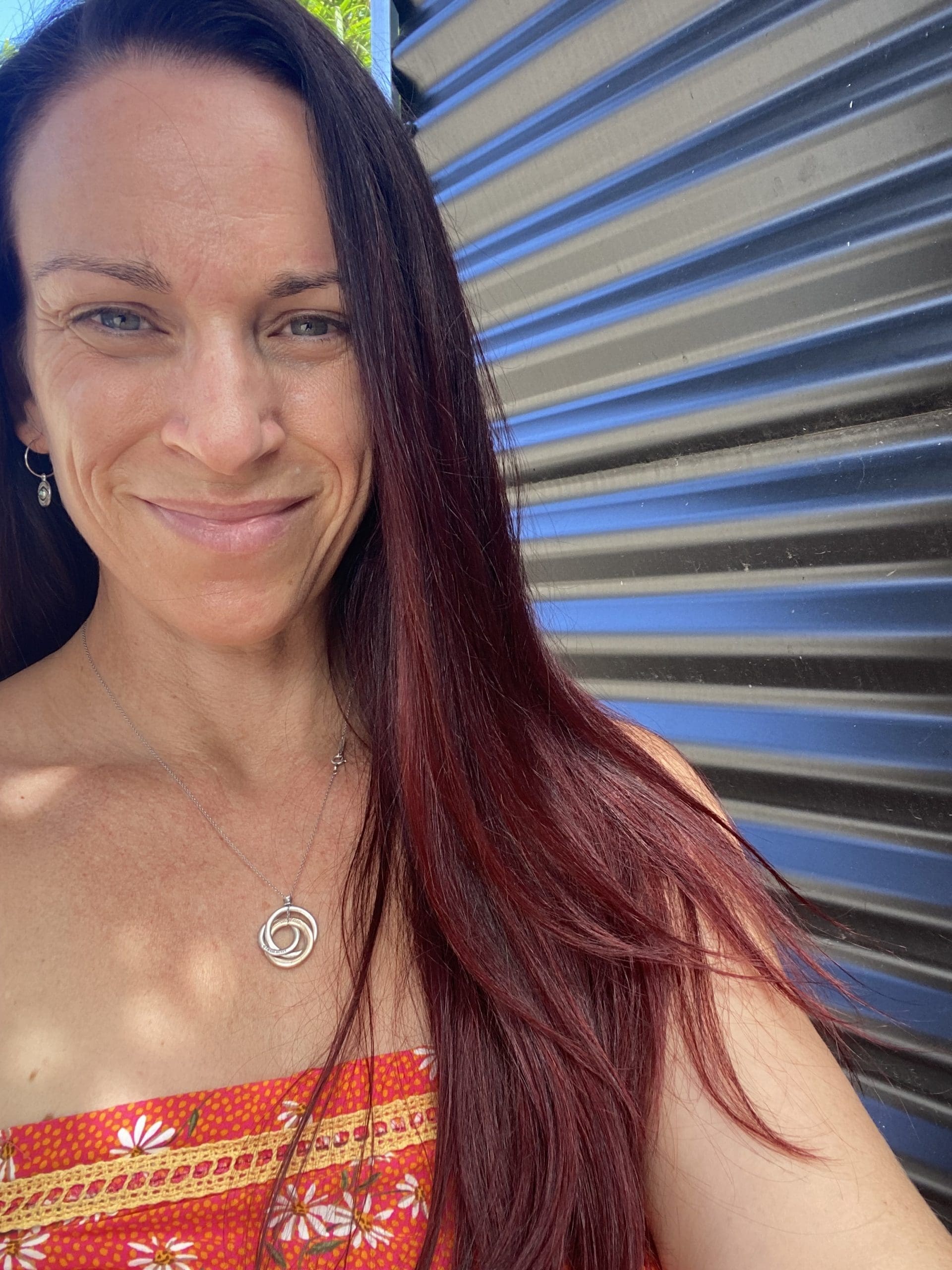 A bookworm since childhood, Belinda is passionate about stories and has turned her hand to writing them, with several stories published in a variety of publications. Belinda is also a long-standing member of the Aurealis reviews team, Australia's longest running speculative fiction magazine. 
Belinda lives in Australia with her family and two very moody, but oh so lovable cats, and her recently adopted miniature dachshund, whom is only just being tolerated by her exceptionally territorial feline siblings. Belinda adores music and travel and is known to enjoy the company of her pets over people.