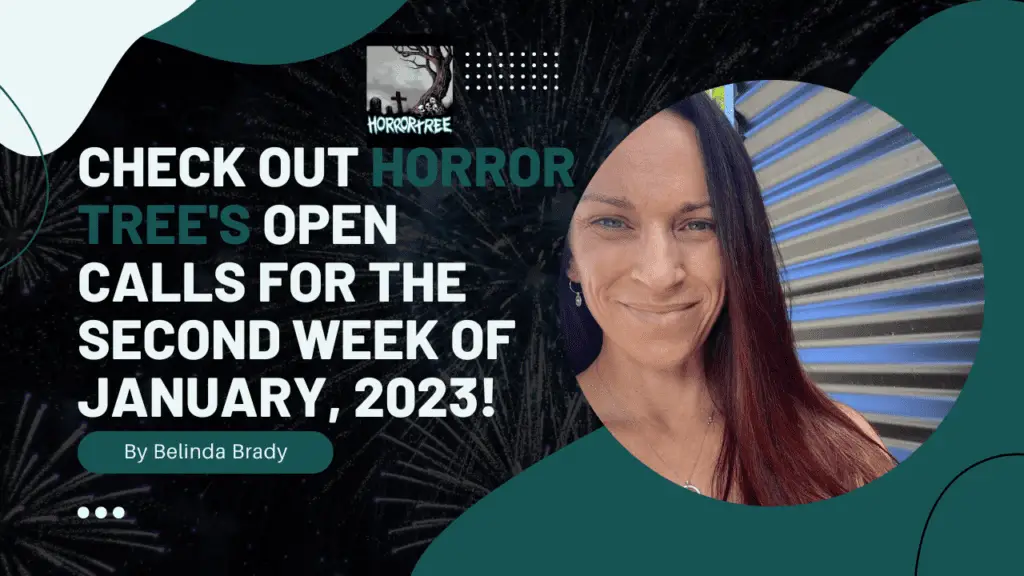 Hello to all of our #author and #writer friends!
By the time you're watching this, Belinda here is already going to be on another vacation. To say that we're jealous is a massive understatement, and we all wish her the best. That means other staff members will be filling in over the coming couple of weeks. More on that soon!
Once again, there is a solid set of new submission windows opening that are absolutely worth getting your thinking caps on and taking a shot at with short stories and more.
So, let's get going folks! If you want to head over to any of the open calls that Belinda has loved this last week, you can find them all right here: