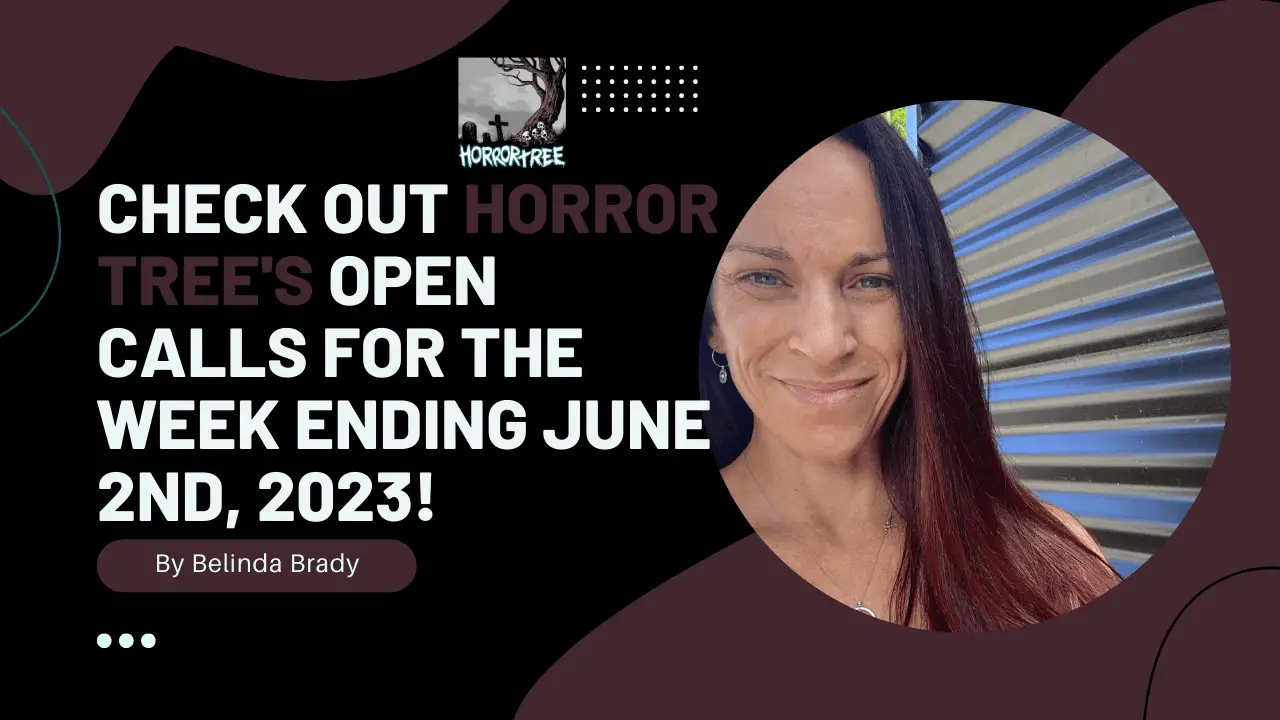 Salutations, mythical tale-crafters! 🎉 Prepare your quills as we embark on a new magical journey through the enchanting realms of speculative fiction. As your steadfast loremasters, we're devoted to discovering the most captivating enchanted forests—or, might we say, markets—for you, the daring bards of our time. With each moon cycle, we conjure up splendid opportunities to set your muses dancing and transmute your storytelling magic into real treasures! 📚✨
This week's mystic scroll teems with golden insights as we unmask 🚀 Newly-emerging, top-ranking markets scattered across the infinite landscapes of speculative fiction!
Our arcane map of wonders is your compass to these gleaming prospects. You'll uncover the precise details for these enthralling summonings conveniently placed via the hyperlinks beneath:
Let's inspire your minds with an interesting tidbit about June: did you know that June is named after Juno, the Roman goddess of marriage and childbirth? As Juno symbolizes new beginnings, may your narratives this month usher in fresh perspectives and bewitch your readers with your creative births.
Your stories are the mystical creatures that inhabit our world. They trace your path through the realm of creative enchantment. So, let's decipher our scrolls and bravely navigate the fantasy chronicles, one epic at a time! 🚀
To end on an uplifting note, remember this powerful wisdom from esteemed author J.R.R. Tolkien, "All we have to decide is what to do with the time that is given us." So, let the strength of your unique imagination be your guide, and continue weaving. The realm of lore is eager for your stories!