Welcome To 2019 Horror Tree Readers!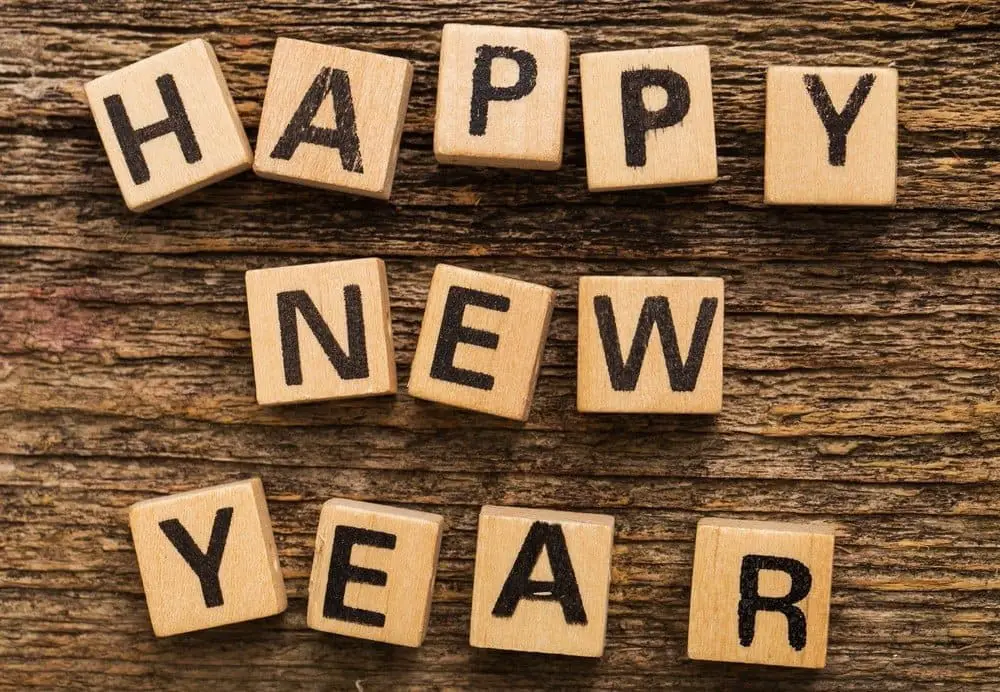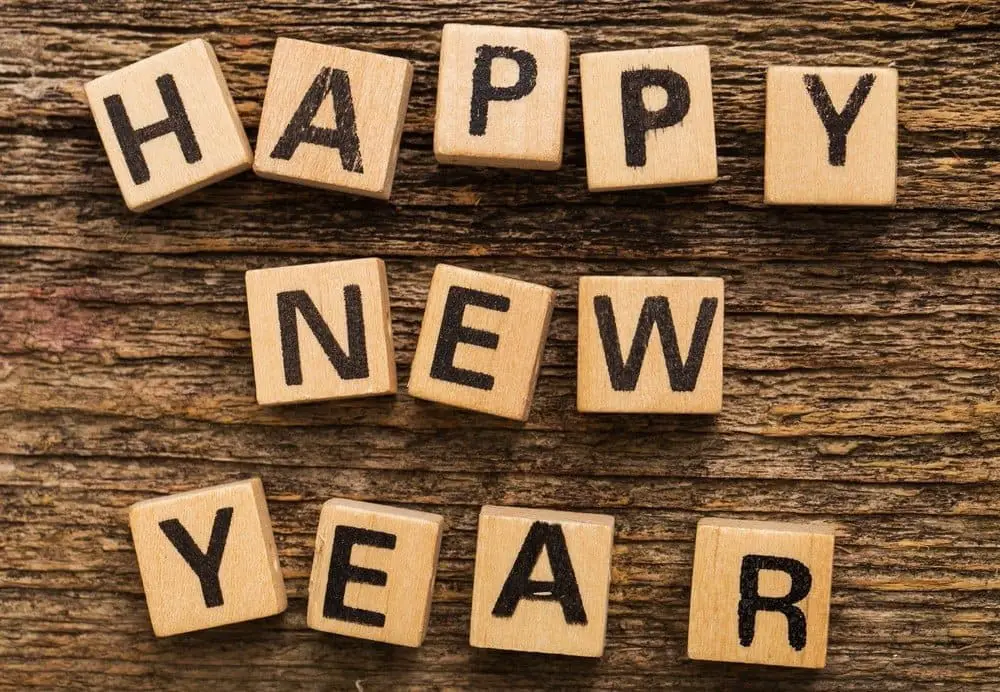 JANUARY,
The first month of the year,
A perfect time to start all over again,
Changing energies and deserting old moods,
New beginnings, new attitudes
Happy New Year Everyone!
This post is going to serve as a multi-post to wish you all a Happy New Year and January while saying goodbye to both 2018 and December.
Out with the (c)old and in with the new! Of course, we all know that in most areas that are living in cold weather during these months that the worst is likely still to come.
At any rate, let's take a look at where we're at as 2019 blossoms!
What Is About To Grow At The Horror Tree?
Thanks to Steph, we're already reviewing getting the Trembling With Fear 2018 editions out. Yes, that was editions as we're going to slightly split it up thanks to an increase in holiday-themed releases this year.
On top of that, I'm still hoping to get the chatbot I mentioned last month in place but with how far behind I am on things I can't make any promises.
Looking to contribute to The Horror Tree?
We're always on the lookout for more help at The Horror Tree! Patreon is always a great way to help out.
We also always have a STRONG need for book reviewers!
However, if you're looking to add your personal touch to things there are other options!
From ongoing contributors to web developers that would be interested in working with us on online applications for authors, to guest blogs, to someone willing to track open markets, to being a stop on your blog tour, and so on. If you are interested please drop us a line through our contact page today!
Have anything you'd like to see us add in the future?
We're here for you so if you believe there is a service, column, or anything else we could list that you'd want to see please reach out via our contact page!
A Brief Social Update!
Once again, we're trying to share how the Horror Tree is growing socially. I need to keep a focus on this as it is hard to find ways to grow our social media and keeping track shows how many authors and readers we're able to reach!
As always, I hope we're helping you out and we'd love to see your comments with any suggestions or thoughts on what we're doing! Thanks for being a reader!
Also, if you're in need of a bit of a break, don't forget to play The Horror Tree Game!
About the Author
Latest Posts
Stuart Conover is a father, husband, published author, blogger, geek, entrepreneur, horror fanatic, and runs a few websites including Horror Tree!