Here you can find Horror Tree merchandise as well as some of our favorite reads!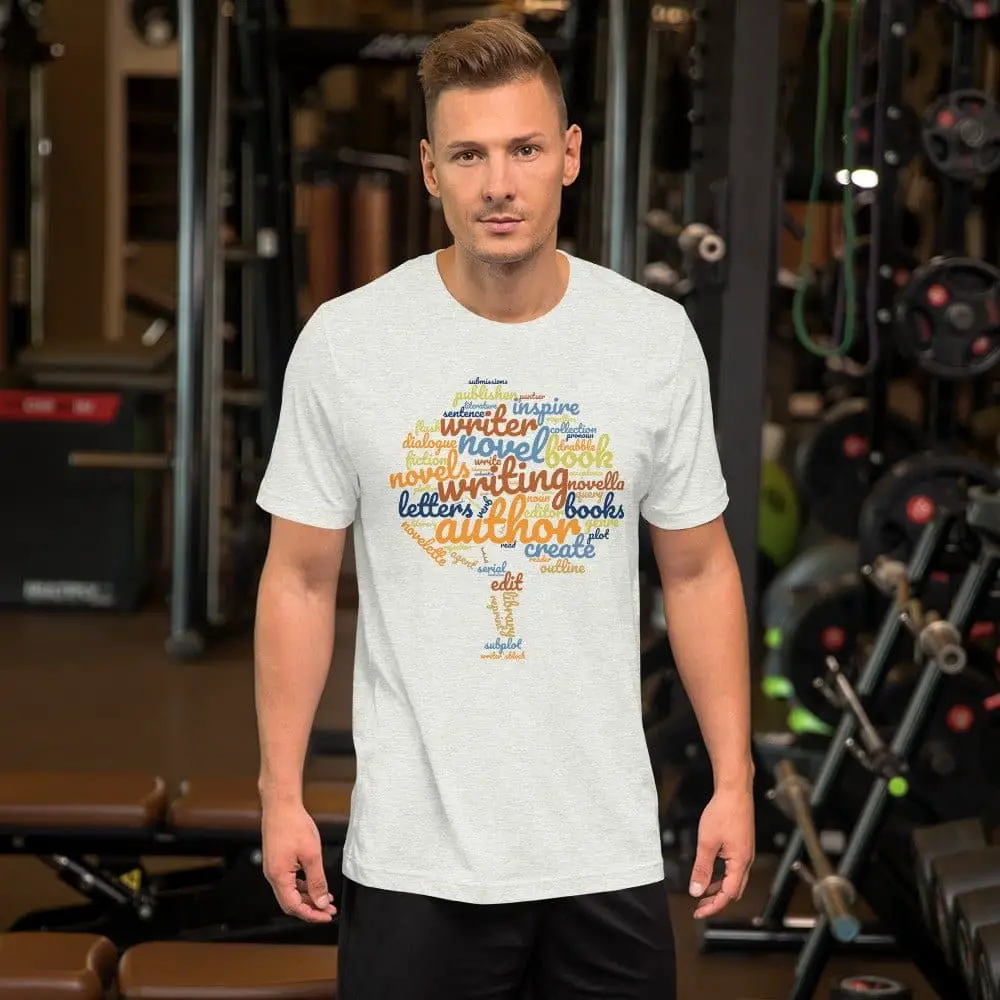 These are the most recent items added to the Horror Tree shop! We've got a variety of styles and products available to show off your love for Horror Tree, writing, or the written word in general!
Sign up for our Newsletter
Never miss a post from our team by signing up!