Epeolatry Book Review: Across Dimensions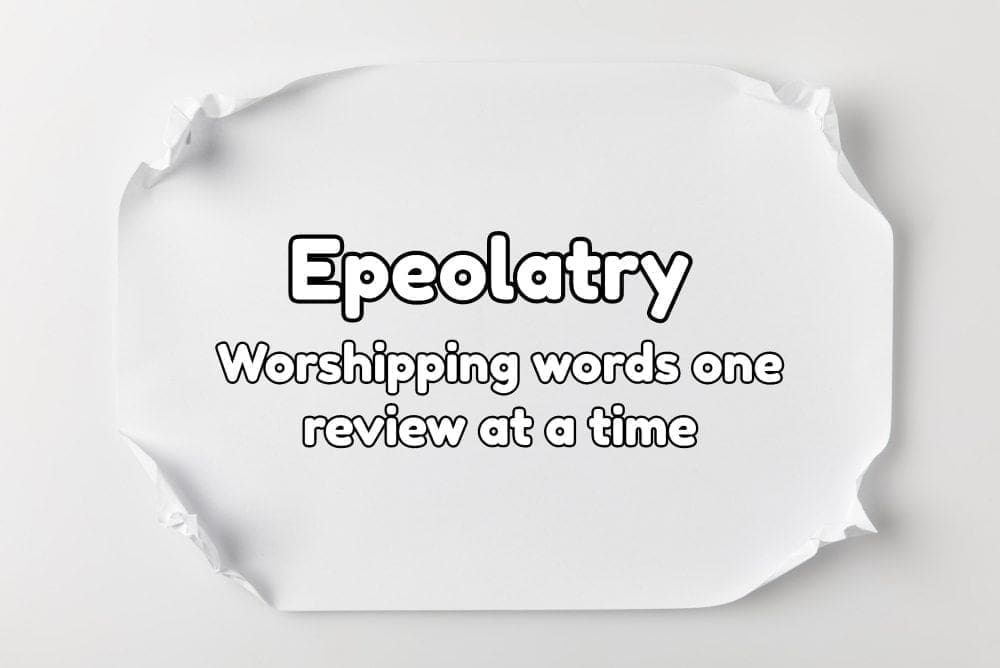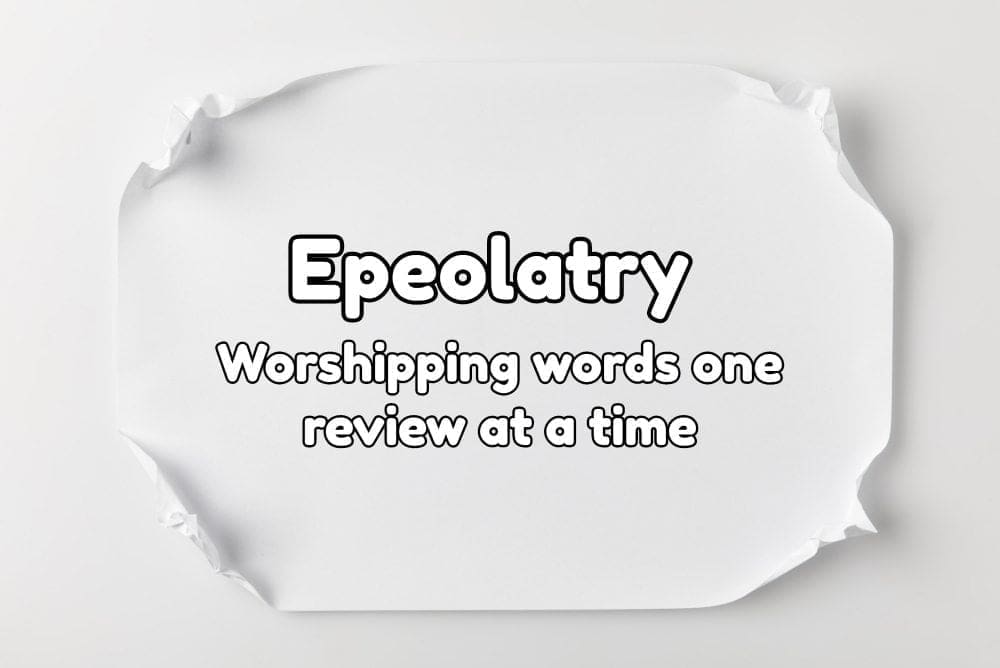 Disclosure:
Our reviews may contain affiliate links. If you purchase something through the links in this article we may receive a small commission or referral fee. This happens without any additional cost to you.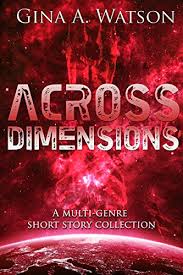 Title: Across Dimensions
Author: Gina A. Watson
Genre: Fantasy/Sci-Fi/Romance
Publisher: CreateSpace Independent Publishing Platform
Release Date: 28 August 2017
Synopsis: Nine worlds. Nine tales. Countless lives at stake. From a vengeful ghost, to a mythical kelpie, to a mechanical dragon, and more, Across Dimensions weaves its way through multiple genres, offering something for everyone.
"
She didn't speak; she was in a trance. Her eyes glazed over, and a smile spread across her delicate face. I always liked it when they smiled. She stopped on the bank of my river and stared into the now rippling water. I called to her again; I needed her to come to me.
"
Dragons, fairies, and corporate hacker vigilantes, oh my! Gina A. Watson's Across Dimensions is one that fulfills its namesake, guiding us through realms of her own creation, each presenting new conflicts and the heroes and heroines that will overcome them.
Upon initial reading, Watson's prose reads quite simplistic and very step-by-step, such basic design reminiscent of old fables, lending it a very juvenile style. Seeing as this is a short story collection, this allows for much action to take place in such a small span of time and allowing readers to be swept along for the ride. Each tale reads like a window, readers allowed a quick glimpse into a particular world that Watson has crafted before being drawn towards the next.
Despite its relatively short length, Watson manages to balance both fantasy and sci-fi with both an archaic and modern flair, balancing out her settings, even going so far on occasion to inject added bits of a secondary genre into the mix.
Unfortunately, this massive undertaking in so short a length leads to many issues of pacing throughout the collection. While we do get a glimpse into the world without the need to drastically re-establish an environment with each new installment, many of these worlds lack an overall context behind them, conflicts that are the driving force behind character action holding no real importance other than to justify character action in the desired moment, leaving these dimensions hollow and almost lifeless. At times, the world can seem confusing in regard to its time period or general sense of place. Brief mentions of the incorporation of magic and technology, or just the casual mention or use of such otherworldly elements can seem almost unnecessary and superficial in the grand scheme of the story's events.
Characters also suffer from this breakneck pace, going through arcs at a rapid pace, failing to invigorate any emotional resonance from the reader, the protagonists then lacking any depth or true motivation for their actions. Watson also writes many characters with a certain sense of morality and justice, but in certain stories, this morality is not nearly as explored as it should be, especially when crucial decisions need to be made with resounding consequences. Characters can appear far from heroic because of this, losing much of their empathy and humanity, severing that connection between book and reader.
With such a stilted pace present in each tale, they read more as ideas of potential beats than fully fleshed out stories. Plot elements are introduced right as they're needed to progress the story without any prior build-up. Romances form from so few interactions that it lacks a believability. Characters can switch personalities at the drop of a hat, shifting between antagonist and potential ally.
Across Dimensions tries to maintain a diverse range of lands for readers to explore and, as previously mentioned, can be a monumental task, which is to be commended. However, many of these worlds felt recycled, characters and elements reused without much differentiation other than character names. Dialogue can seem out of place and inconsistent in some, and certain rules or technologies of a world are forgotten when they would have been instrumental to the plot. This along with an extreme lack of cohesion between stories or a single thematic element tying everything together, made the whole venture seem empty and lacking meaningful substance, further reinforcing that these feel more like cliff notes than universe-traversing adventures.
Along with these major pacing issues, are several errors regarding tense, constantly shifting leaving a skewed sense of time and making it difficult to tell when exactly a tale is taking place.
Also, as previously mentioned, despite saying that this anthology reads closer to fables directed towards children, there is a far greater emphasis placed on graphic detail involving romance and violence, leaving a tonal dissonance. Across Dimensions has content certainly not directed towards children, but the simplistic fairy-tale like structure of its prose certainly does not suggest an adult audience, which begs the question who the narratives are really for.
With a busied narrative stream and a lack of variety, Across Dimensions is quite disappointing when proceeding its initial premise. However, for those curious enough for a quick read and a guilty pleasure for romanticized genre fiction, Across Dimensions may be worth a slight peek to sate the magical literary beasts.
About the Author
Latest Posts
A fellow purveyor of horror fiction stretching from child-like curiosity to unhindered obsession, Devin consumes all pieces of horror in any format, making sure to wheedle out the good ones to save for later. Having dual passions for reading and writing, Devin tries to exercise both while balancing the hunt for a way to make such passions financially beneficial. When he's not sitting down with a good book, gazing at a blank word document, or sneaking a peak of those ominous woods out behind his house, he can be found exploring alternate worlds of game, film, and voice acting and the writing (and horror) found in each.
You can follow his work at http://drjsauve.wixsite.com/portfolio.