Indie Bookshelf Releases 05/07/21


Click on the book covers for more information. Remember to scroll down to the bottom of the page – there's all sorts lurking in the deep.
Got a book to launch, an event to promote or seeking extra work/support as a result of being hit economically by Covid? Get in touch and we'll promote you here. The post is prepared each Thursday for publication on Friday. Contact us via Horror Tree's contact address or connect via Twitter or Facebook.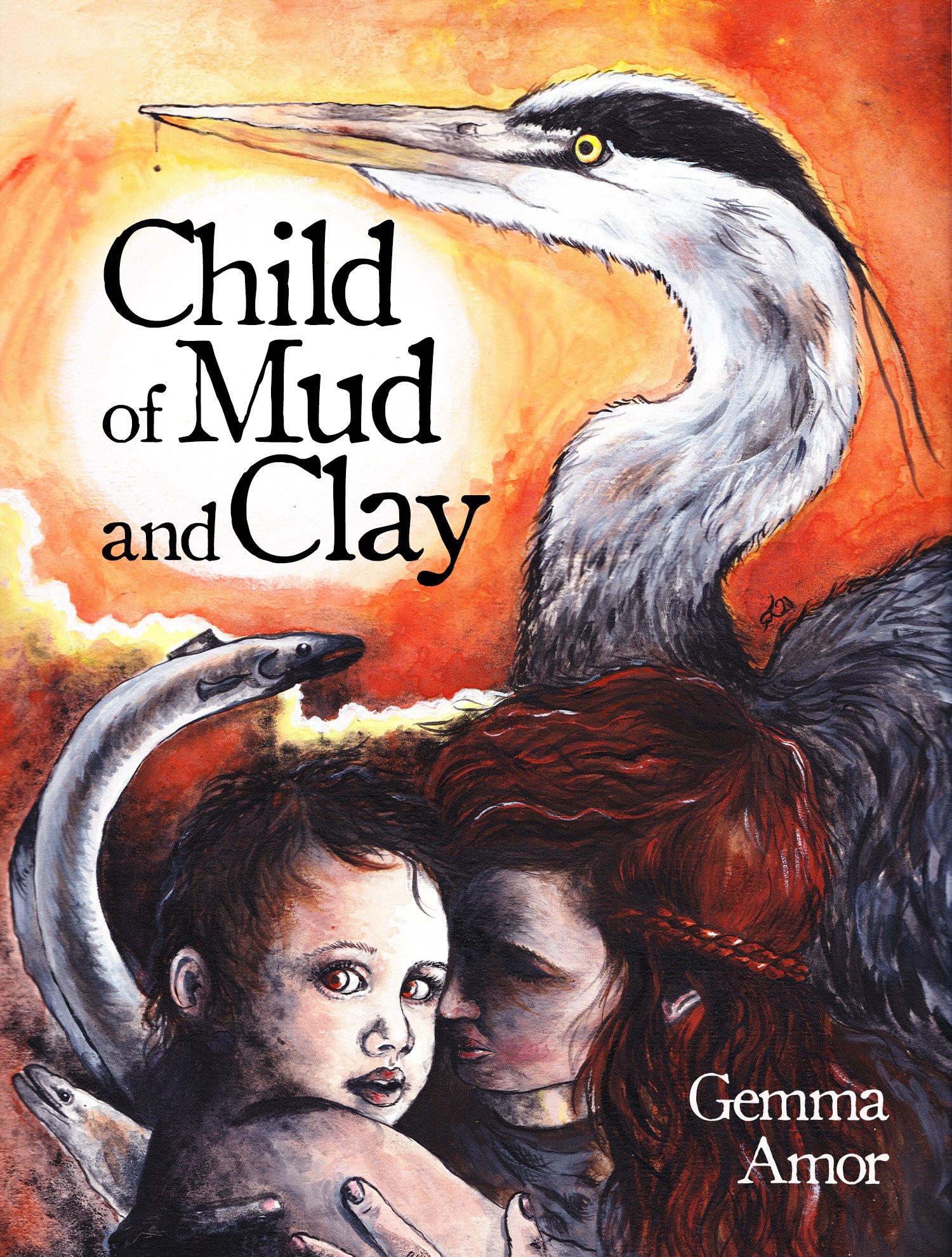 Book Covers! – Gemma Amor, artist and writer, will have slots available in May to work on 'watercolour, acrylic, all sorts. Colour or black and white.' Get in touch with her on twitter.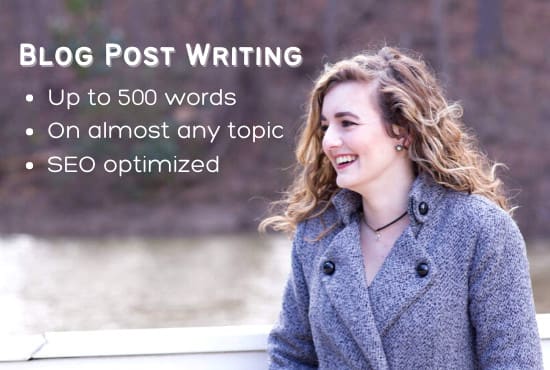 Brianna Morgan – writer for hire. Got a project you'd like her help with? She'll write a blog post/article on almost anything, up to 500 words for $5. Go here for more information. She will also be adding more services to her freelance services site , including: – Audiobook project setup and management – Awards research and submission – Events coordination – KDP ebook and paperback file setup. Let her know if you have requests!
Events
Please send us details of any online panels, conventions, festivals and workshops and we'll list them here.

Charity Anthologies
30th Oct 2020
31st Jan
9th Feb
Latest Book Launches
Horror Tree Sponsor* and Patreon Releases!
*All Horror Tree sponsors are able to claim a spot at the top of our listing during the donation of their sponsorship. Please use our contact form for more advertising pricing.
They Slipped Through the Net!
April
TBA
May
27th
June
TBA
July
Audiobooks!
Kickstarters
'This is an all female horror anthology that also features original artwork by indie artists. There are some nice rewards for backing this project such as art prints. Also, you will be helping support Women in Horror. Remember, if you can't back it, another great way to support it is by sharing.'
Go here for more info.
Happy reading.
Steph
 on behalf of Stuart and the Horror Tree Team
About the Author
Latest Posts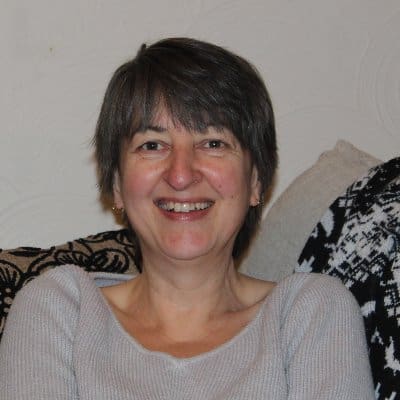 Stephanie Ellis is a member of the HWA and writes dark speculative prose and poetry which has been published in a variety of magazines and anthologies. Her work includes the novel, The Five Turns of the Wheel and the gothic novella, Bottled, both via Silver Shamrock Publishing.She can be found at https://stephanieellis.org/ and on twitter @el_Stevie.