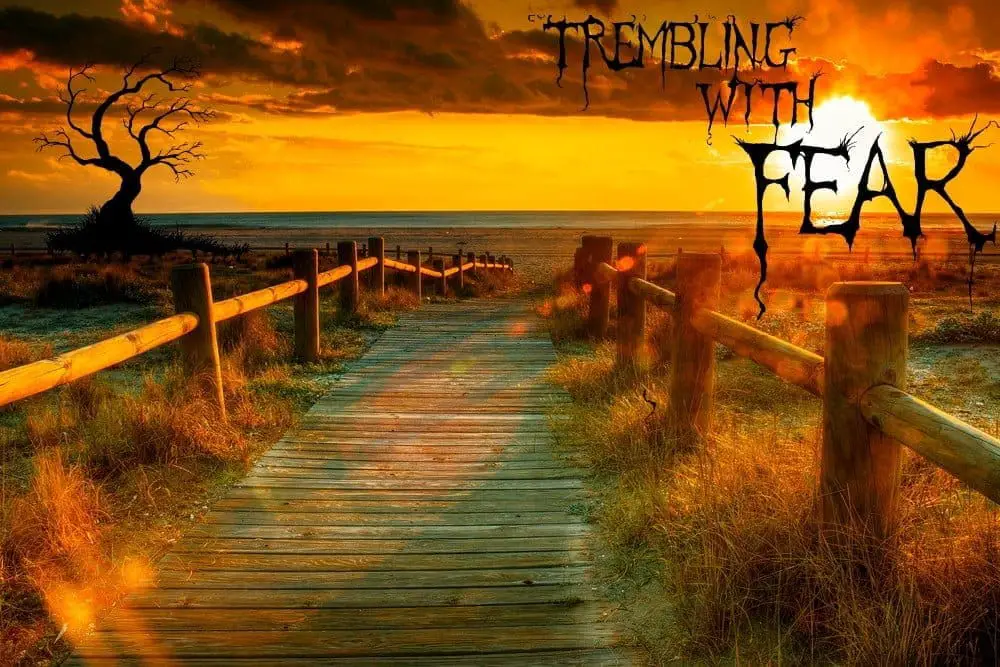 The sun of Summer of 2021 has nearly set. This year seems to be going by at warp speed. Perhaps it's because that for a few months in a post-COVID vaccine world, we had a bit of normalcy and strove to make each moment of being a few steps out of lockdown count. Unfortunately, as we travel into the Autumn, we are on the cusp of falling back into another quarantine period with a rise in COVID variants giving the vaccines a run for their money. 
Mother Nature also wanted to throw her hat into the ring to celebrate the seasonal change. A few days before Labor Day, Hurricane Ida screamed like a banshee against the mid-Atlantic US shores. In Philadelphia, we were hit quite hard and for a few days, the city morphed into Venice as the Vine Street Expressway flooded. The last breath of summer enticed some… brave… people to do backflips off overpasses into the "Vine Street Canal" or float on innertubes along this hurricane-made lazy river. Everyone who dipped a toe in these waters seemed oblivious to the fact that there could be a flooded vehicle or a sharp current or perhaps an escaped alligator hiding beneath the murky surface. As the media gave these people their thirty seconds of fame, the first thought that came to my mind for once wasn't "Do they have their COVID vaccine?", but "Are they up to date on their tetanus and hepatitis shots?" because after all, they are swimming the Schuylkill River waters in the middle of Philadelphia downstream from water treatment plants. 
And thus, we close the chapter on the Summer of 2021.
Meanwhile at The Horror Tree, as we mourn the departing sunshine of summer, we can't help look forward to the most wonderful time of the year: Halloween. Yet, before we can dive into the spooky décor and candy at our local shops, we must properly bid adieu to the Summer of 2021 in true The Horror Tree style with a tribute of Summer Specials.  
This year, we have tales that will take you back to the pre-COVID summers where it isn't the masks or social distancing that we need to fear, but demons and serial killers. This year's collection is the stuff of nightmares, which will leave you chilled to the bone during these final hot summer nights. The Summer Specials 2021 authors have pulled out all the stops to bring you gristly and macabre tales that will have you looking forward to the haunts of Halloween. 
Enjoy!
Amanda
Co-Editor of Trembling with Fear – Specials 
The summer has come to another close which means it's time for Halloween, Pumpins, Apple Picking, Costumes, Spooky Nights, Flannel, and for many of you… Pumpkin Spice.
Yes, let's face it, all so many of you want is a return to that Pumpkin Spice addiction. 😉
As always, we've got a great lineup of tales to share with you this year and I hope they have you remembering the summer heat fondly.