Epeolatry Book Review: Grimoire of the Four Imposters by Coy Hall


Disclosure:
Our reviews may contain affiliate links. If you purchase something through the links in this article we may receive a small commission or referral fee. This happens without any additional cost to you.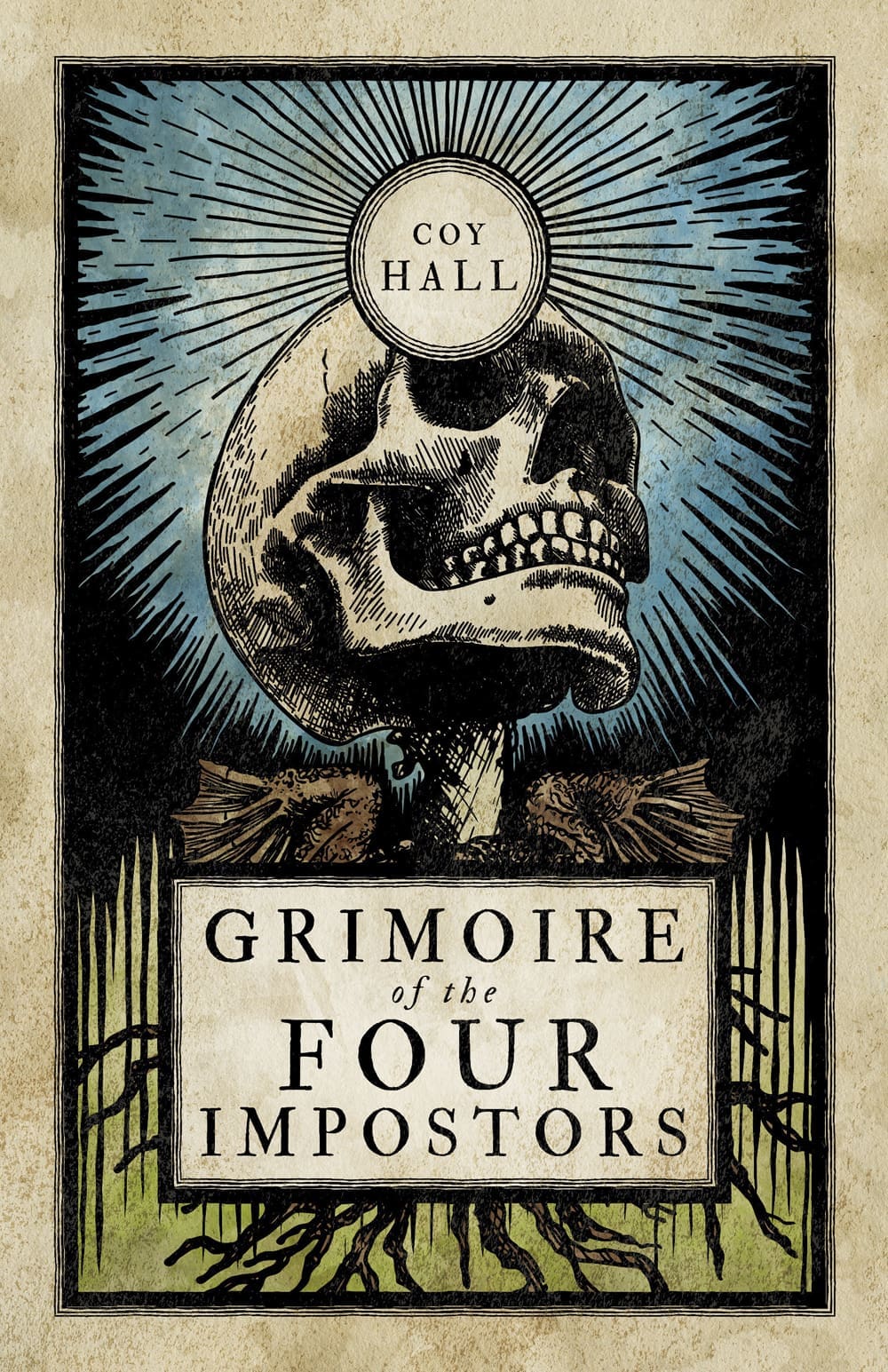 Title: The Grimoire of the Four Imposters
Author: Coy Hall
Genre: Occult Horror
Publisher: Nosetouch Press
Release Date: 7th September, 2021
Synopsis: JOURNEY INTO THE OCCULT, WHERE HISTORY IS HORROR.
Presented in six tales, Grimoire of the Four Impostors takes readers on a dark tour of the 17th century, where corners of the world stand in shadow. Here grimoires possess secrets, impostors beguile the unwary, temptation turns macabre, and the night is no friend.
Embrace the Martyr
Touch the Nightshade
Taste the Brine
Wield the Hatchet
DECIPHER THE GRIMOIRE
This is a wonderful collection of stories, all linked via the thread of the occult and 'magic'. Two stories 'bookend' the four, providing the reference to the grimoire, its nature and its ultimate fate. The four tales inbetween take you from an encounter between a wealthy Hungarian and a scholar, to the destruction of an abbey, to sailors marooned on a Caribbean island, to a journeyman executioner. Each of these stories is 'tainted' by a being which is not human, though it may appear so in some aspects. Each tale is tangibly linked to the others with its theme of the creation of life from the inanimate or the dead, the secrets of which are held in the grimoire itself. Richly descriptive, hugely atmospheric, these stories blend the occult with folk horror and the gothic. An intelligent and refreshing addition to the world of literary speculative fiction.
5/5 stars
About the Author
Latest Posts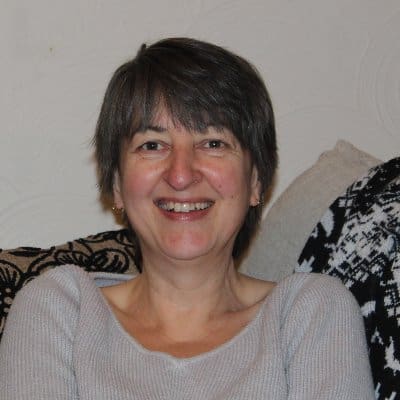 Stephanie Ellis writes dark speculative prose and poetry and has been published in a variety of magazines and anthologies. Her longer work includes the folk horror novels, The Five Turns of the Wheel, Reborn, and The Woodcutter, and the novellas, Bottled and Paused (all via Brigids Gate Press). Her dark poetry has been published in her collections Lilith Rising (co-authored with Shane Douglas Keene), Foundlings (co-authored with Cindy O'Quinn) and Metallurgy, as well as the HWA Poetry Showcase Volumes VI, VII, VIII, and IX and Black Spot Books Under Her Skin. She can be found supporting indie authors at HorrorTree.com via the weekly Indie Bookshelf Releases. She is an active member of the HWA and can be found at https://stephanieellis.org and on Blue Sky as stephellis.bsky.social.