Epeolatry Book Review: Kill Radio by Lauren Bolger


Disclosure:
Our reviews may contain affiliate links. If you purchase something through the links in this article we may receive a small commission or referral fee. This happens without any additional cost to you.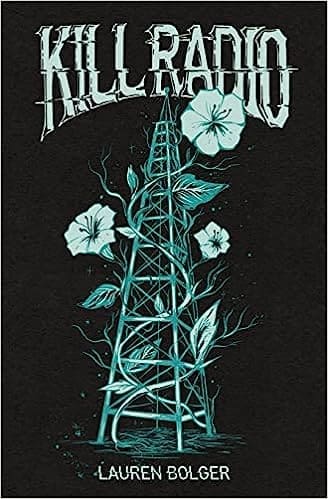 Title: Kill Radio
Author: Lauren Bolger
Publisher: Malarkey Books
Genre: Horror
Release Date: 1st, April, 2023
Synopsis: When five-year-old Rory unearths his estranged father's handmade crystal radio-which happens to patch straight through to Hell-violence and terror reign in the form of hellhounds, shadow figures, and demonic possessions.
Aided by a laconic fisherman and a charming warlock, Rory's mother, Rachelle, must track down her ex, the only person who can shut down the radio before the worst denizens of Hell are unleashed on earth.
Welcome, Reader, and prepare for horror radio! Or actually, horror from a radio! Kill Radio is the debut novel from Lauren Bolger. This page turner offers a new perspective on communing with the demons of Hell and how they can be combated. Reader be warned, this book deals with suicide and child abuse. 
The book hits the ground running as the reader is introduced to Rory running for his life. While digging through a closet, Rory happens upon a radio which belonged to his father, Chad. Before Rory was born, his mother, Rachelle, hid the radio after splitting with Chad due to a disturbing fight. When Rory's curiosity gets the better of him and the radio is turned on, the signal is sent, and Hell comes to answer. 
The radio attracts more than the denizens of Hell. James, a student of the occult, picks up on the signal and looks for its source. Stanton, a local fisherman, comes to Rory's rescue during the first attack, but he can't help thinking there's a connection to a missing friend. Gaia, Rory's babysitter and Rachelle's friend, and a slew of friends from the past, help fend off demons (and worse) who've come for the radio. And in this tale, even death won't stop the good guys' ability to fight.
One of the best parts of the novel is Bolger's amazing job with background details. When a character explains their history to another, the story transitions back to the event to deliver the playout directly to the reader. Events like Rachelle growing uneasy with Rory's father, the loss of several close friends, and James' background in the occult are told via flashback to provide the whole story.   
The relationships throughout the novel are well-developed. Rachelle and James interact through digs and heated conversations, endlessly shifting from nurturing, to toxic, to downright bizarre. Stanton's conversations with Rory read like an adult trying to get to know a kid. Even Rachelle's relationship with Rory's father is well-rooted, hinting that there was hope, at one point, for a future together.
That being said, the one relationship that should be the strongest of all, that of Rachelle and Rory, is often lacking. A few instances seem out of place for a mother and child trying to survive alone. In one instance, shortly after the initial attack, Rachelle goes on a date and has drinks with James. In another, she asks a strange man to stay overnight, for protection of course, but it seems odd while thinking about the vulnerable five-year-old in the house. 
At the end of the broadcast day, Lauren Bolger's Kill Radio is a fun novel that ties in many aspects of horror. How the radio is used as a tool for good or evil is fresh and unique. The understanding of Hell and its interaction with our plane are composed in a thoughtful way. And the incorporation of occult abilities leaves a lot of room for expansion. (I could see James being the type of gruff character who could round out a series in Bolger's universe.) 
If you are a fan of any of the above horror troupes or are a fan of detective-style stories, this book is for you.

/5
About the Author
Latest Posts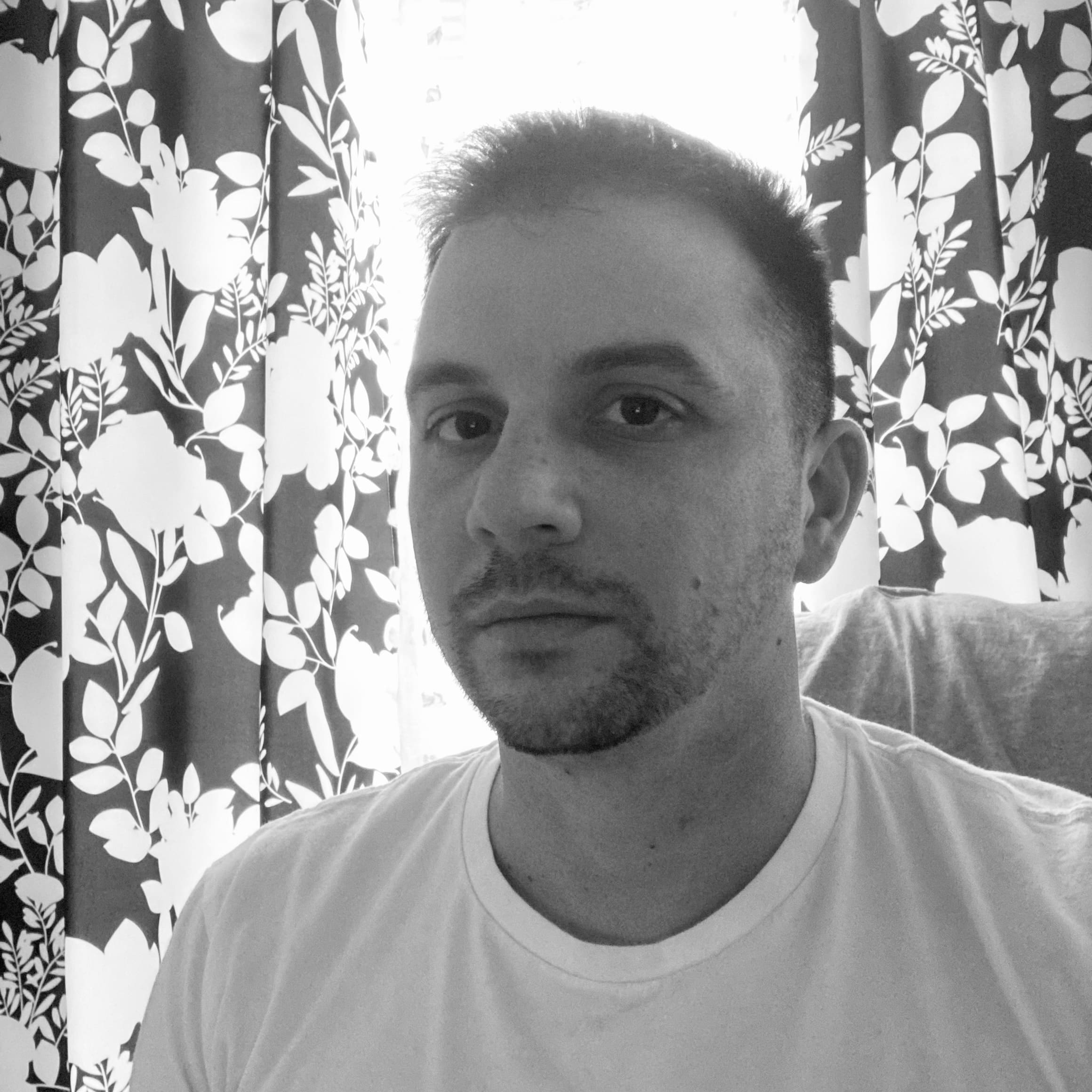 Joseph Pietris is a member of the United States Coast Guard by day and heavily involved in the horror community by night. His work has appeared in several anthologies. When not writing, he's produced reviews and interviews preferring those works generally lost in the cracks. As an associate editor, Joseph has weeding through the submission piles of horror podcasts.
Joseph's work can be found at Amazon.com: Joseph P. Pietris: books, biography, latest update