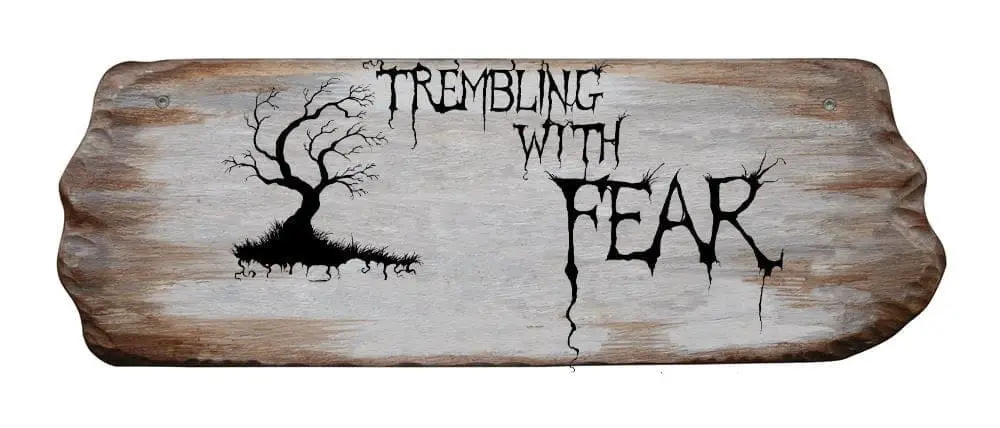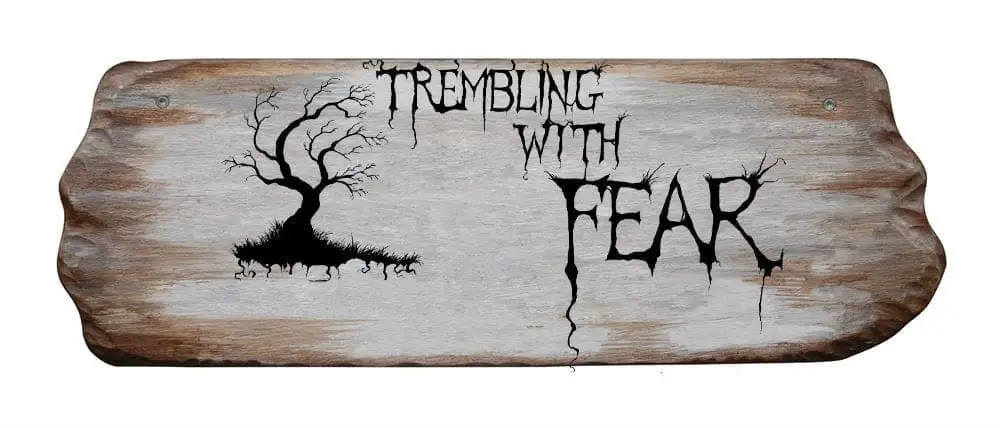 Howdy, writers of the dark. You are my favourites, each and every one of you. How else can we process what's going on in this world if not through writing our darkest fears, through exploring the possibilities and exorcising our demons on the page?
In the spirit of processing through writing, I asked Twitter the other day for recommendations. As I sit here, an Australian in London, watching everyone trying (and failing) to deal with this new threat of constant heat, I realised I want to read more climate-based fiction, both of the dystopian and of the solarpunk variety. It's something I've dabbled in, and I'd love to do more exploration myself. 
And you know what? Twitter is a dumpster fire most of the time, but sometimes the tweeters really come through. My notifications were flooded for days with recommendations from all over the place; so much so that I now feel a need to pull together those recommendations into a document that I can share, just to spread the love. Maybe you have your own beloved CliFi pieces? Let me know in the comments or on Twitter, and let's keep building this list of greatness
Not much climate stuff for you this week, but as it's my birthday (yes, today, the 14th) I have decided to indulge myself and bring you stories that align with my own mission: folk horror, the natural world, the mythic, monsters and… ghosts. Of a sort, at least. 
This week's trembling main course is an exploration of religion, nature and faith through the eyes of a child and a very intriguing woodland. This was actually one of the first pieces I read when I took over from Steph, and it took my breath away. Thanks, Matthew Crowder!
For the quick bites, we have three delicious offerings:
Regina Beach puts her own twist on an old Welsh myth

Paul Latham hides in the closet, waiting for his moment, and

Deborah Sheldon shows why you should always help when asked
Enjoy my birthday selection – and be sure to share your own stories with us, too! You'll find details on how to submit over here. 
Over to you, Stuart….
Lauren has been just an amazing new resource for Horror Tree! Not only is she keeping me on track with Trembling With Fear's incoming stories, she has also helped us update our Trembling With Fear Submission Guidelines! Behind-the-scenes, she's also helping us get a bit more organized in other areas, though that isn't really something front-facing but will be hugely beneficial to the site on the whole. We'll have a few other page changes coming up and I should be seeing the first preview of the new layout by next Monday which isn't a full preview but will be a framework and I'm thrilled to check it out.
In other realms of working on expanding the site… Did one of our recent Author Interviews end up on Microsoft Start?! We would all LOVE if you can throw us a follow on MSN!
For those looking to support the site, we've recently launched a Ko-Fi and always have our Patreon going.
As always, I hope you had a great weekend.