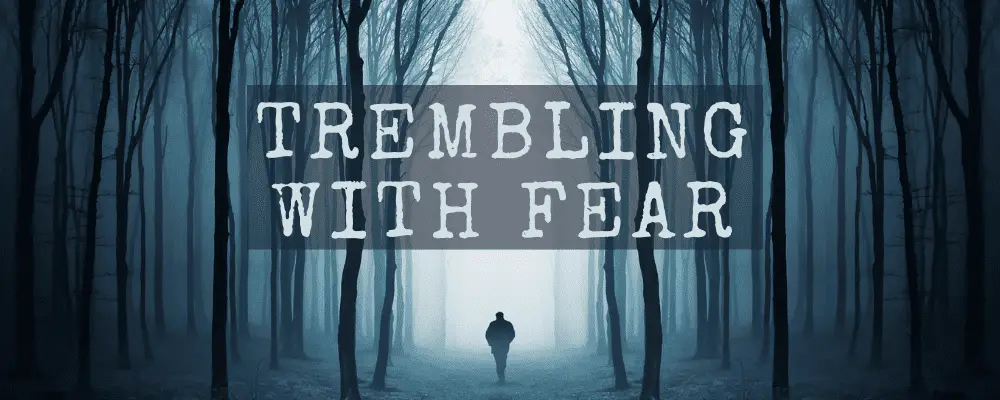 Hello, children of the dark. Over on the other side of the pond from me today, as I write this, it's your day of gratitude. We don't do that whole thing over here, nor where I grew up, and truth be told I'm far too awkwardly British to express emotion in that way. Still, let me take this moment to say I am thankful to Stuart for continuing to run (and fund!) this here site, to my TWF predecessor Stephanie Ellis for vouching for me taking over from her last year, and to you, dear children of the dark, for continue to show up every week to read and celebrate some of the best emerging writers in dark speculative fiction. We may not have many of the big and famous names, but we have a strong and vibrant community of writers who do this because they love it and they want to share. I love that we can provide a platform from which to emerge into the darkness, kicking and screaming and trying to make voices heard. Thank you, all of you. (And if you want to show your own thanks to Stuart, consider becoming a Patreon—it really does make a difference to us!)
Now, before I need to go and shower off all this emotion, let's move to this week's edition where Rodney G Hatfield is dealing with an influx of strange critters. Then we've got three fabulous tasty morsels:
Nika Anuk

relives some childhood scaries, 

Lionel Ray Green

just wants some attention, and 

Alan Moskowitz

has ghost troubles.
Special congrats to Nika—she tells me this is the first time she's been published in English, her second language!
And just finally (in case you missed it), here's a quick recap on the new processes at TWF Towers:
Drabbles, serials, and unholy trinities are still open all the damn time, and we still have an insatiable need for them

Short story submissions will only be open in 2-week seasonal windows, and you can find those details on our submissions page; next one opens on 1 January

Special editions submissions are still open in their own seasonal windows, and again the details are on the submissions page
Over to you, Stuart.
I know this mainly applies to those who live in the United States and I apologize for our audience from around the globe as I'm a bit focused here… As we embark upon the week of Thanksgiving, a time brimming with stories of gratitude and gatherings, let's remember the unique magic we, as writers, hold in our hands—the power to craft worlds and weave futures. This isn't a week primarily known for writing; however, Thanksgiving week can still be a significant time for writers in this genre, as it provides a unique backdrop for storytelling and may inspire themes of community, gratitude, and fantastical elements related to the season. So, try and blend one of these themes into your work this week and may your stories be as rich and fulfilling as the Thanksgiving feast. Happy writing!
Don't forget –
Trembling With Fear Volume 6
is out in the world, and if you've picked up a copy, we'd love a review! Next year, we may be looking to expand past just the Amazon platform. If we do that, what stores would you like to purchase your books from?
ATTENTION YOUTUBE WATCHERS: We've had some great responses so far but are open to more ideas – What type of content would you like to see us feature? Please reach out to [email protected]! We'll be really working on expanding the channel late this year and early into next.
For those who are looking to connect with Horror Tree on places that aren't Twitter, we're also in BlueSky and Threads. *I* am also now on BlueSky and Threads.
If you'd like to extend your support to the site, we'd be thrilled to welcome your contributions through Ko-Fi or Patreon. Your generosity keeps us fueled and fired up to bring you the very best.