Epeolatry Book Review: Bottled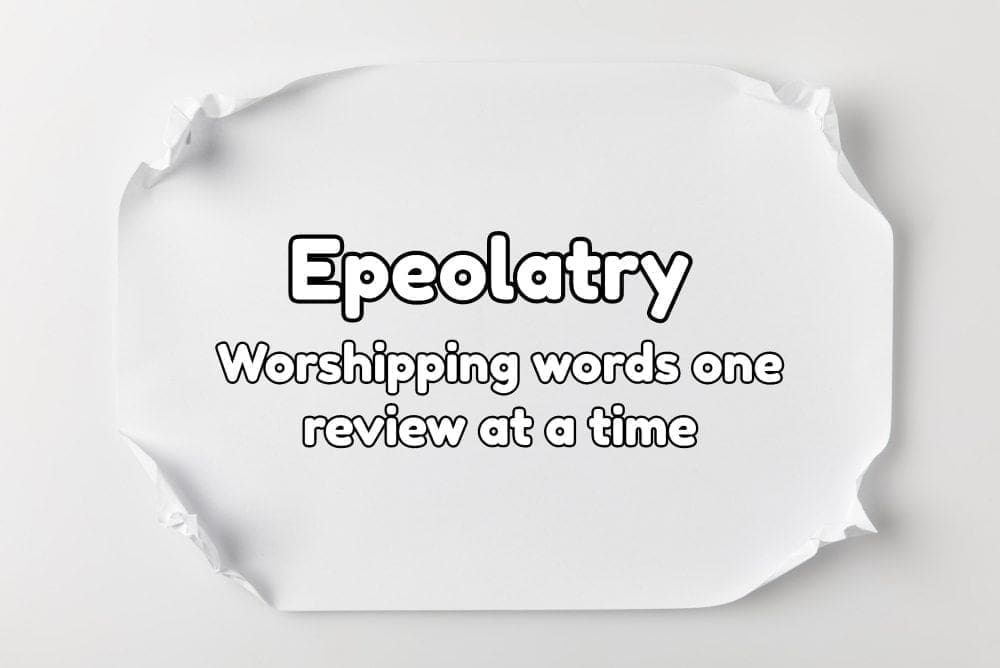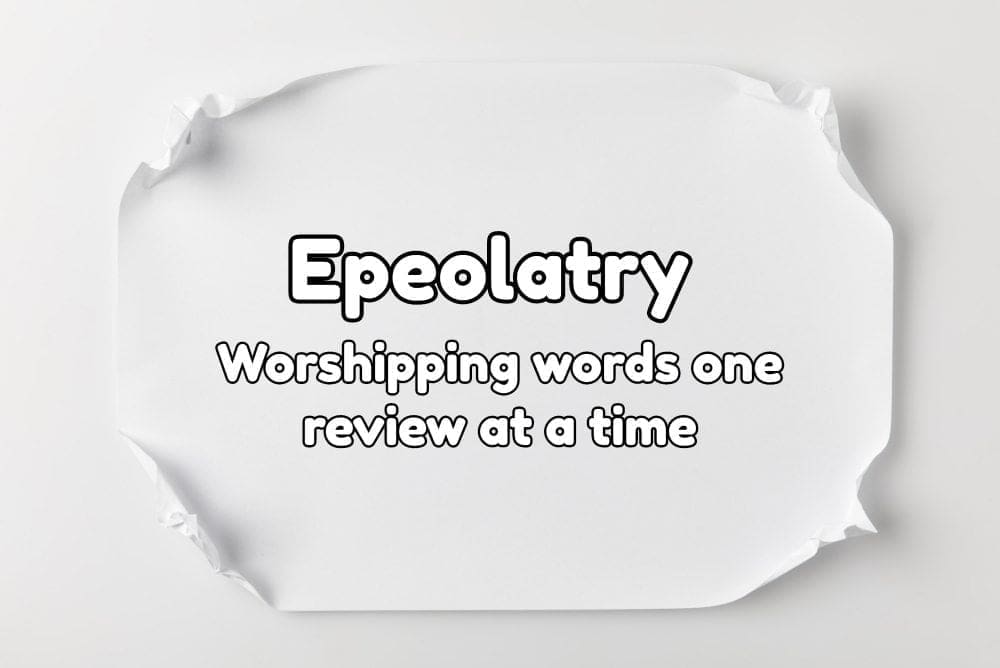 Disclosure:
Our reviews may contain affiliate links. If you purchase something through the links in this article we may receive a small commission or referral fee. This happens without any additional cost to you.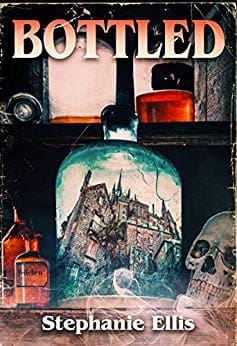 Title: Bottled
Author: Stephanie Ellis
Genre: Horror
Publisher: Silver Shamrock Publishing
Release Date: 21st January, 2020
Synopsis: The house was his, an unwanted and unwelcome inheritance. As a child, Tyler Vitrum spent many miserable hours beneath its roof, hating his grandfather and the man's housekeeper, Mrs. Waites. His only escape during those visits had been via the impossible bottles created by his granddad; bottles holding miniature worlds in which he could lose himself for hours. Sometimes however, he sensed something else living in the house and in the bottles and when he returned home, he took the nightmares with him.Now an adult, Tyler decides one last visit can do no harm, allow him to finally shake off his nightmares. The bottles however, are waiting—and so is Mrs. Waites. As both house and bottles gradually yield up their secrets, it is made clear to Tyler what is expected of him and what will happen should he fail.Is Tyler master or servant of the house?
​
In the foreword, Australian horror writer Deborah Sheldon says this novella is 'a grisly, surreal examination of free will and the curse of hereditary'. Bestselling author of 'Vox', Christina Dalcher says it's 'deliciously creepy…'.  I'd agree with both those Ladies of Horror, for there are many layers to this atmospheric novella. 
At its dark heart lies an original idea, one which I've not come across before, of the 'impossible bottles' like the ones we stared at as kids in antique shops, with tiny ships trapped inside. However, these bottles – an army of them lying around Tyler's granddad's creepy old house – contain a myriad of miniature scenes, even entire worlds and stick figures. Uncork one at your peril. They should come with a label – Toxic Contents. Already we can tell these bottles are not merely pretty and decorative but rather more sinister.
The aforementioned Tyler is through whom we watch the tale unfold. He inherits the house which he visited as a child, where his granddad and the hideous housekeeper, Mrs Waites, (she makes Mrs Danvers look warm and cuddly) tortured and beat him. Contradictorily, they also tried to teach him a unique skill—the family's trade.
Tyler has terrible memories of the house, but if he wants his inheritance money fast, then he has to spend the night or else wait a year to collect. 
His ex-wife has her own agenda.
Tyler has one son, Paul. Tyler feels huge guilt as he's been an absentee and alcoholic father. Though we the reader are screaming, 'No! Don't spend the night in the weird sinister house!' off Tyler goes and does just that. 
There are other themes enriching the supernatural skin of this novella – an exploration of how alcohol has destroyed Tyler, how broken fatherless families can be, and how subsequent guilt leads to lifelong problems which bleed through generations. This makes Tyler a more rounded and interesting figure. He is a man trapped; born into the wrong family and unable to break free.
The house is another leading character in the narrative, not behaving internally or externally as houses should. This home throws up roomfuls of secrets and nasty tests. The house has its own virulent energy and it very much leaps off the page.
Then there are the mysterious bottles, which are everywhere. What are they? Who makes them? What do they contain? I won't give anything away here to spoil your discovery. But they certainly don't just contain the whiskey Tyler drinks to blot out his past, his present and his future.
The final denouement I found to be quite horrific and very well envisaged. The final scenes are powerful and disturbing. Probably not too much of a spoiler to say there are no happy endings here. Other memorable scenes? Those set in the garden of the house where Tyler learns another piece of the puzzle, and where I almost felt sorry for the horrible housekeeper. And an early scene in the cellar – which is one room we know he should never venture into, where my entomophobia went through the roof.
This is an entertaining, atmospheric, slow build haunted house story (with a twist) with echoes of those glorious 1980's pulp paperbacks. However, it contains scenes of heart stopping dread and terror that raised the hairs on the back of my neck. It is also one man's personal journey into his family's blighted history, and a coming to terms with his demons.
Can I also give a shout out to the gorgeous cover by artist Kealen Patrick Burke which perfectly captures the arc of the story? I want the poster up on my wall.
About the Author
Latest Posts
Alyson lives in the UK; her fiction has been published widely in print anthologies – DeadCades, Women in Horror Annual 2, Trembling with Fear 1 &2, Coffin Bell Journal 1 and Stories from Stone and in ezines, most often on the Horror Tree site, Siren's Call and The Casket of Fictional Delights. In May 2019 Night of the Rider, was published by Demain, in their Short Sharp Shocks! E book series and reached the amazon kindle top 10 best seller lists. Her work has been read on podcasts (eg Ladies of Horror), shortlisted in competitions and published in charity anthologies. Future work will appear in anthologies from Things in the Well, Mortal Realm and Twisted Wing Publishers.
She performs at open mics, teaches, edits and hangs out with her dog on the moor in all weathers.
https://alysonfayewordpress.wordpress.com/
Twitter @AlysonFaye2