Epeolatry Book Review: Eden by Tim Lebbon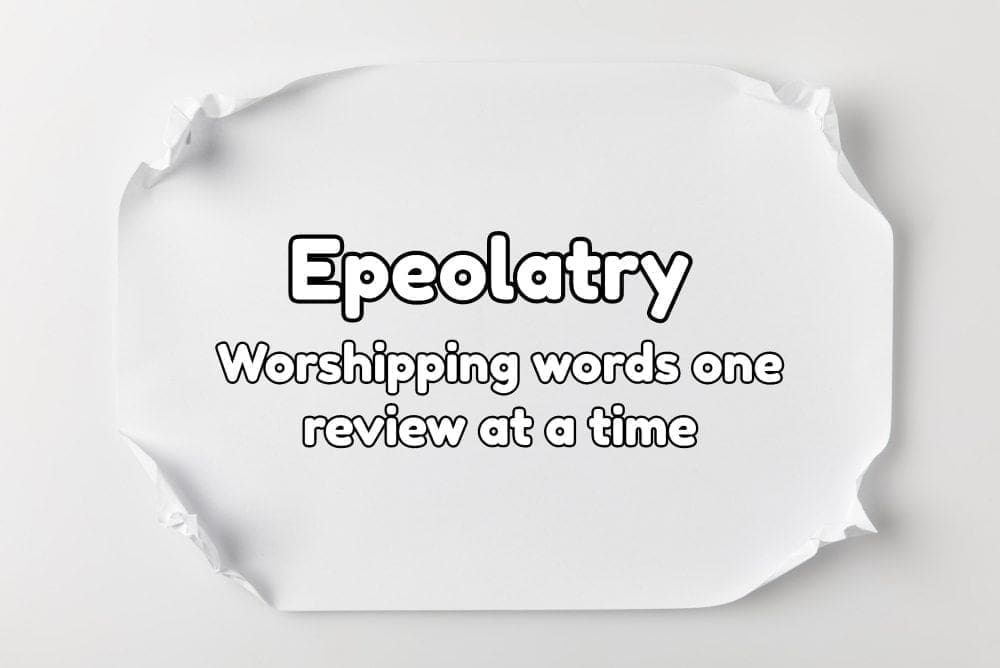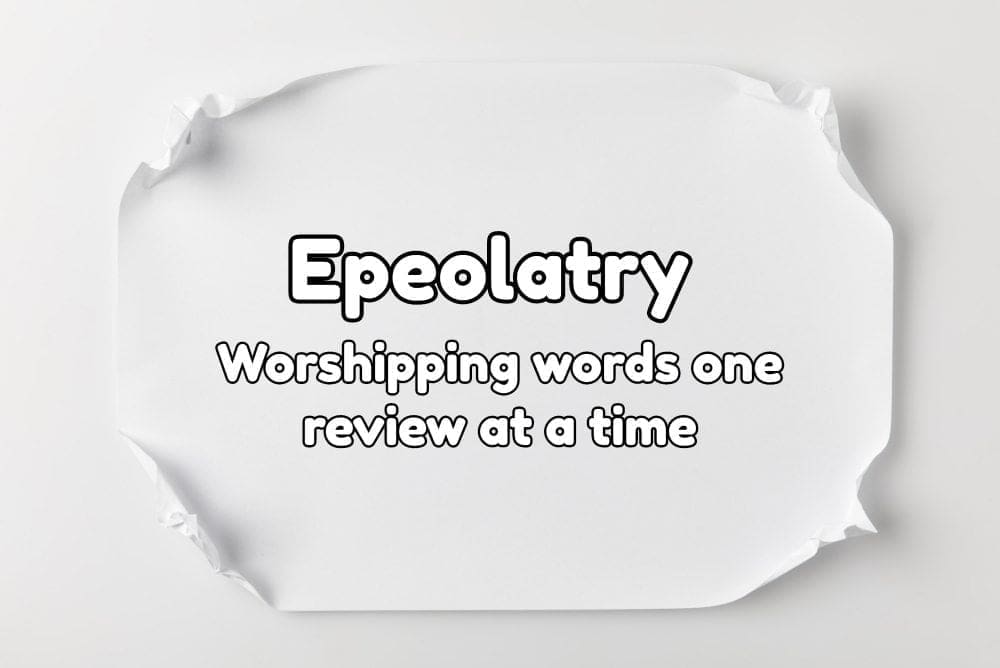 Disclosure:
Our reviews may contain affiliate links. If you purchase something through the links in this article we may receive a small commission or referral fee. This happens without any additional cost to you.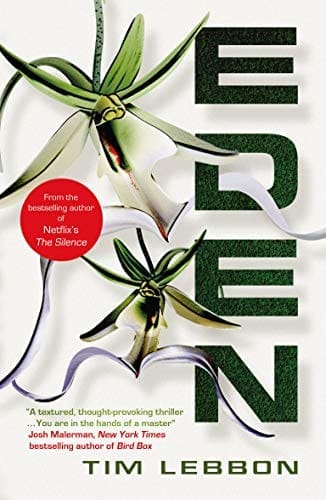 Title: Eden
Author: Tim Lebbon
Genre: Science-Fiction
Publisher: Titan Books
Release Date: 29th Feb, 2020
Synopsis: In a time when Earth's rising oceans contain enormous islands of refuse, the Amazon rainforest is all-but destroyed, and countless species edge towards extinction, the Virgin Zones were established in an attempt to combat the change. Off-limits to humanity and given back to nature, these thirteen vast areas of land were intended to become the lungs of the world.
Dylan leads a clandestine team of adventurers into Eden, the oldest of the Zones. Attracted by the challenges and dangers posed by the primal lands, extreme competitors seek to cross them with a minimum of equipment, depending only on their raw skills and courage. Not all survive.
Also in Dylan's team is his daughter Jenn, and she carries a secret––Kat, his wife who abandoned them both years ago, has entered Eden ahead of them. Jenn is determined to find her mother, but neither she nor the rest of their tight-knit team are prepared for what confronts them. Nature has returned to Eden in an elemental, primeval way. And here, nature is no longer humanity's friend.
The plot line of this latest horror, an eco-thriller, from Tim Lebbon is very topical and en pointe. It's set in a near future where our planet is drowning in pollution. Literal mountains of waste drift in the oceans, the Amazon Rainforest is all-but destroyed. Desperate measures have been brought into play and thirteen vast areas of land have been carved out, strictly off limits to humanity, intended to be the 'lungs of the world'. The largest and oldest of these virgin zones is – drumroll: Eden.
Of course, humans being like humans everywhere, we just can't resist breaking the rules. And the narrative follows a team of extreme runners/adventurers who are determined to run/hike/swim their way illegally across Eden.
These teams are led by Dylan, whose daughter Jen is also on his team. Additionally, there are a small group of supporting team members who, for me, anyway, never really came to life as rounded individuals. But then this is very much an action thriller and each character has his/her own skill set to bring to the story.
The relationship between Dylan and his daughter is vibrant and touching. They are both suffering from the loss in their lives of their wife/mother- Kat. But Eden holds more than one secret for them; Kat may well be closer to them than they thought.
(One of the more interesting characters for me was Selina, who gets the team into Eden, but she only appears in the first part of the book).
I believe from what I've read that the author, Tim Lebbon, is a bit of an extreme runner himself- he certainly invests enthusiasm and commitment for the sport into this story. Raw energy bursts off the page. There are many descriptions of the team jogging/trekking across Eden, which I, however, found to be a little repetitious. 
I appreciate that every chapter was prefaced by a bulletin of information purporting to come from doctors/twitter accounts/Greenpeace/ and leaked documents from the United Zones Council. I felt that this drip-fed the reader with back story, like how the zones were set up and the ongoing issues/myths around them. I found these chapter starters thought provoking and interesting. Yet I would have liked to see some of the issues they raised developed further in the narrative.
As expected, there is much trouble to be found in this Eden; nothing is as green, peaceful or perfect as it seems. The teams find worrying clues early on which hint at what might come, but the narrative only gets moving halfway through, with much scene-setting beforehand. I would have liked the trouble to ramp up faster. 
When trouble does get going, then there are lots of exciting action scenes, fights, flights, battles and losses as Eden reveals its toxic side. 
Personally, I preferred Lebbon's earlier novels, Coldbrook and The Silence to this one. I think Eden missed a few opportunities to be scarier and more horrific.
However, for a fast paced, thought provoking read filled with drama and excitement about what we are doing to our planet, I'd say yes, go for it.
About the Author
Latest Posts
Alyson lives in the UK; her fiction has been published widely in print anthologies – DeadCades, Women in Horror Annual 2, Trembling with Fear 1 &2, Coffin Bell Journal 1 and Stories from Stone and in ezines, most often on the Horror Tree site, Siren's Call and The Casket of Fictional Delights. In May 2019 Night of the Rider, was published by Demain, in their Short Sharp Shocks! E book series and reached the amazon kindle top 10 best seller lists. Her work has been read on podcasts (eg Ladies of Horror), shortlisted in competitions and published in charity anthologies. Future work will appear in anthologies from Things in the Well, Mortal Realm and Twisted Wing Publishers.
She performs at open mics, teaches, edits and hangs out with her dog on the moor in all weathers.
https://alysonfayewordpress.wordpress.com/
Twitter @AlysonFaye2