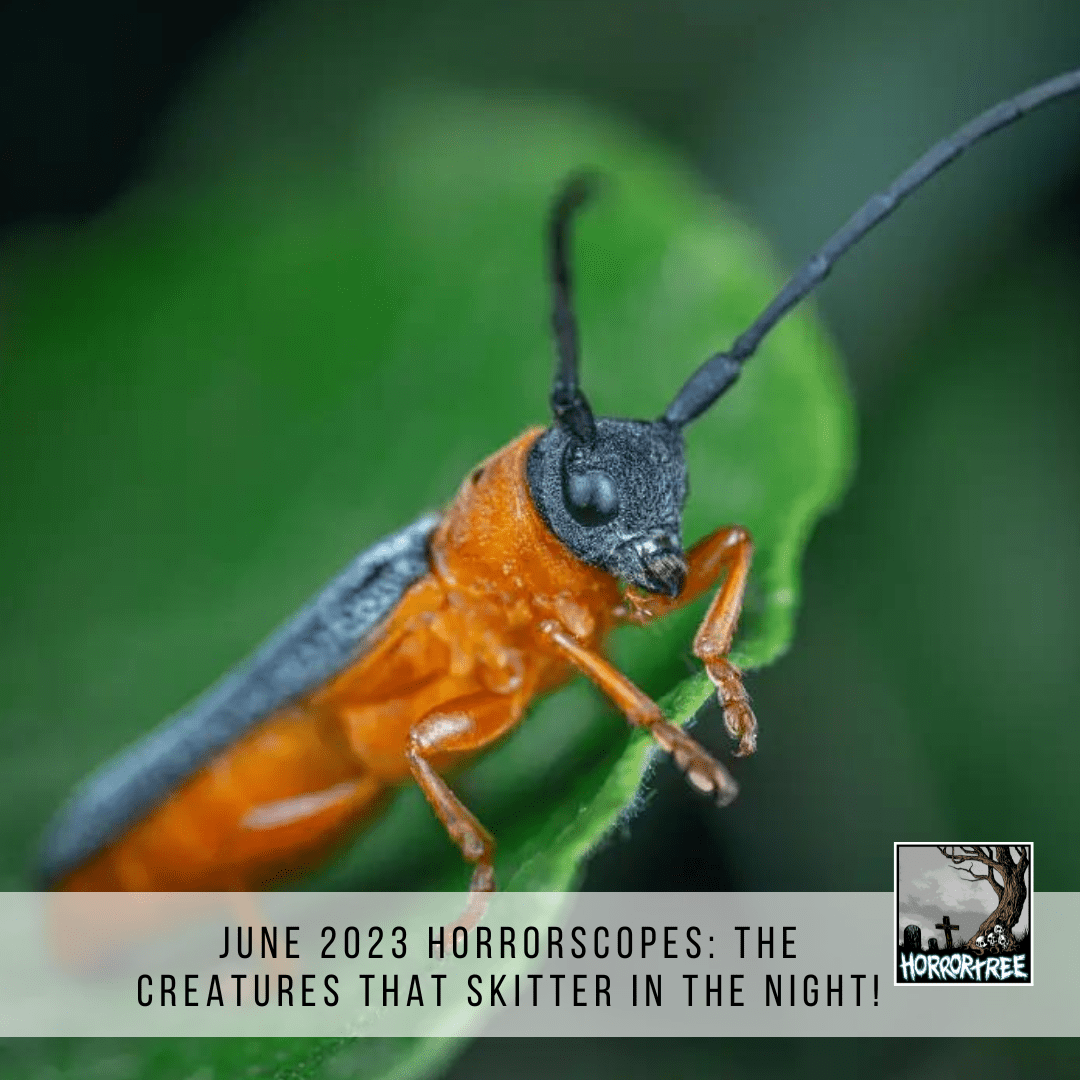 Here in the Northern hemisphere, summer is upon us. Picnics, gardening, and, of course, up close and personal encounters of a whole range of terrifying insects! I, personally, love insects and arachnids, and nothing says summer more than the wonderfully atmospheric call of the cicadas. Yet, even in winter, these amazing life forms persist and survive. Sadly, as potentially "spooky" as many of these skittering creatures are for people, they are the ones that are more impacted by the activities of people, with large numbers of these species listed as threatened or endangered.
So, break out the citronella candles, put away the pesticides, and try to make peace with the legions of bugs all waiting to welcome you back to the great outdoors!
Disclaimer: As always, these are mock "horrorscopes" and should not be considered as predictive or indicative of any specific person or persons. The insects, bugs, and arachnids are very real, however.