WiHM 12: Quick Six Questions With Pamela K. Kinney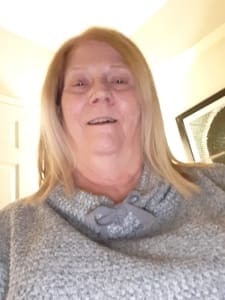 Welcome to The Horror Tree and thank you for participating in Women In Horror Month. First, tell us a bit about yourself and your interest in horror.
I always enjoyed reading horror as much as fantasy and science fiction. So, it was natural for me to write what I read. I've always been interested in the dark side of life. 

Why is Women In Horror Month important, and what do you say to someone who says 'Oh, I don't care if it's by a man, a woman, etc., as long as it's a good story'?"
Because for a long time, there weren't many women writing horror, even though we had women who wrote it as far back as the 1800s, like Mary Shelly (her novel, Frankenstein is considered hard science fiction too, so she proved women can write good sci-fi, also), Charlotte Perkins Gilman (who was not creeped out by her shirt story, "The Yellow Wallpaper?"), Ellen Glasgow (the author is from here where I live, Richmond, Virginia), and many others. I found that when people think of horror authors, many think of male ones. I believe we women write creepier than men, so they should try and read as many women horror authors as possible out there and see what I mean.  
Who are some Women In Horror (or other women) who have influenced your work, and why?
Shirley Jackson is the one who influenced me. Her novel, Haunting of Hill House, is the only horror novel that scared me in the daytime while I was in a classroom full of 8th graders (it was a science class, and I had finished my assignment early, and the teacher let me read my book). I still read this novel and all her works to this day. I wanted to be like her after that and write horror the way she wrote it. Those who have lately influenced me are Elizabeth Massie, Silvia Moreno-Garcia ( she edited a story of mine when she had her Lovecraftian online zine, so I had read her for a while now before her current book that became a bestseller), Seanan McGuire, Kelley Armstrong, and J. R, Ward,

2020 will probably be remembered as a TERRIBLE year for many of us; tell me something GOOD that happened in the past 12 months.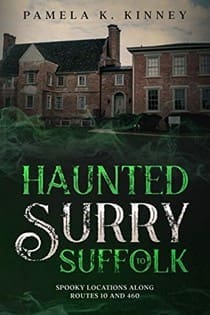 My pitch to write a nonfiction book, Werewolves, Dogmen, and Other Shapeshifters Stalking America, was accepted by the same publisher who published my ghost book, Haunted Surry to Suffolk: Spooky Tales Along Routes 10 and 460, which happened to release in April 2020. I also had three horror short stories released in 2020. Last year was not a bad one for me. And I hadn't come down with Covid in 2020, so that's also a good thing—right?
What have you got planned for Women in Horror Month, and the coming months of 2021?
Well, I just got my first acceptance, a horror short story, for 2021 this month! I also plan to work on a couple of novels and write short stories too. Plus, I am going to read nothing but horror by women this month.

Is there anything else you'd like to tell our readers? Thanks for participating in Women in Horror Month!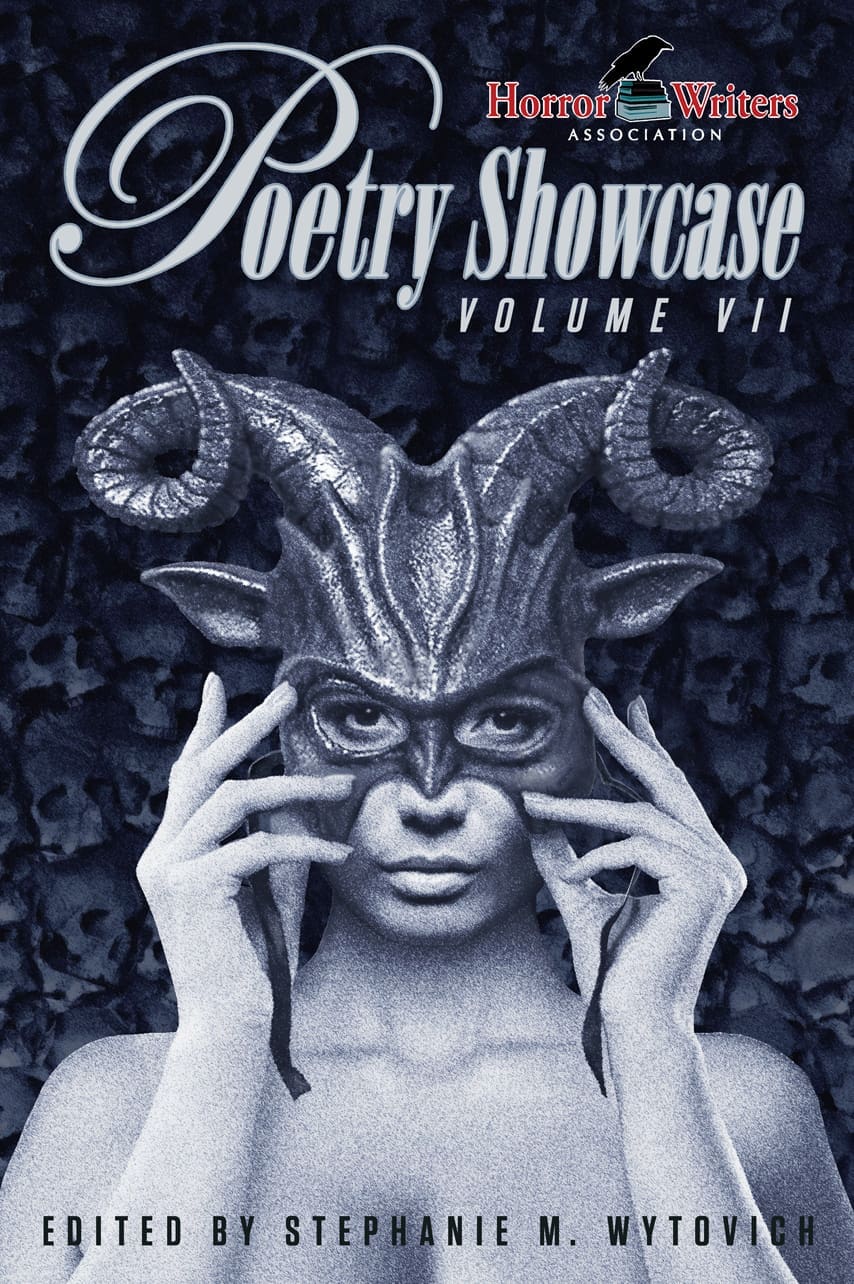 To read more works by women, as there is a goldmine of stories and poetry (yes, horror poetry!) out there. And to please check out what I have published, too. They can always find what I have published at https://PamelaKKinney.com.  
Bio:
Pamela K. Kinney gave up long ago trying not to listen to the voices in her head and gave into the madness of writing horror, fantasy, science fiction, poetry, and nonfiction books on the paranormal ever since. She is a member of Horror Writers Association and Virginia Writers Club. 
Links:
Facebook: https://www.facebook.com/Pamela-K-Kinney-Author-and-Actress-243788913375/?ref=hl
Instagram: https://www.instagram.com/pamelak.ki/?hl=en or pamelak.ki .
Twitter: https://twitter.com/PamelaKKinney
Goodreads: https://www.goodreads.com/author/show/990035.Pamela_K_Kinney
Bookbub: https://www.bookbub.com/authors/pamela-k-kinney
About the Author
Latest Posts
Selene MacLeod is a night operator and sometime writing hobbyist. She holds a BA in Communications from Wilfrid Laurier University and resides in Kitchener, Ontario. Her work has appeared in several horror and crime fiction anthologies, most recently Shotgun Honey, Drag Noir (Fox Spirit Books); and the upcoming Freakshow: Freakishly Fascinating Tales of Mystery and Suspense (Copper Pen Press), and Tragedy Queens (Clash Media).She's most excited about editing a charity anthology for Nocturnicorn Books called Anthem: A Tribute to Leonard Cohen, due out late 2017.