The Latest Paying Markets For Authors For The Week Ending On December 12th, 2022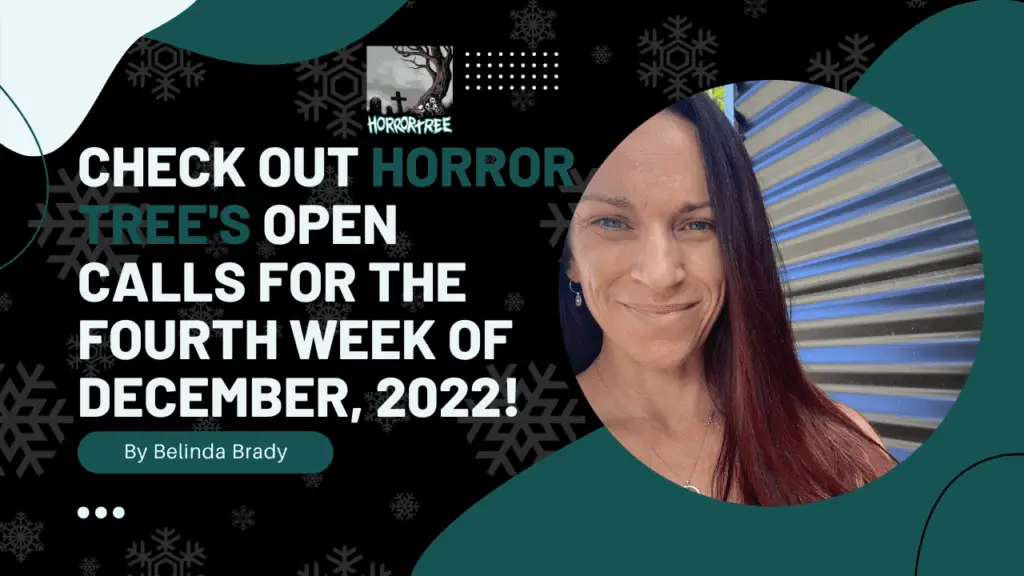 Hello to all of our #author and #writer friends!
This coming weekend is the center of the holiday season for many, and I hope that you have a good one. Either from celebrating or enjoying some well-earned time off from either work or school! Hopefully, you also have some writing time available, and one of these open calls catches your interest!
Also, as a side note, we're actively seeking book reviewers and author interviewers at this time! Please be sure to contact us on our contact page if interested! – http://horrortree.com/contact
You can watch Belinda's favorite picks of the week below:

https://youtu.be/jticUTWTx_w
Here we go, folks, for heading over directly to any of the open calls that Belinda has loved this last week you can find them all right here:
Cohesion Press – Snafu Punk'd (Early Listing) – https://horrortree.com/taking-submissions-snafu-punkd-early-listing/
The Fantastic Other's Winter 2023 Issue – https://horrortree.com/taking-submissions-the-fantastic-other-winter-2023-issue/
Diet Milk Magazine's Spring/Summer 2023 Issue – https://horrortree.com/taking-submissions-diet-milk-magazine-spring-summer-2023-issue/
Knight Writing Press – Closed for the Season – https://horrortree.com/taking-submissions-closed-for-the-season/
If you're looking to support Horror Tree, please be sure to subscribe to our Patreon: https://www.patreon.com/horrortree
Donate to our Ko-Fi: https://ko-fi.com/horrortree
or order one of our recent editions of Trembling With Fear!
You can find Trembling With Fear: Year 5 here: https://www.amazon.com/dp/B0B3GK87LQ
and
Trembling With Fear: More Tales From The Tree: Volume 4 right here: https://www.amazon.com/dp/B0B3GL25YJ
Thanks for joining us, and have a great weekend!
– Belinda and the Horror Tree Staff
About the Author
Latest Posts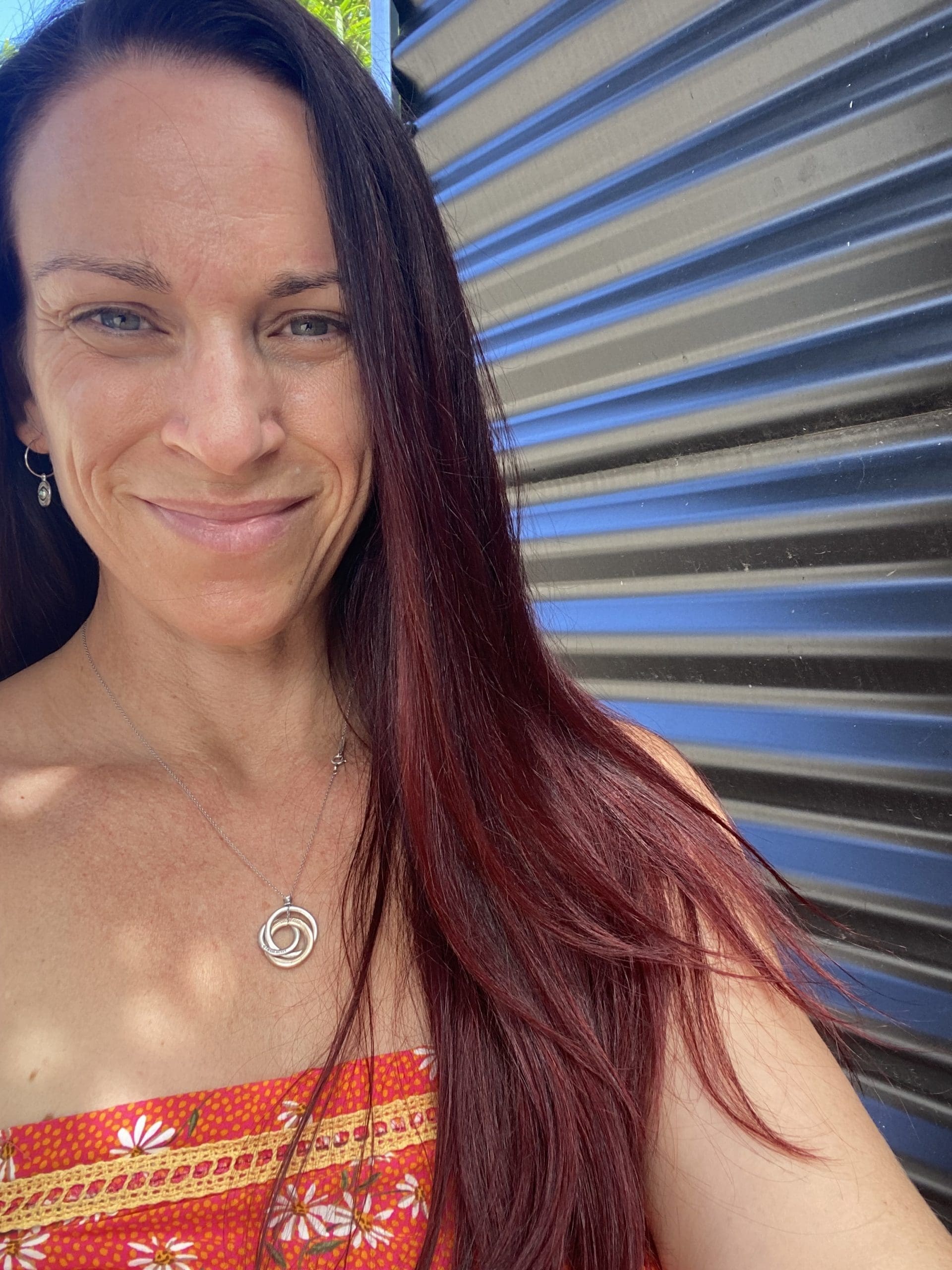 A bookworm since childhood, Belinda is passionate about stories and has turned her hand to writing them, with several stories published in a variety of publications. Belinda is also a long-standing member of the Aurealis reviews team, Australia's longest running speculative fiction magazine. 
Belinda lives in Australia with her family and two very moody, but oh so lovable cats, and her recently adopted miniature dachshund, whom is only just being tolerated by her exceptionally territorial feline siblings. Belinda adores music and travel and is known to enjoy the company of her pets over people.