The Hammerlock of the Gods – Pro Wrestling and Horror – A Word On The Devil
A word on the Devil
A discussion of horror would not be complete without mentioning the Prince of Darkness. His presence is woven throughout the genre, from Christopher Marlowe's Dr Faustus way back in 1592, all the way through to his modern iterations in literature and film, from Ray Bradbury's, Something Wicked this Way Comes (1962), to Stephen King's Needful Things (1991), from William Hjortsberg's Falling Angel (1978) and its cinematic interpretation, Angel Heart, (1987), to Constantine (2005), the Devil's place in the horror genre is well trod.
Naturally, Satan dips his toes into the carnival world of wrestling too. How could he resist? While there has never been a wrestler directly portraying the role of Satan as far as I am aware, his presence can be seen influencing the work of wrestlers like Kevin Sullivan, Jake the Snake Roberts, the Undertaker in his Ministry of Darkness period, and Bray Wyatt's Fiend character, among others.
As is his wont. The Devil is a trickster, and difficult to pin down. "He is no longer the old monster with horns, hoof and tail… the devil advances with the progress of civilisation, because he is what men make him…no longer painted as either wholly white or wholly black, but in various shades of grey…" said Maximillian Rudwin in The Devil in Legend and Literature. 
This quote could literally be applied to what became known as the Attitude Era in WWE, and personified in the presentation of Stone Cold Steve Austin. A character inspired, according to the wrestler himself, by a serial killer he saw on television news. Always dressed in black trunks, he rapidly became an anti-hero for the fans, sticking his middle finger up at authority. His arrival generated the blurring of the traditional boundaries in wrestling between faces and heels. The NWO in WCW similarly transcended their heel status by being very cool heels. Eddie Guerrero transcended from a womanising lothario and lying, stealing cheating heel into a beloved cheeky babyface. These morally ambiguous personas are a perfect foil for Mephistopheles. How could he fail to be drawn to the world of wrestling, where the normal structure is inverted and turned upside down.
About the Author
Latest Posts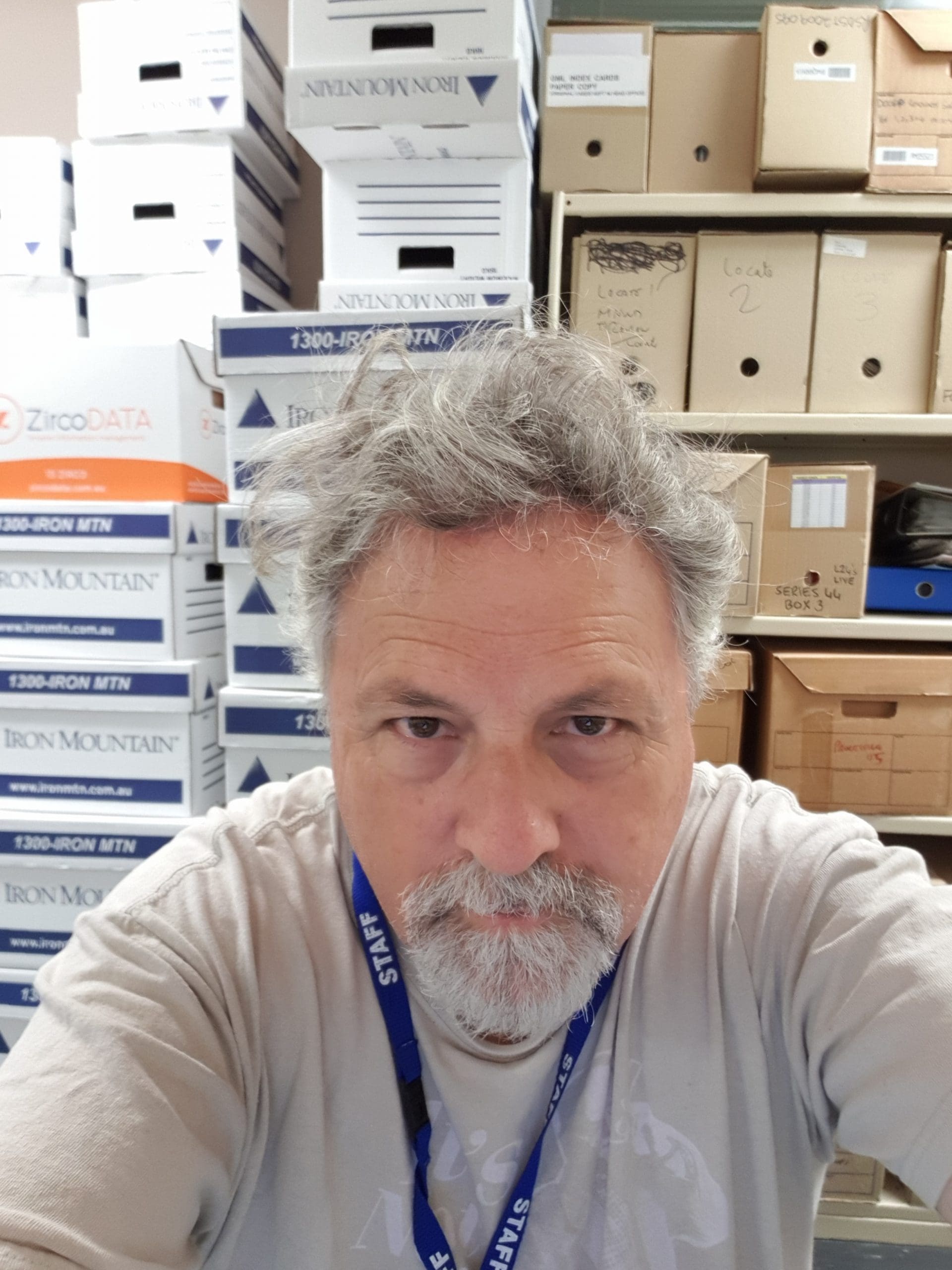 Anthony Ferguson is an author and editor living in Perth, Australia. He has published over seventy short stories and non-fiction articles in Australia, Britain and the United States. He wrote the novel Protégé, the non-fiction books, The Sex Doll: A History, and Murder Down Under, edited the short-story collection Devil Dolls and Duplicates in Australian Horror and coedited the award-nominated Midnight Echo #12. He is a committee member of the Australasian Horror Writers Association (AHWA), and a submissions editor for Andromeda Spaceways Magazine (ASM). He won the Australian Shadows Award for Short Fiction in 2020.