LitReactor.com Bids Farewell: A Beacon for Writers Closes Its Doors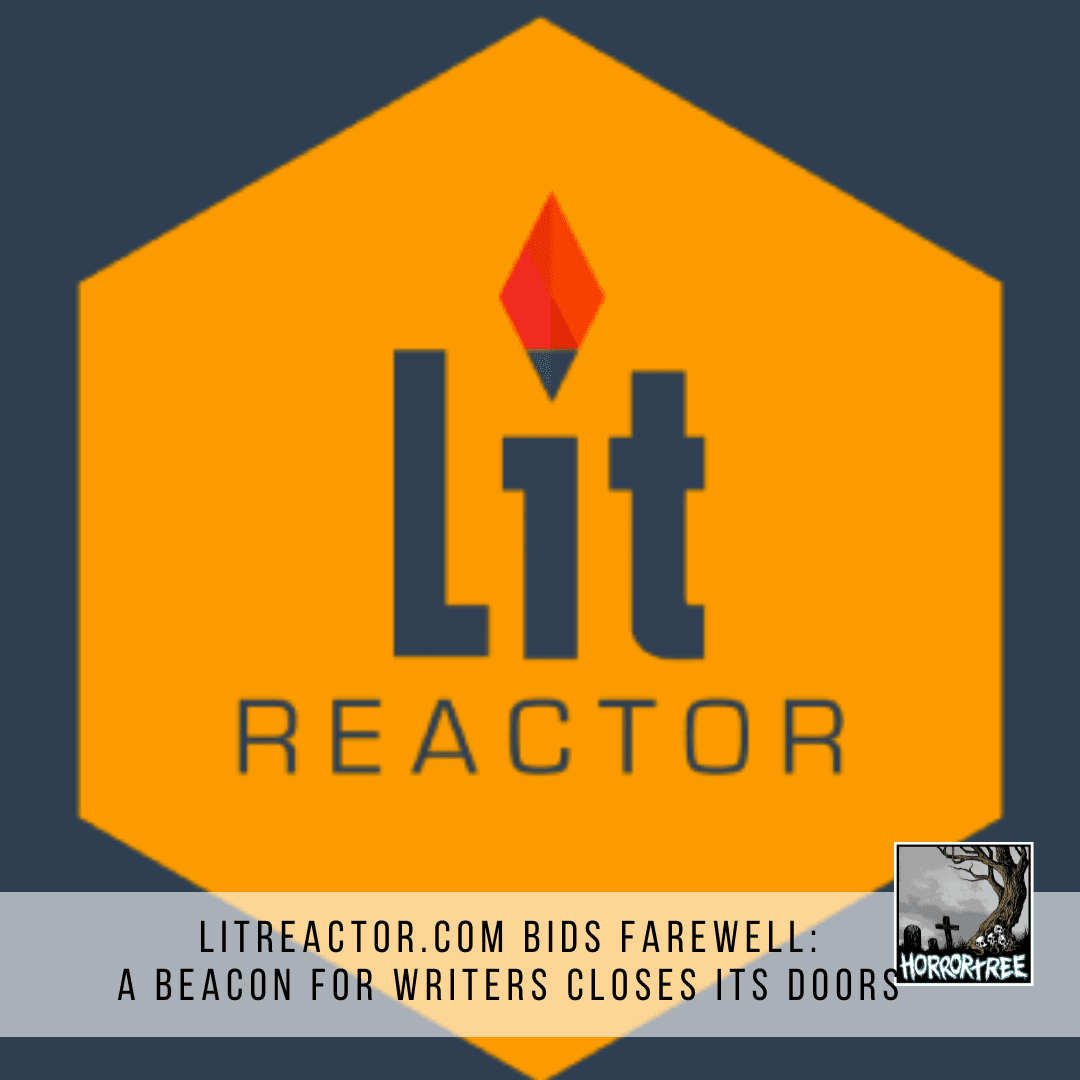 In a heartfelt announcement, LitReactor.com, a revered platform for authors of literature and speculative fiction, has declared its impending closure by the end of the year. The news comes as a shock to the vast community of writers who have found solace, guidance, and camaraderie on the platform.
Originating as a branch of ChuckPalahniuk.net in 2011, LitReactor.com emerged as a separate domain to cater to the rapidly growing sections of the parent site. "Little did we know how large a community of writers would spring up from this new entity," remarked LitReactor Managing Editor Joshua Chaplinsky. The site's core mission was to provide writers with a space to share, critique, and grow, ensuring that the often solitary act of writing was no longer a journey into the void.

However, the journey of LitReactor wasn't without its challenges. The community faced a significant setback in 2017 with the loss of Kirk Clawes, the co-founder and technical lead. Chaplinsky candidly shared, "The hit we took was, truthfully, one we never fully recovered from." Despite efforts to sustain the platform, including an IndieGoGo fundraiser last year, the challenges of maintaining the site's high standards proved insurmountable.
As of December 31st, the site will be inaccessible. Chaplinsky urges members to retrieve any content they've contributed over the years, as the platform won't be able to host the vast material indefinitely. He also reminded paying workshop members to cancel their subscriptions to avoid undue charges.
While the site's closure is imminent, the spirit of LitReactor will endure. The team plans to remain active on their social media channels, continuing their engagement with the community. Chaplinsky fondly recalled an author who credited LitReactor as the starting point of their writing journey, emphasizing the profound impact the platform has had on many.
The LitReactor team encourages its members to share their experiences, learnings, and successes. While the future remains uncertain, the team leaves with a glimmer of hope, hinting at a potential return. For now, it's a bittersweet farewell, with a heartfelt "Thank you for everything" from the LitReactor Team.
About the Author
Latest Posts
Stuart Conover is a father, husband, published author, blogger, geek, entrepreneur, horror fanatic, and runs a few websites including Horror Tree!