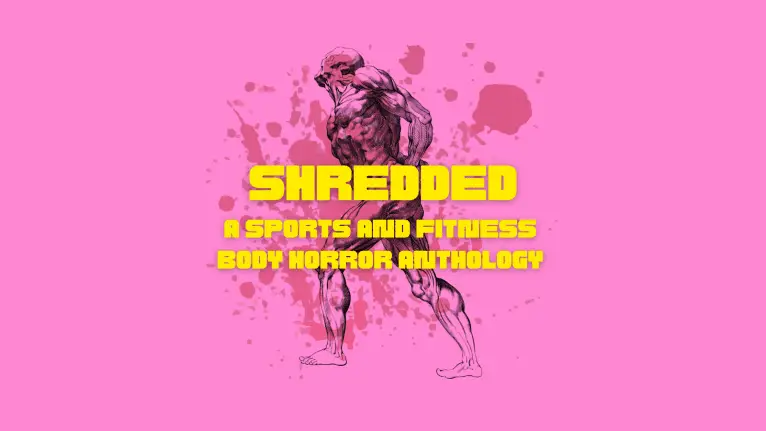 Submission Window: March 1st, 2022 – March 31st, 2022
Payment: $.03 USD per word
Theme: Body horror in sports and fitness
Note: Extended submission period for women and non-binary writers is April 1st – 7th, 2022.
This fiction anthology from Eric Raglin (writer of NIGHTMARE YEARNINGS, editor of ANTIFA SPLATTERPUNK) will feature stories of body horror in sports and fitness. Submit your most grotesque, strange, frightening, and thought-provoking stories—ones with complex characters, unapologetic weirdness, and horror that takes bold narrative risks.
*Before reading the rest of the submission guidelines, note that the existence of this project is contingent on the success of its Kickstarter campaign. Consider donating a few bucks or sharing the campaign link.*
Submissions are open to all writers, but I especially encourage submissions from writers of marginalized groups. Note that some writers have specifically been invited to contribute. The anthology will be a mix of solicited stories and stories selected from the open call submission period.
Stories should be between 2,000 and 4,500 words.