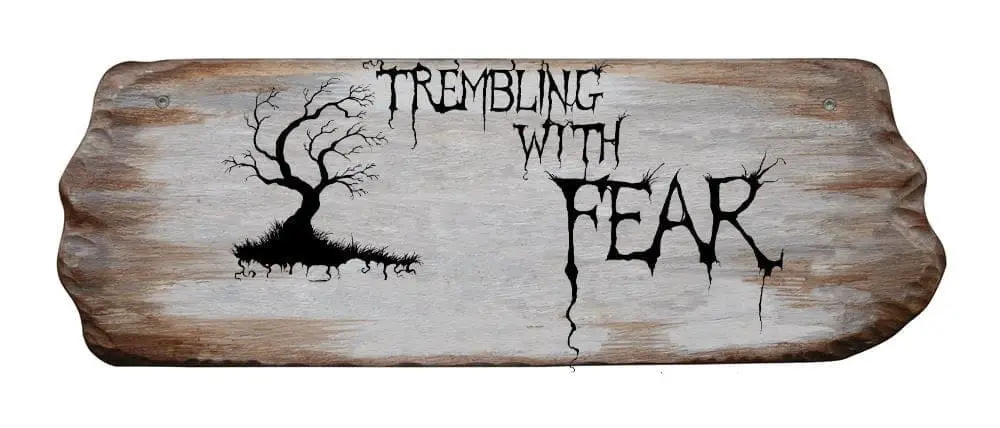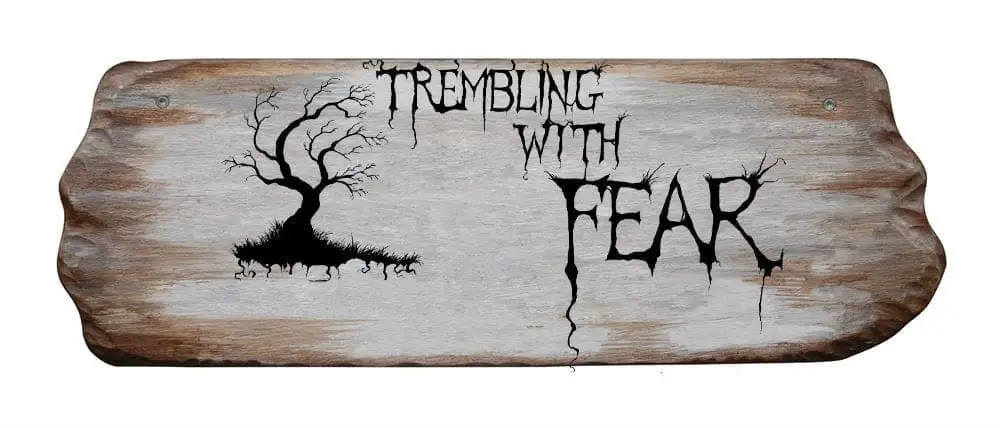 Howdy, writers. How has it been a month already since Steph stepped down? I have no idea where the time goes. But just because she's not bringing you TWF every week doesn't mean she's not around: Steph's had lots of great news for her books and poetry lately, so be sure to check out her website and follow her on the socials to keep up your support.
This new month brings dread for me personally: it's my birthday at a yet-to-be-revealed point in August. The neverending march of time goes on. I don't deal well with ageing – I'm one of those who obsesses over missed opportunities and what I haven't yet done that I really should've done already – but the other half is treating me to a night of spooky theatre in London's West End, so I can't complain too much! Impending birthday action also means I'm being asked for present ideas from those back home. What's been your favourite horror or speculative release this year? I'll add them to the wishlist…
Enough about me, though. That's not what this brief editorial is for. Trembling With Fear is all about YOU and your creepy, strange and wondrous brains. What have you got for us? Where do you want to take us? Remember, it's now less than three months until Halloween! What better way to practice your scares than on the page?
On this week's trembling menu… Roxi Howitt brings us a tale of stormy nights in the middle of nowhere, with weird locals in a motel and a sense that something ain't right. 
For the quick bites, we have three delicious offerings:
Stephane G Perahim's Shut Up and Drive shows why you shouldn't hitchhike

Nicholas Zielinksi's My Eyes Stare Into Hers ponders the question of soulmates, and

Corinne Pollard's Lava Cupid centres on a necklace that isn't quite what it seems.
Enjoy this week's talent – and be sure to share your own stories with us, too! You'll find details on how to submit over here. 
Over to you, Stuart….
As a Foodie whose wife works in the food industry, I love the idea of referring to our weekly reading as a menu. Though, let's go fine dining here. This is a tasting menu that you get to enjoy every course being offered and don't have to select a limited offering. Enjoy this week's stories! *chef's kiss*
On the site itself, we're still busy working in the background in preparation for the new layout. So far, the database has been initially optimized which has sped it up about 25%. This is really noticeable on the backend and, I'm hoping, for all of you as well!
This was my last week for my current MBA class so by the time you read this, I'll be done for a few weeks. I'll be really upping what I'm trying to get done so hopefully there will be a few immediate changes that I'll get to talk about! 
For those looking to support the site, we've recently launched a Ko-Fi and always have our Patreon going. We're still recovering from losing a few Patreons as of late so any help is appreciated there.
As always, I hope you had a great weekend.