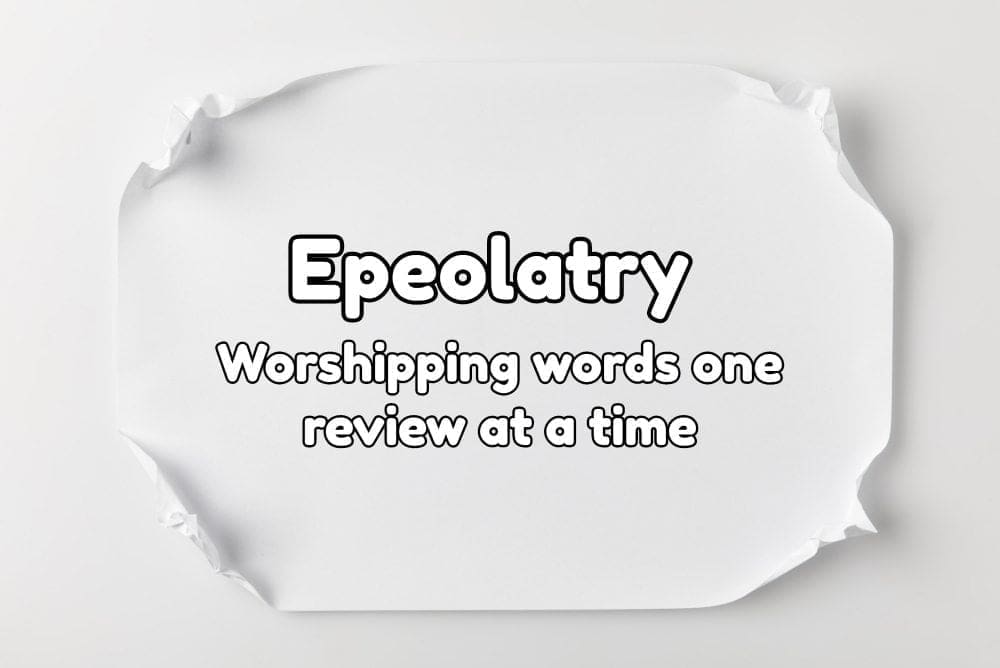 Disclosure:
Our reviews may contain affiliate links. If you purchase something through the links in this article we may receive a small commission or referral fee. This happens without any additional cost to you.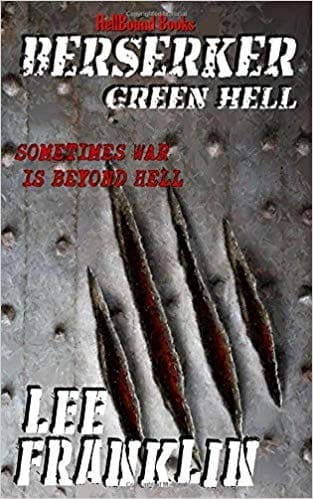 Title: Berserker: Green Hell
Author: Lee Franklin
Genre: Horror
Publisher: HellBound Books
Release Date: 7th July, 2019
Synopsis:
A terrifying debut novel set during the Vietnam War.Australian Lance Corporal Terence 'Pinny' Pinfold and his squad find themselves in the midst of the living hell of the Vietnam War.Known as Reapers, their job is to go in after the firefights, collect dog tags and any evidence of war crimes. As each soldier tries to make some sense out of a senseless war, there are more questions than answers as mutilated, butchered bodies are discovered the further to the North they venture. Pinny soon finds himself at the very core of the real war – in a secret underground facility amongst hybrid creatures which belong only in the very worse nightmares. With Pinny's aboriginal bloodline, the enigmatic Doctor Jacinta Harding believes she has found the perfect specimen… Pinny might survive the war, but he might not save himself.
​Berserker: Green Hell (183 pages, Hellbound Book LLC Publications, 2019) by Lee Franklin is her debut novel. This book takes place during the Vietnam War and follows a group of Australian soldiers, known as Reapers, as they gather evidence of war crimes. The Reapers soon discover that they are not alone in the jungle and they must fight their way back to safety. As they attempt to make it back to civilization they discover the Americans have built a secret facility and may have some connection with the beast stalking them.
Lee writes with vivid descriptions and settings. Her tale's action comes off as believable, and her bio mentions she served in the Australian Army. What I enjoyed is that this book leans into the Australian culture. The exposition on aboriginal bloodlines, the slang, and race tensions provide newness for American readers. If you like war-type violence, you'll enjoy this read as Lee does not shy away from writing it out on the page. There are times I felt she could have used some more restraint to build tension. In the early chapters, Lee often tells the reader what they are seeing, instead of showing us and letting the reader create the image. No first book is perfect; my reader copy had a few typos and grammatical errors.
I was not totally satisfied with the ending. The lesson that Pinny learns about power and responsibility felt like it had not been earned. Lee appears to have a second part in mind, so perhaps she plans to dig deeper into Pinny's psyche. The vivid descriptions and the Australian characters kept me interested to the end.
I would recommend this book to readers who enjoy creature horror and government conspiracies. 
I rate this book 3 out of 5.