Epeolatry Book Review: The Ruin of Delicate Things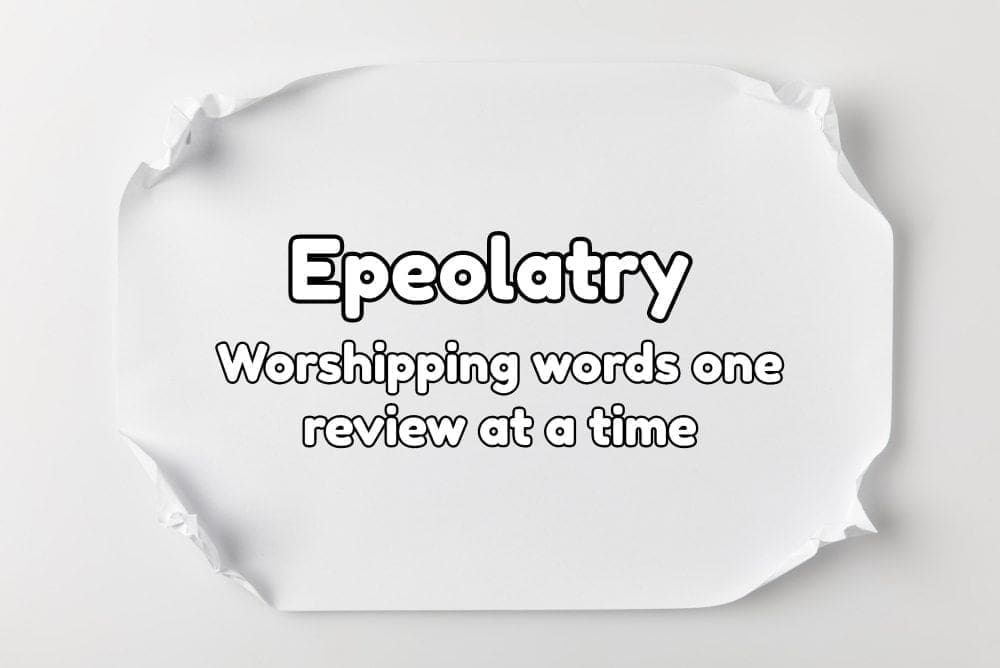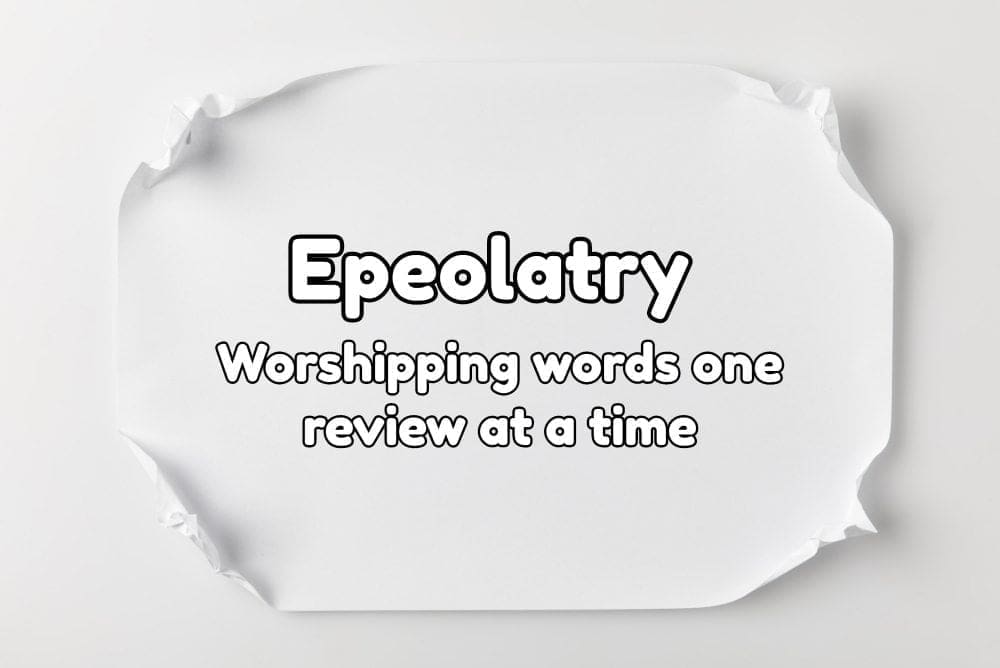 Disclosure:
Our reviews may contain affiliate links. If you purchase something through the links in this article we may receive a small commission or referral fee. This happens without any additional cost to you.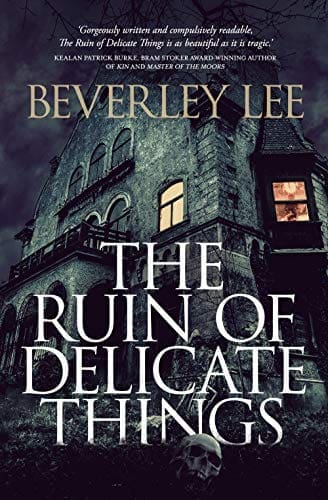 Title: The Ruin of Delicate Things
Author: Beverley Lee
Genre: Horror
Publisher: Ink Raven Press
Release Date: 5th April, 2020
Synopsis: Barrington Hall is a place of secrets—something Dan Morgan has worked hard to forget. But when a heart-breaking loss brings him back to the place where he spent his childhood summers, Barrington Hall will do what it must to make him remember.
Faye Morgan blames her husband for the death of their teenage son. She doesn't want to leave the place Toby called home. But after she catches a glimpse of a strange boy in the midnight woods and learns of his connection with Barrington Hall, her need to learn more pulls her further and further into a nightmare world filled with past atrocities and the burning flame of revenge.
A tale of grief and horror, The Ruin of Delicate Things explores how loss can leave a hole inside of us. A hole large enough for anything to crawl into.
Beverley Lee is a new author to me, her previous publications include the Gabriel Davenport Vampire Trilogy; but this book is a standalone novel. The Ruin of Delicate Things is a rich tapestry of a narrative with many threads:- an exploration of grief and loss, a marriage in trouble, a rediscovery of a lost childhood and memories, a blend of horror and dark fantasy with an injection of magic- there is a haunted house alive with ghosts, an ancient forest which hums with strange creatures, a treacherous lake, and a village steeped in superstition and the old ways.
Into this rural landscape arrive Dan and Faye Morgan, grief stricken after the tragic death of their teen son in an accident, and holding onto their sanity and their marriage by a thread. Dan has inherited the cottage in the woods from his late aunt, Lucinda, with whom he spent happy summer holidays, until something happened (he can't remember what exactly- why, we wonder? As does his wife) and he's not been back in thirty years. 
Lee writes fully developed characters you really empathise with and root for. I really invested in Dan and Faye, and wanted them to work it out. 
Lee tells the story from several different points of view:- Dan and Faye's, but also the lost boy, Milo, (a wonderful touching portrayal) and Corrigan, (about whom I will say nothing more for fear of spoiling the story). Lee juggles the different POVs expertly, picking up one after the other and the effect enriches the reader's knowledge and enjoyment of the tale without fragmenting it. 
Part 1 builds with slow, creeping, eerie terror:- the mystery of Dan's lost memories, what is in the glass case in the cottage, who is the boy in the forest Faye keeps seeing at night? Why are some of the villagers behaving oddly towards the couple? What is in the woods? What happened at the lake?
Part 2 takes you inside Barrington Hall, a rotting, looming, hulk of a house with a terrible history, (Gosh I love these houses in books- probably less so IRL) and there are flashbacks to the horrifying events which occurred within its walls over one hundred years ago. Faye and Dan are both drawn/ lured to the Hall and the horror and action really ramps up as they both enter into deadly games of run and hide, chase and kill. But who or what is pursuing them? And why?
Lee writes as though we are trapped within the bowels of the Hall with Dan and Faye, sweating, panting, squeezing into the nooks and hidey holes- so we become a part of their nightmare.
The finale out by the lake, is breathtaking and heartbreaking, and to this reader, unexpected, and Lee is so good at writing these characters you can understand why they all act as they do- fate, nature, grief, loss are all inextricably linked and there is no escape from them. 
I would reread this book again – no problem and that is rare for me. There is so much to enjoy and digest here. 
5/5 
Lee has written a fantastic gripping, magical (in both senses of the word) book which I can highly recommend.
About the Author
Latest Posts
Alyson lives in the UK; her fiction has been published widely in print anthologies – DeadCades, Women in Horror Annual 2, Trembling with Fear 1 &2, Coffin Bell Journal 1 and Stories from Stone and in ezines, most often on the Horror Tree site, Siren's Call and The Casket of Fictional Delights. In May 2019 Night of the Rider, was published by Demain, in their Short Sharp Shocks! E book series and reached the amazon kindle top 10 best seller lists. Her work has been read on podcasts (eg Ladies of Horror), shortlisted in competitions and published in charity anthologies. Future work will appear in anthologies from Things in the Well, Mortal Realm and Twisted Wing Publishers.
She performs at open mics, teaches, edits and hangs out with her dog on the moor in all weathers.
https://alysonfayewordpress.wordpress.com/
Twitter @AlysonFaye2