Epeolatry Book Review: Perfect Little Stitches: And Other Stories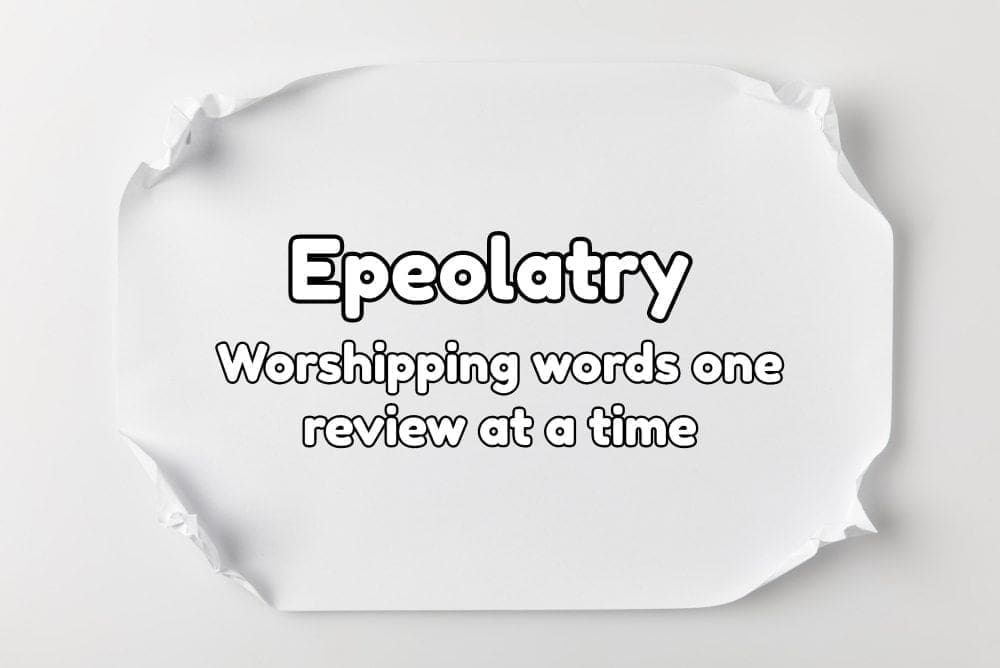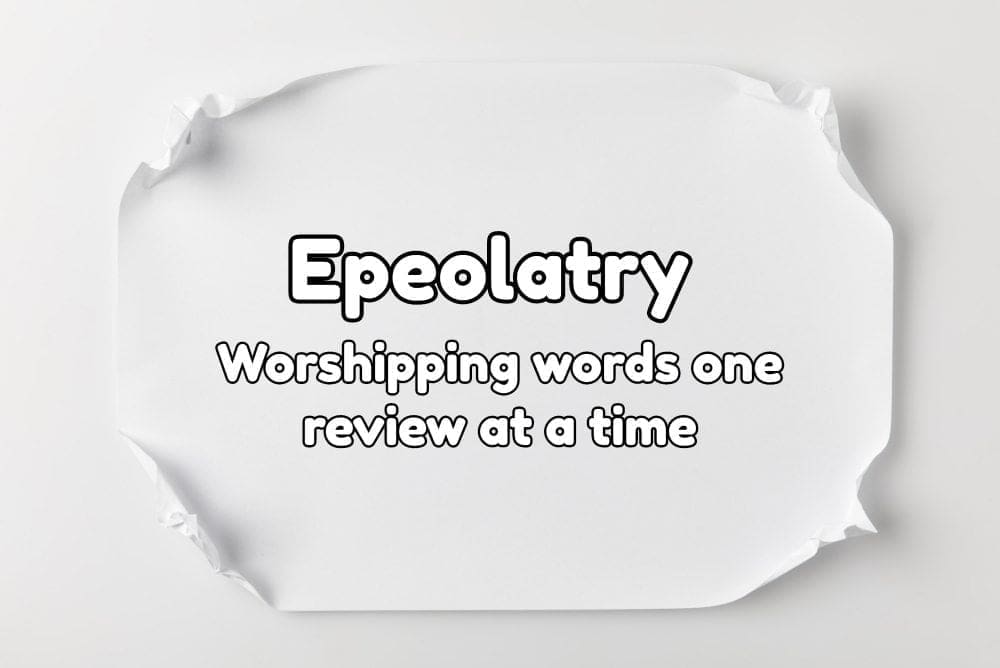 Disclosure:
Our reviews may contain affiliate links. If you purchase something through the links in this article we may receive a small commission or referral fee. This happens without any additional cost to you.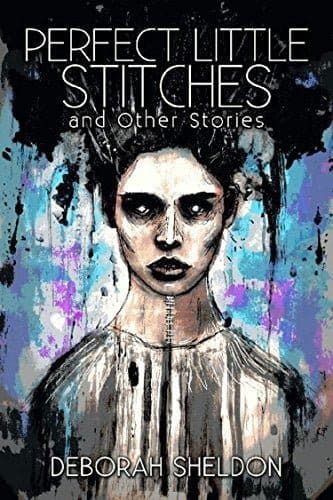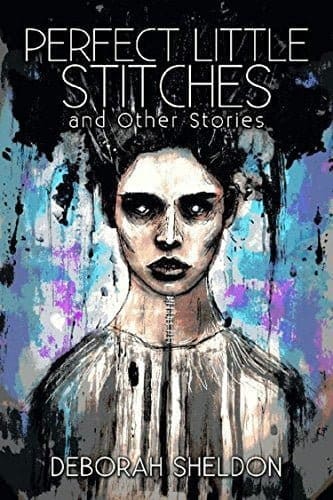 Title: Perfect Little Stitches: And Other Short Stories
Author: Deborah Sheldon
Genre: Horror Short Stories
Publisher: IFWG Publishing Australia
Release Date: November 1st, 2017
Synopsis: A collection of twenty-one dark fantasy and horror stories by Deborah Sheldon.
Mysterious. Creepy. Disturbing. Including:
– A funeral director, who steals body parts for cash, takes delivery of an unusual corpse.
– The crew of a nineteenth-century fishing boat encounters an unknown but irresistible danger.
– A dog-sledder on a secret mission in Antarctica fights for his life against the monsters that have fuelled his every nightmare since the Vietnam war.
"Oh, she was beautiful. She was the first cadaver of the day.."
This collection of dark fantasy and horror stories, 21 in all, is from the imagination of Australian writer Deborah Sheldon. The book comes with an impressive pedigree -Long-listed for the 2017 Bram Stoker Award- "Superior Achievement in a Fiction Collection". One of Aurealis Magazine's Top Picks of 2017. Nominated for the Aurealis Award "Best Collection 2017".
It lives up to all this promise and delivers with a kick. The collection is peopled with the weird, macabre, ghostly and the alien. The titles of each short story are brilliant and clever. A shout out too for the cleverly designed cover art.
Each story creates a micro world of strangeness filled with strongly written characters and relentless tension; there are no weak links in this collection.
We meet harpies/mermaids (not the pretty cute sort)/ aliens in the attic/ the undead/a were cow masquerading as a sundowner/a killer prehistoric bird and grave robbers. Just your usual Friday night crowd down the pub. Yes, if you drink in Hell's Grave.
In the opening story which provides the title for the collection, a funeral director who has a financially lucrative but unethical sideline, gets his comeuppance in a horrifying fashion.
In one of my personal favourites, written in a visual almost filmic fashion, 'Species Endangered', a day at the beach for a couple becomes a fight to survive when they're attacked by a blast from the prehistoric past.
'Nocturnal Fury' evokes the legend of the Old Hag who visits at night to feed on your life force, but she's imaginary isn't she? The doctor is on the case so all will be fine.
Sheldon plays with our expectations, keeps us off kilter, making the normal situations of everyday life, topple into the bizarre and dangerous. We are watching through distorted mirrors and playing with shadows. Sheldon is very good at packing in a great deal of detail and terror into a few pages never outstaying her welcome.
This collection should be on every horror reader's list for 2018.
About the Author
Latest Posts
Alyson lives in the UK; her fiction has been published widely in print anthologies – DeadCades, Women in Horror Annual 2, Trembling with Fear 1 &2, Coffin Bell Journal 1 and Stories from Stone and in ezines, most often on the Horror Tree site, Siren's Call and The Casket of Fictional Delights. In May 2019 Night of the Rider, was published by Demain, in their Short Sharp Shocks! E book series and reached the amazon kindle top 10 best seller lists. Her work has been read on podcasts (eg Ladies of Horror), shortlisted in competitions and published in charity anthologies. Future work will appear in anthologies from Things in the Well, Mortal Realm and Twisted Wing Publishers.
She performs at open mics, teaches, edits and hangs out with her dog on the moor in all weathers.
https://alysonfayewordpress.wordpress.com/
Twitter @AlysonFaye2