April Showers Help The Horror Tree Grow! Here's Our Month's Agenda!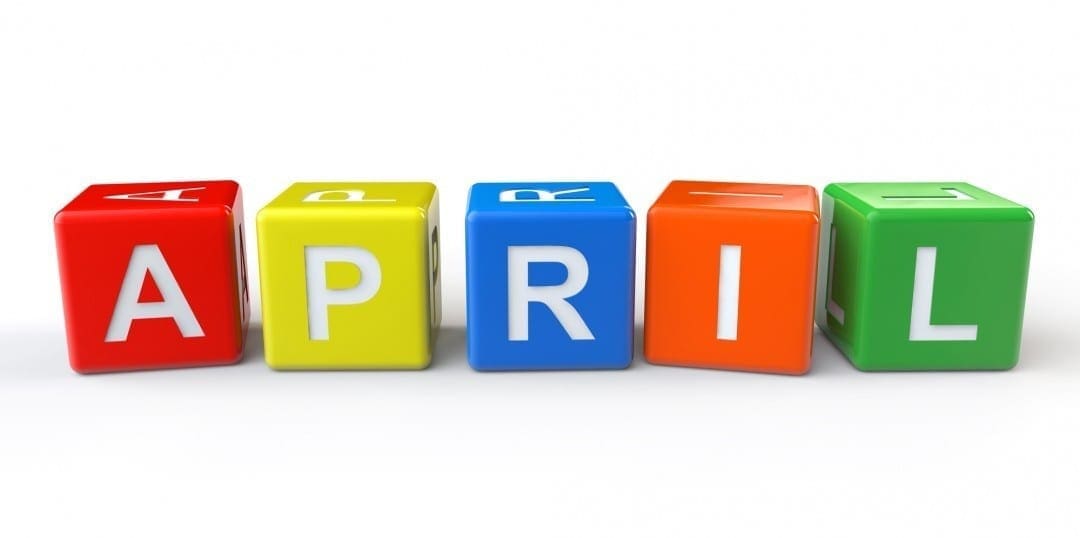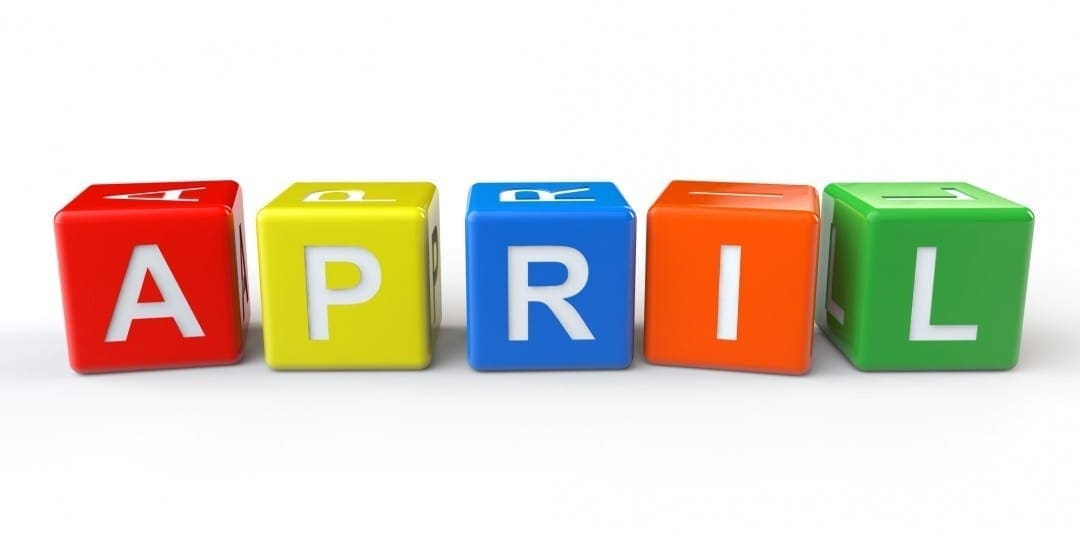 Happy April one and all! Being April 1st in 2018 means I can either wish you a Happy Fool's Day or Easter! (Beware the bunny!) How are we going to tie Easter into Horror you might ask? To quote a certain enchanter you might be familiar with, "I *warned* you, but did you listen to me? Oh, no, you *knew*, didn't you? Oh, it's just a harmless little *bunny*, isn't it?"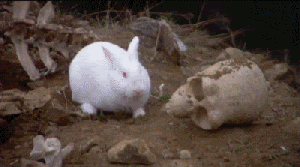 Moving along, I just wanted to thank you all before I go into what we're doing this month. Traffic is up! Social sharing is up! From what I hear, submissions are doing well across the board!
Now, let's get into the thick of it shall we?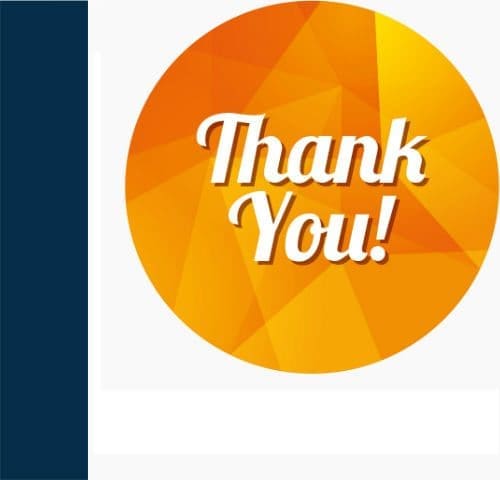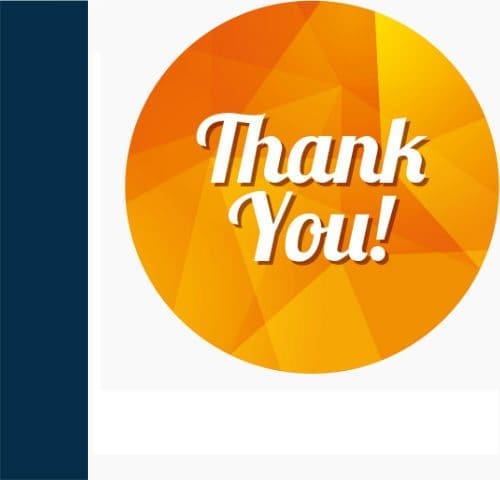 First off I again want to throw out a HUGE Thank You towards the contributors of our Patreon! You are quite literally the lifeblood of the site. Contributions are up from last month but we still have a slew of goals to hit.
We've added a few donation levels so please be sure to check out the Patreon page for more details!
These new levels will help us pay all of our contributors sooner if we can make those goals!
Again, we thank EACH AND EVERY ONE OF YOU!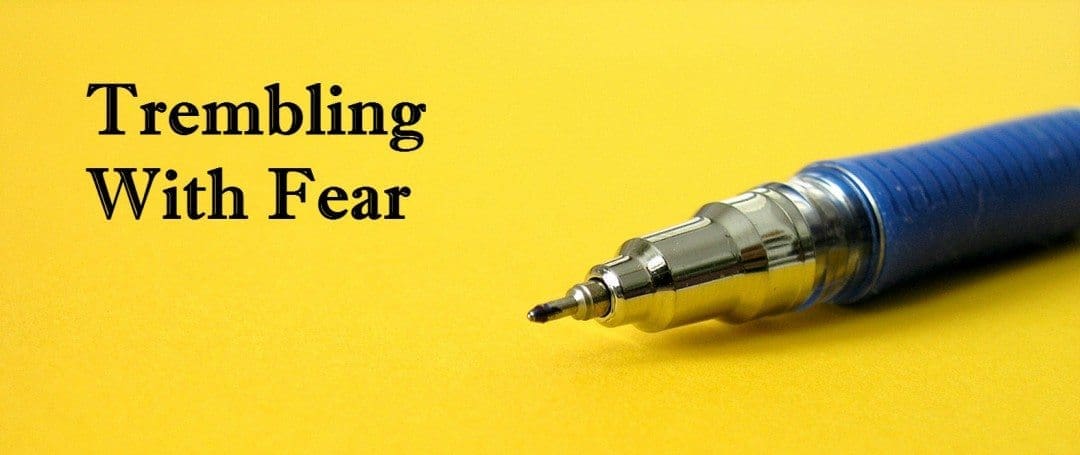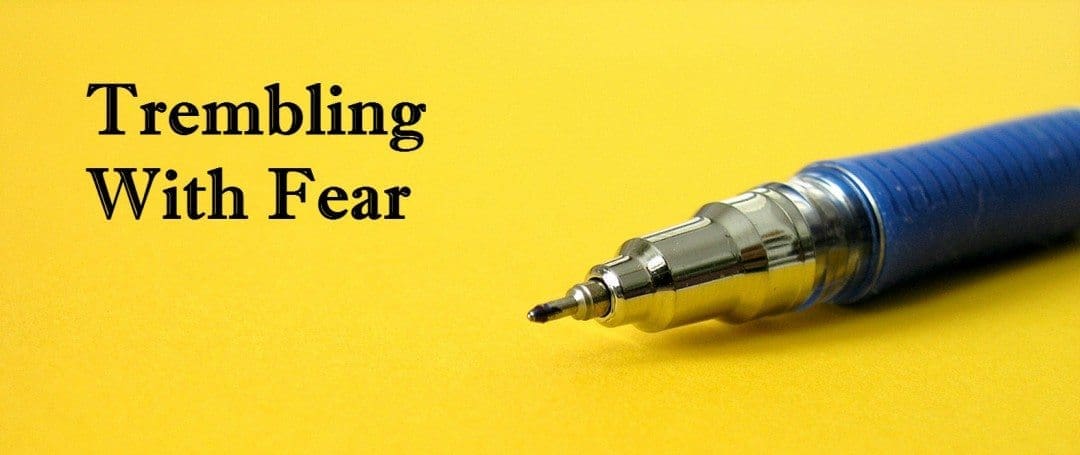 I'm so sorry. The anthology isn't ready yet. We've got a lot of progress as the cover has been selected though not fully edited. We're CLOSE but it just isn't there yet folks and for that, I do apologize.
That being said, our submissions for the upcoming features are going strong! We can always use more drabbles from anyone who hasn't submitted recently and while we do have some shorts stocked up, more are welcome!
One piece of news here is we are starting to print serials on the site. If you're interested in submitting one please reach out through our regular Trembling With Fear submissions form! If you'd love to start reading our first serial head over to It's Always Easier In The Dark Part 1: Midnight March today!
What Is New At The Horror Tree?!
What Is About To Grow At The Horror Tree?
We have at least two new sections launching this month! I have about 8 jotted down though am unsure how the timing will work to bringing them to the site.
The first of which will be Book Reviews! We have our first review launching tomorrow and are looking to expanding our review team. If that sounds interesting please contact us today!
We recently ran a Twitter poll and there is an interest in alternate writing opportunities that pay.
Either non-fiction or various opportunities. We won't be posting these quite as often as our fiction calls and they'll be mostly round-up calls but they will ALL be paying markets to try and help your writing career! I promise that we will NOT spam the site with these.
For those who are interested in the results of the Twitter Poll you can check it out here:

Would you be interested in hearing about paying writing opportunities not related to fiction? Not replacing the current posts but as bonus posts. #amwriting #writerslife

— The Horror Tree (@HorrorTree) March 28, 2018
A Brief Update!
I mentioned last month I was going to try and update stats on our social feeds more so here we go!
I hope we're still the resource that you love for writing. If you're looking to help the site or contribute to us please check out this page or donate to our Patreon! If you have any questions, concerns, thoughts, or want to reach out make sure to hit our contact page or reach out on Twitter!
Happy April and I hope you have a successful month at writing!
About the Author
Latest Posts
Stuart Conover is a father, husband, published author, blogger, geek, entrepreneur, horror fanatic, and runs a few websites including Horror Tree!