ConCarolinas 2021: A Fun, Exciting Return to Conventioning

ConCarolinas 2021: A Fun, Exciting Return to Conventioning
Another
ConCarolinas
in the bag and I can't say enough about this small convention that is becoming not-so-small. Con organizers report they had more than 1200 attendees, thirty-two in-person author guests, six virtual author guests, and seventy vendors selling merchandise or promoting events and businesses. Tracks included Writing, Gaming, Costuming, Film, Science, and Geek Life. There was also a Costume Contest Sci-Fi Karaoke, and a charity auction.
Held at the Hilton University Place in Charlotte, NC, con attendees were giddy with excitement at seeing friends again. Everyone was masked and I had my temperature taken when I got my speaker's badge. Another temperature check happened on Saturday, and they marked my badge to indicate I'd done it. The people I spoke with were vaccinated. Do I think we can be perfectly safe at a large gathering of people? Probably not. But with my vaccination and the safety precautions, I felt as safe as I could be. 

It was amazing to be in a writer's world and fandom again. My favorite panel I participated in was one on Flash Fiction. Members of the audience gave us a place and conflict and we each wrote a flash piece in five minutes. Silliest, most fun panel ever.
Madeline Farlowe (pen name W.M. Fawkes), said she came to ConCarolinas because, "I wanted to get out of the house and have a positive experience with people who are excited and engaged. Last year was stressful, and I was eager to hang out with people who are passionate about writing, films, and general geekiness."
Darin Kennedy participated as a panelist for both the writing and science tracks, and also sold his books at a table. "I sold really well. I sold several sets of books and had people who've seen me at other cons stop by to get the rest of a series they already started, which is gratifying."
Kennedy continued, "ConCarolinas is a friendly con. When I was still learning how to be a published writer, I would attend as many panels as I could and meet the authors who were farther along in their careers than I was. It helped me learn the ropes, write better, and get published."
Farlowe agrees. "A short story panel broadened my idea of how to approach narrative and how to use tropes to get people on the same page in a short amount words but flip it into your own voice. Also, the panel on networking was excellent. It was helpful to talk about the various new networking opportunities online that allow us to keep interacting and that have amplified the way we stay in communication and maintain those connections, even when it is hard."
Falstaff Books, representing approximately sixty authors, is a large presence in Author Alley. Owner John Hartness has watched this con grow over the years. 
"ConCarolinas 2021 was a fantastic return to live conventioning for a lot of people. The vibe was excited and happy, and there were lots of hugs and fist bumps going around all weekend. One of the best things about this convention is the welcoming atmosphere – you can sit down at a table with a bunch of complete strangers and have lifelong friends two hours later. There are plenty of opportunities for readers and writers to interact, from panels, to Authors' Alley, to the hotel lobby, where there are plenty of tables scattered around for people to congregate. It's a great three days of festivities and networking."
###
About the Author
Latest Posts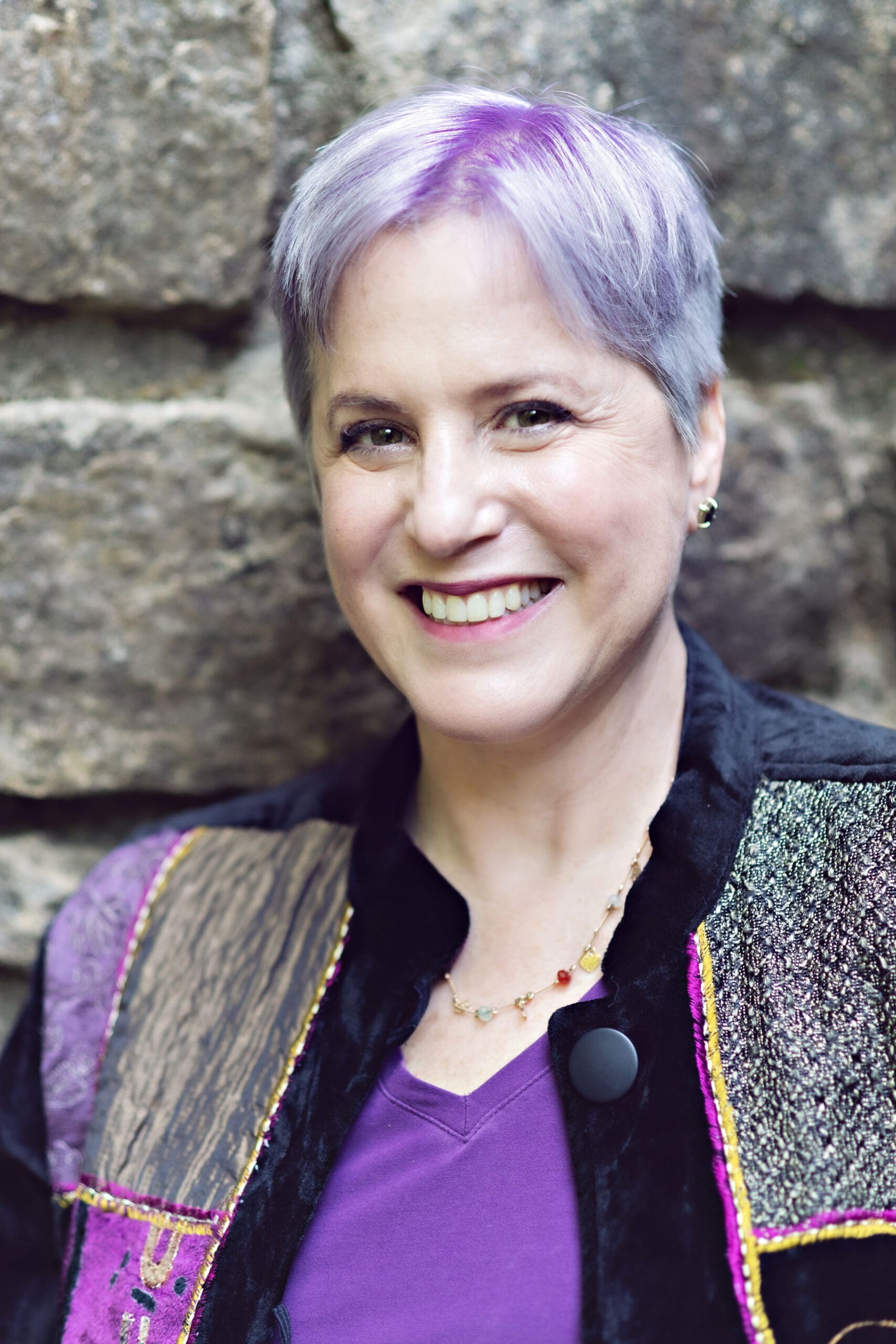 J.D. Blackrose is the author of the Summoner's Mark series which includes Demon Kissed, Fae Crossed, Hell Bound, and Samhain's Bargain, through Bell Bridge Books. She is currently writing three more novels for this series. She's published The Soul Wars, The Devil's Been Busy, and the Zombie Cosmetologist novellas through Falstaff Books and is contracted for a new horror novel through Falstaff's horror imprint, Falstaff Dread, to be out in 2024. She's published short stories such as "The Space Ark," in HOZ Journal of Speculative Fiction, "Welcome, Death," in the Jewish Book of Horror, "Don't Fool an Earth Witch," in Mother's Revenge, "The Book Burning," in Curiosities, and "Poisoned by Sugar," in Witches, Warriors, and Wise Women. "The Ghost Train," was published by Third Flatiron in their Spring 2019 Anthology and Best of 2019 Anthology. Her most recent short stories include "A Sure Bet" in The Valkyries Initiative from CPK Publishing, and "It's My Nature," in Never Too Old to Save the World from Outland Entertainment. Under her legal name, Joelle M. Reizes, she co-authored a children's Hannukah book entitled "Courageous Candles."
Follow her: www.slipperywords.com,