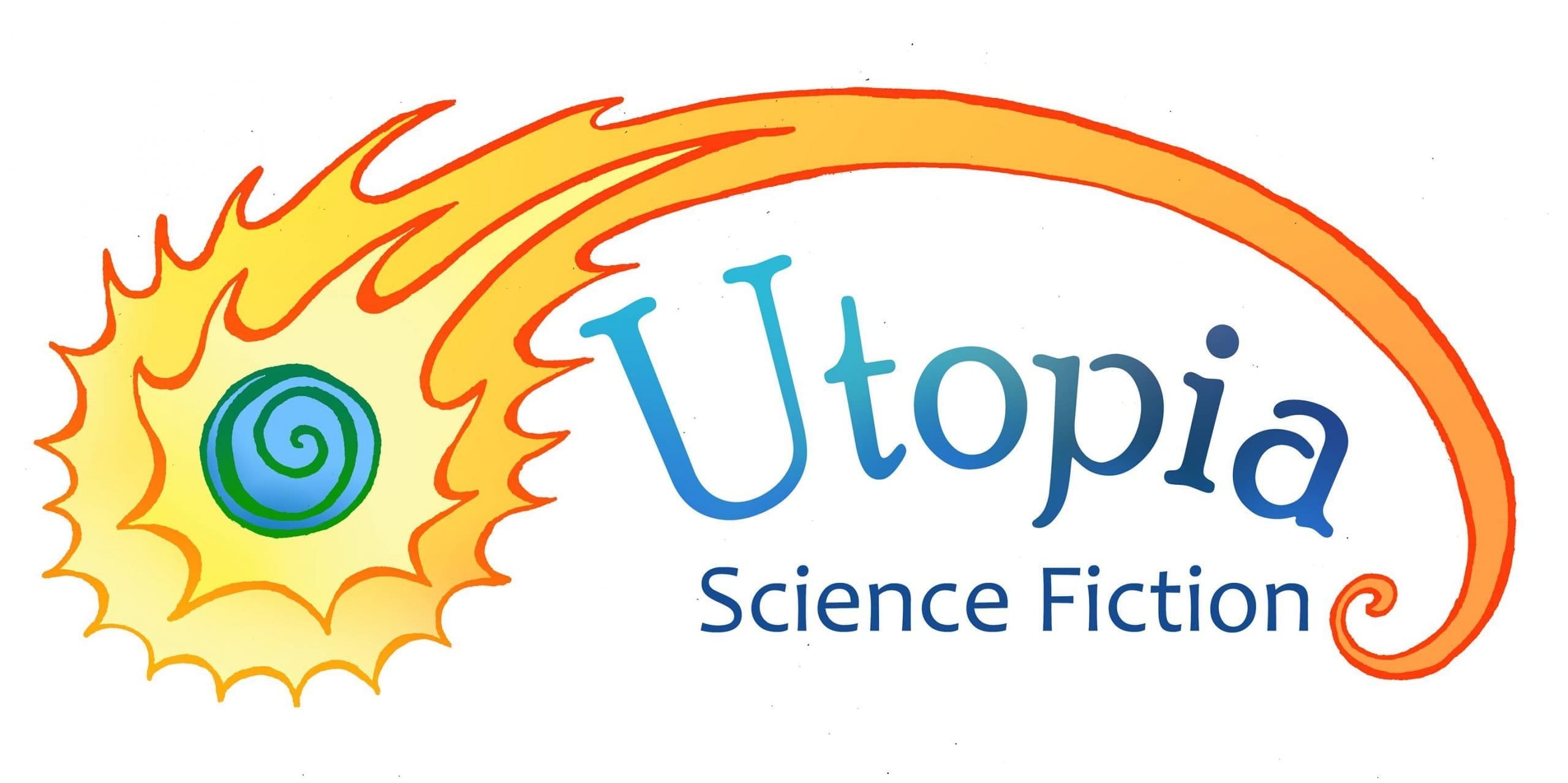 Payment: $1 cent per word for fiction, $20 per non-fiction article, Poetry $5 or $10 depending on length, $35 per piece of artwork
We welcome solicited and unsolicited submissions for fiction, poetry, non-fiction, and art. Please read our submission guidelines carefully 
before submitting. Incorrectly submitted material may not be read.​
We are especially in need of science and non-fiction articles for our Science Corner. Articles can be on any subject in any style, but must be accessible to a non-academic audience.