Ongoing Submissions: Utopia Science Fiction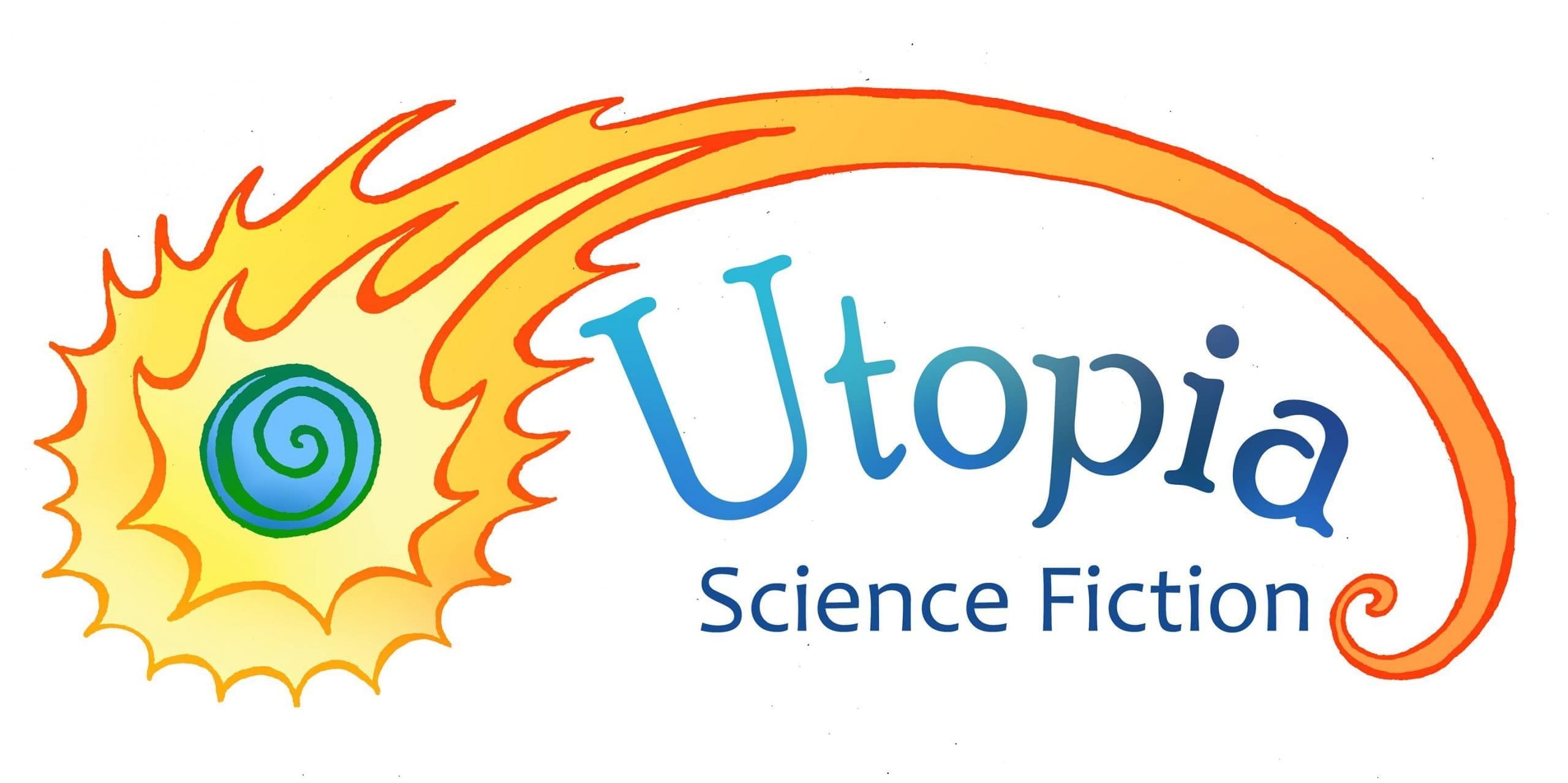 Payment: $15 per short story, $2 for each accepted short poem or $10 for each accepted long poem
What we're looking for:
We accept any short story science fiction piece set in a future that might inspire us. Things don't need to be perfect! We still like drama, but optimism in at least some regard is necessary.We're not too picky, what we really want is to be surprised. So send in your best piece and we'll consider it. Wow us with your characters, your settings, your story. Hard science fiction is always a bonus. We welcome solicited and unsolicited submissions.
​
Submissions must be in PDF or Docx and in proper Manuscript Format. If you're curious about what that means. Please see example here. Please allow 5 weeks for a response. If you have not received a response feel free to contact us with the word "Query" in the subject line.
​
For Short Stories
We accept Stories anywhere from 100 words to 6,000 words. We'll occasionally consider something longer if the writing is really good, or breaking up a longer piece into serials if the entirety is finished. But please, no submitting the next Odyssey. We don't publish novels!
​
We will currently pay $15 for a story upon publication.
​
For Poetry
We will publish science-fiction based poetry. Please submit up to five short poems or one long poem. We will pay $2 for each accepted short poem or $10 for each accepted long poem upon publication
​
Non-Fiction
Have an article you'd like to write about a new discovery? A new technology that might revolutionize our lives. Have a piece on fun science facts? We'd love to hear it. We're interested in a wide range of scientific fields. We will pay $15 for a non-fiction piece upon publication. Please keep non-fiction articles under 5,000 words.
​
FAQs without the questions.
We buy First North American Serial Rights and First Electronic Rights with limited archival rights.
​
Simultaneous submissions are a fact of life. But please tell us immediately if your story is accepted elsewhere.
​
If a story is rejected. Do not resubmit it. Unless it has gone through such drastic editing that it no longer resembles the first submission in any way, shape, or form. Then send it on over!
​
Multiple submissions are not appreciated. Please only one submission at a time and please wait at least two months between submitting one story and another one.
​
We will not accept translated or reprinted old stories. No exceptions. We do not accept Fan Fictions. Even incredibly good ones, sorry.
​
Any more questions you can contact us via our Contact Page.
Via: Utopia Science Fiction.
About the Author
Latest Posts
Stuart Conover is a father, husband, published author, blogger, geek, entrepreneur, horror fanatic, and runs a few websites including Horror Tree!