Ongoing Submissions: Future Science Fiction Digest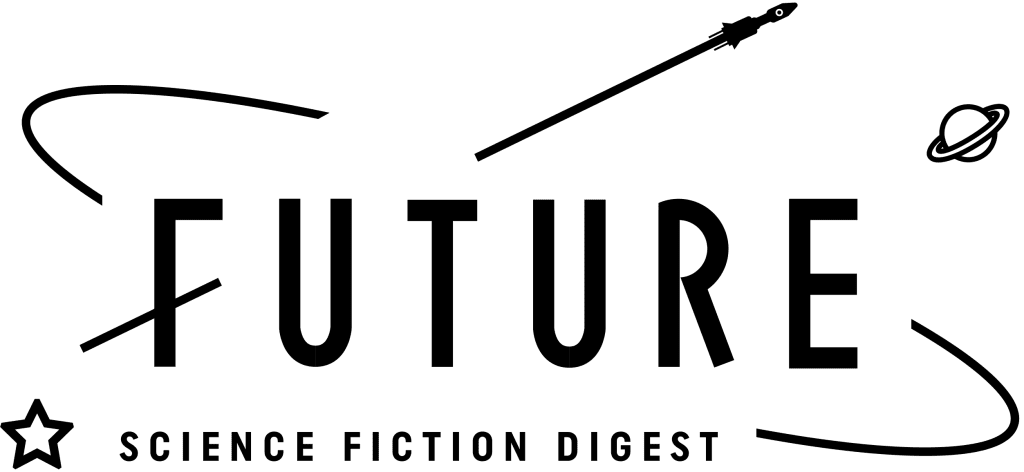 Payment: eight cents per word for fiction, 1 cent per word for nonfiction, and up to $200 per piece of artwork
Note: ONLY Translated Works Or English As A Second Language Authors Need Apply
We're currently open to fiction submissions ONLY in the following categories:
We consider fiction of 500-10,000 words (under 5,000 words strongly preferred.)
Translated fiction. Author or authorized translator may submit fiction  that has been previously published in source language but not in English.
Fiction written by authors for whom English is not their first language and who reside outside of the following primarily English-speaking countries:
– United States
– United Kingdom
– Canada
– Australia
– New Zealand
– Ireland
Please include the author's primary language/country of residence and/or original publication info for translations in the cover letter. Submissions that do not include this information will not be read.
We're currently CLOSED to other unsolicited fiction submissions, but will eventually open to those as well. Please do not query regarding this; we will post an update here when a general reading window opens.
We seek science fiction stories (no horror, fantasy, fan fiction, or erotica) of up to 10,000 words. Stories must not have appeared anywhere in English, including your personal blog, social media, or Patreon page. We acquire first world rights in the English language for a period of six months from the date of first publication and non-exclusive English language worldwide print, audio, and electronic publication rights thereafter. We pay eight cents per word. In case of translations this payment is split between author and translator.
No simultaneous of multiple submissions, please. You're welcome to send another story once we responded to your current submission. We respond to submissions within 30 days. If you haven't heard by then, please query.
E-mail submissions in .rtf, .doc, or .docx and modern manuscript format to: ufopublishing at gmail dot com. Please direct any queries to that address as well. We would appreciate it if you used the following subject line for your submissions: FUTURE SF: "Story Title" by Author Name (xxxx words). (For example: FUTURE SF: "Space Hedgehogs" by John Smith (3500 words))
Note: We strongly encourage writers to read the stories we've published first to get a sense of what we're looking for.
Non-fiction Submissions
We're interested in including a small number of original popular science articles and genre-related non-fiction, paid at one cent per word. Please reach out with your ideas and pitches and include a sample of your non-fiction writing (links are fine for this).
Art Submissions
We're seeking non-exclusive rights for high-quality art to be used as issue covers. We're also asking for the rights to use issue cover art to produce promotional items such as bookmarks and banners as well as to display the partial crop of the image at the top of the issue's web page. We pay up to $200 per image. If you wish your artwork to be considered please reach out via email or social media and provide a link to your gallery.
Via: Future Science Fiction Digest.
About the Author
Latest Posts
Stuart Conover is a father, husband, published author, blogger, geek, entrepreneur, horror fanatic, and runs a few websites including Horror Tree!