Belinda is back with the open calls we've listed in the third week of July, 2022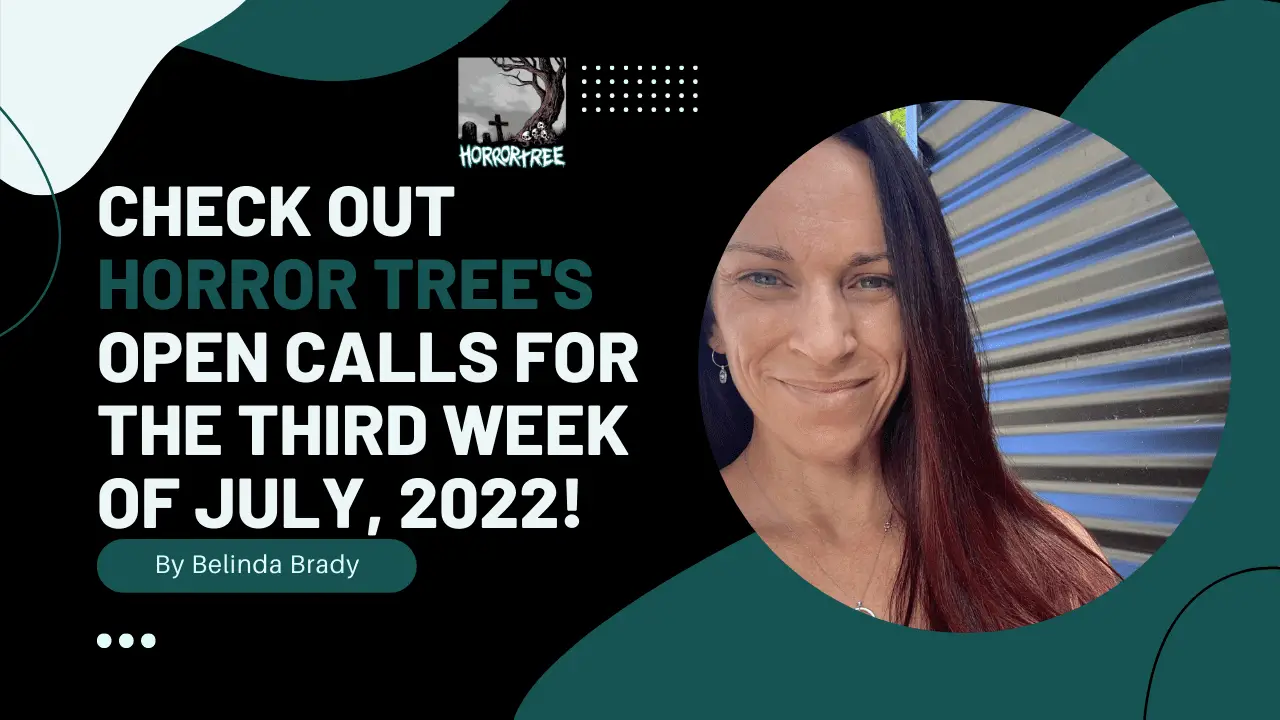 Hello to all of our author and writer friends!
We're in for the third week of July, and at the time of scheduling this video, we are just a few more likes away from our first 500 subscribers! Amazing how much we've grown in just the past few weeks!
Just as a reminder, the latest two iterations of Trembling With Fear are out! We'll likely be including these until the end of July, and you can check them out at the two links below:
You can find Trembling With Fear: Year 5 here
and
Trembling With Fear: More Tales From The Tree: Volume 4 right here
Please, reach out if you review either of these or any of our past iterations of Trembling With Fear on your website!
The links to the calls that we're focusing on this week can be found below!

Belinda is back with the open calls we've listed in the third week of July, 2022
Black Spot Books' Under Her Eye, a Black Spot Books Women-in-Horror Poetry Showcase
Filthy Loot's 'Dirt in the Sky'
Our very own Trembling with Fear Summer 2022 edition has had a date extension
If you're looking to support Horror Tree, please be sure to subscribe to our Patreon – https://www.patreon.com/horrortree
Thanks for joining us all!
– Belinda and the Horror Tree Staff
About the Author
Latest Posts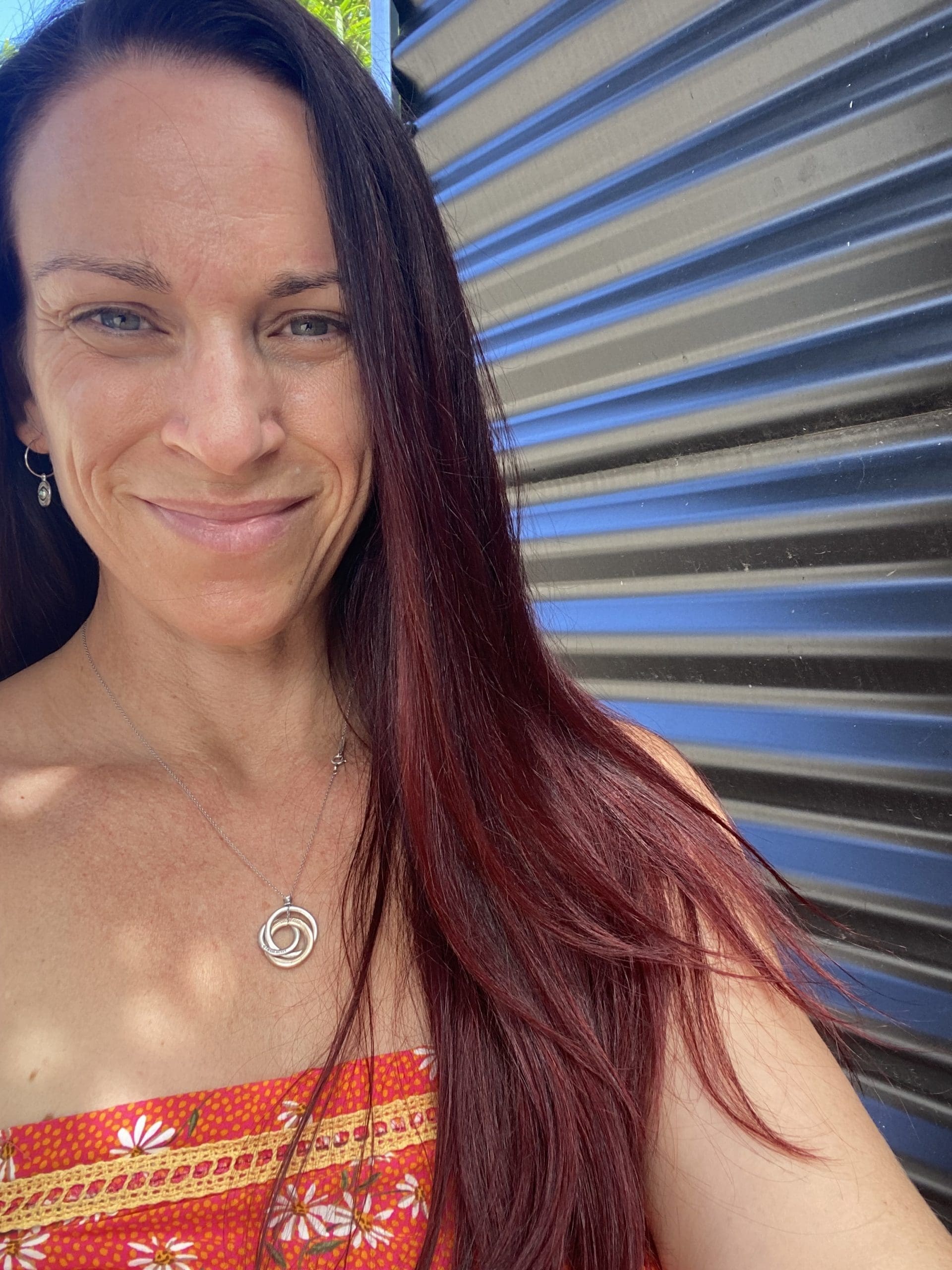 A bookworm since childhood, Belinda is passionate about stories and has turned her hand to writing them, with several stories published in a variety of publications. Belinda is also a long-standing member of the Aurealis reviews team, Australia's longest running speculative fiction magazine. 
Belinda lives in Australia with her family and two very moody, but oh so lovable cats, and her recently adopted miniature dachshund, whom is only just being tolerated by her exceptionally territorial feline siblings. Belinda adores music and travel and is known to enjoy the company of her pets over people.