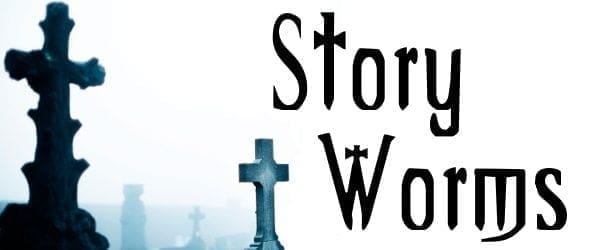 As the world begins to emerge from lockdowns—tired eyes blinking, hair unkempt, fashion more questionable than ever—it's normal that things feel different. It's bound to feel like things have shifted: the world, ourselves. We may have changed our focus, or shifted our priorities. We may be feeling that everything is futile, or we might be filled with new passions and vigour. There's no right or wrong. We feel what we feel.
There are hints of normality, but it's still wrapped up in an overall strangeness. Change can be difficult, so don't put too much pressure on yourself. Don't think that you have to instantly bounce back, slipping flawlessly into the life you had before. Take your time. Reflect. Breathe.
I've just returned to the slimming group that I'm a member of; a tiny slice of my previous life restored back to me. In our first session, our consultant asked us two questions: "What do you want to leave in lockdown?" and "What do you want to bring with you out of lockdown?" She encouraged us to think of bad habits we may have adopted through the pandemic, or lifelong habits that, through the filtered lens of lockdown, we had reconsidered. She also urged us to find good habits that we wanted to continue, or something we wanted to start doing from now on.
And it got me thinking about these questions in regards to my writing.
(more…)