Unholy Trinity: Remembrance by RJ Meldrum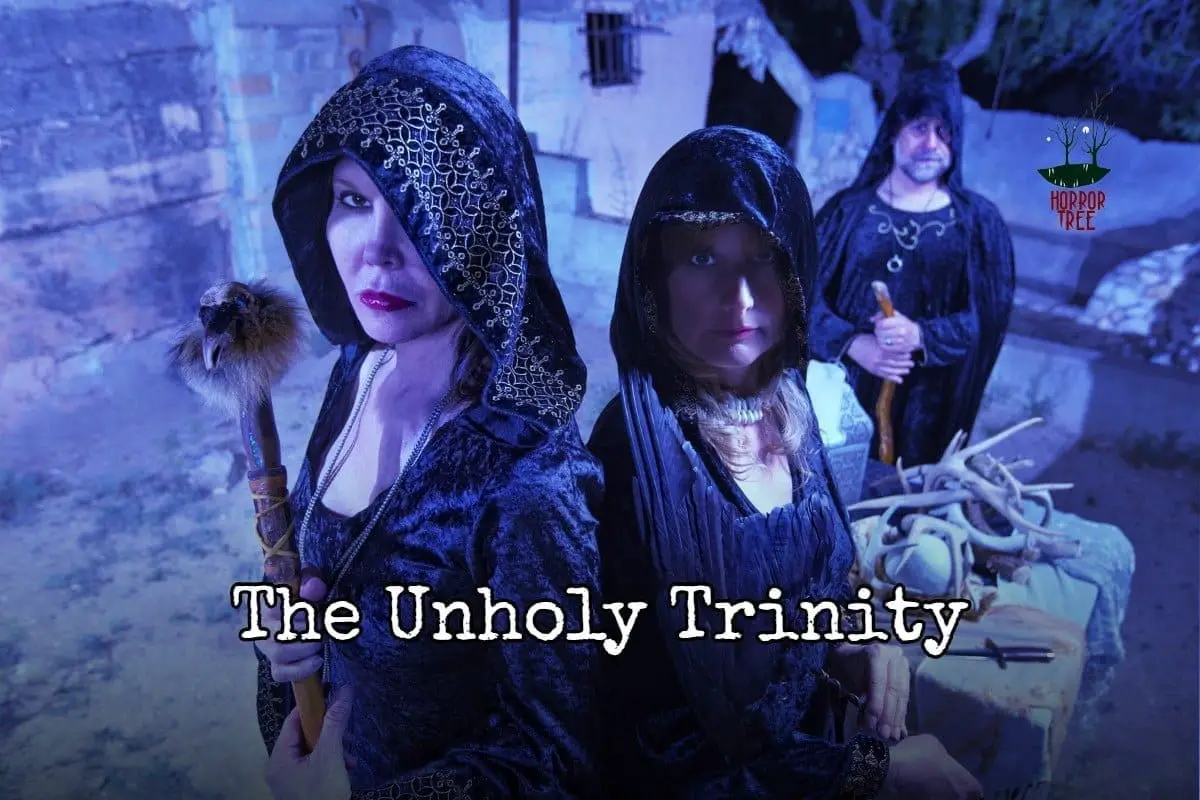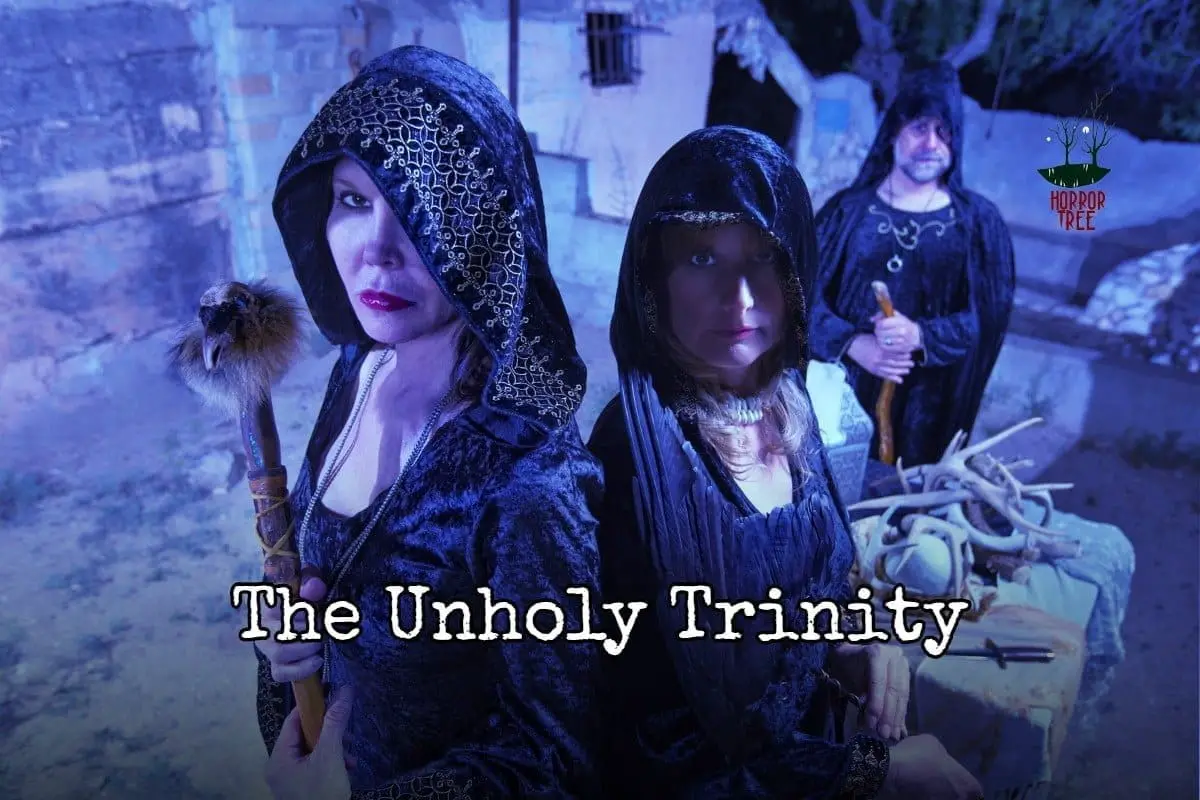 Our church worships at the altar of the Unholy Trinity. Its gospels are delivered as a trio of dark drabbles, linked so that Three become One. All hail the power of the Three.
The Lost
They died alone or they died in groups. They died quickly or they died slowly. A bullet, a shell, gas, disease, drowning in mud. Bodies that were recovered were given a decent burial, but so many more lay undiscovered across the fields of France and Belgium. Their final resting place unmarked, their bodies lying beneath the rich soil.
Once in a while some farmer would find bones in the blades of their plough. These souls, once discovered, found peace. The remainder, the lost spirits, gathered together in the misty dawn each day and prayed for deliverance from their uneasy sleep.
The Donkey
He was a colonel. When he'd last stood in this field he'd been a lieutenant. It hadn't been a field then, it had been the front line of a trench system spanning miles. He'd botched the order, sent his men out too early, into the teeth of the German machine guns. Only his connections saved him from a court martial.
He felt something touch his foot. Looking down, he saw a skeletal arm reaching out from the earth. A second, then a third also reached out. The long dead soldiers had waited for years. It was time for their revenge.
The Lion
He left the field hospital, finally done with his injury. It'd been serious; he'd been shredded by shrapnel, but now it was all over. He hopped on a transport to the docks, then onto a troopship back to Blighty. The war was over, and there was a lot of movement of men and supplies.
He took the train from Dover and headed home. He hadn't seen it for four years. He walked into the village, to the green and touched the smooth surface of the war memorial. He had come home to make sure, and there it was, his name.
About the Author
Latest Posts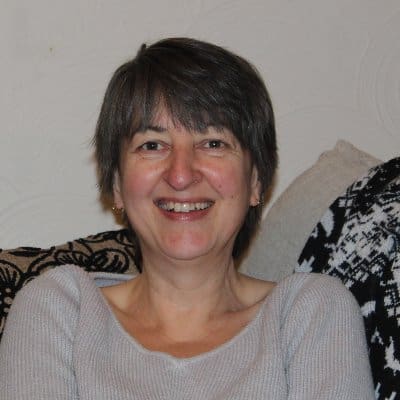 Stephanie Ellis writes dark speculative prose and poetry and has been published in a variety of magazines and anthologies. Her longer work includes the folk horror novels, The Five Turns of the Wheel, Reborn, and The Woodcutter, and the novellas, Bottled and Paused (all via Brigids Gate Press). Her dark poetry has been published in her collections Lilith Rising (co-authored with Shane Douglas Keene), Foundlings (co-authored with Cindy O'Quinn) and Metallurgy, as well as the HWA Poetry Showcase Volumes VI, VII, VIII, and IX and Black Spot Books Under Her Skin. She can be found supporting indie authors at HorrorTree.com via the weekly Indie Bookshelf Releases. She can be found at https://stephanieellis.org and on Blue Sky as stephellis.bsky.social.