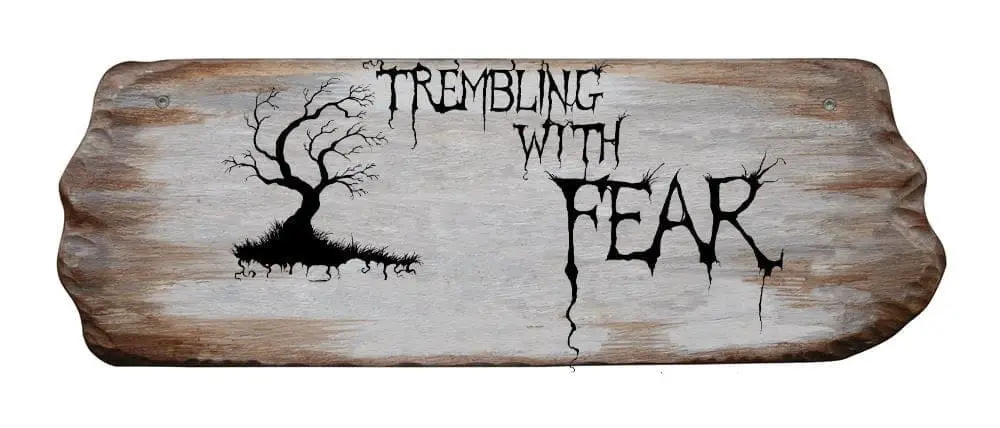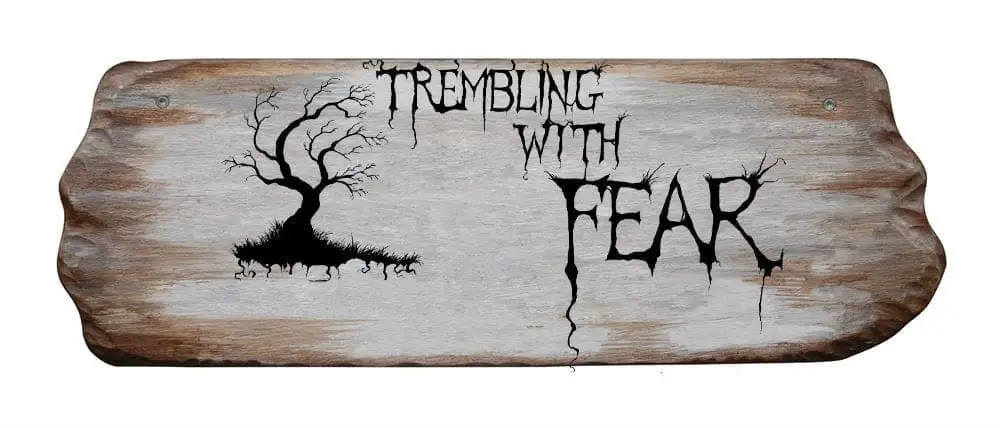 Welcome back to Trembling with Fear, our online flash zine. We publish both new and established writers with many becoming familiar faces and being an ongoing open market, we are always after material. Submissions don't have to be horror, they can be dark sci-fi or fantasy or some other aspect of the speculative fiction field. Nor are we averse to a touch of noir or a dark thriller. I'm currently reading John Connolly's A Book of Bones, a supernatural crime which is ticking quite a few folklore boxes.
I recently had a chance to read Patrick Winters novella, Seeing. If you've read his work in TWF, you will know he is a great writer and this continues in Seeing, a haunted house with a touch of southern gothic. If you want a quick read, why not grab a copy here.
Our first story this week in Trembling with Fear is The Jangly Man by Dana Vickerson gives us a child's nightmare. The use of a child's voice, the expression of their fears, is something which always ups the sense of dread in a story.
Soul Stealers by Alyson Faye is a wonderfully dark poem which carries elements of folk horror alongside its chilling ghostliness.
What it may Hold by Sammi Leigh Melville feels initially like a story we've all heard before – until you realise exactly where the person (or entity) is; a nice twist.
What Lives in the Woods by Nick Watts has a fairy tale quality and like those contains a moral – heed the warnings!
Enjoy the stories and send in yours!
Steph
I'd like to note that historically, next month is Women in Horror Month! With that in mind, we're quite eager to feature female women in the horror writing community throughout February and would love any guest posts that you would be interested in having us feature! Please reach out to us on our contact page today if you're a writer, reviewer, editor, reader, etc and would love to have something featured on the site!