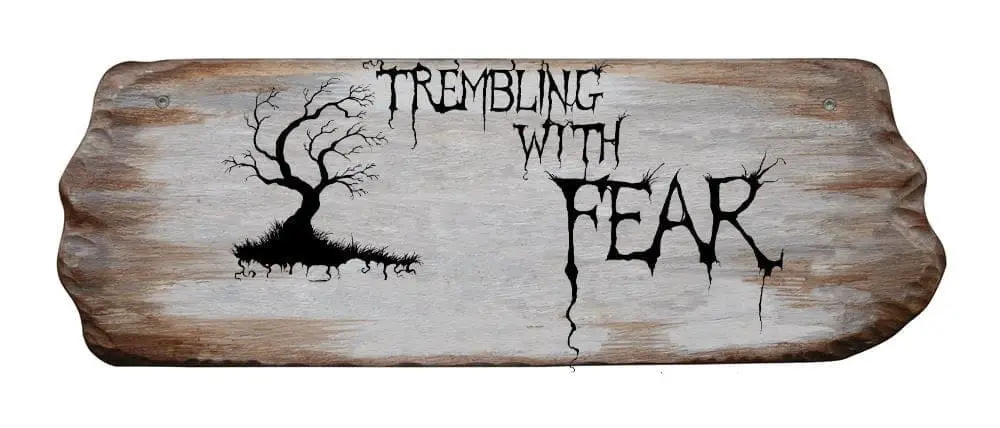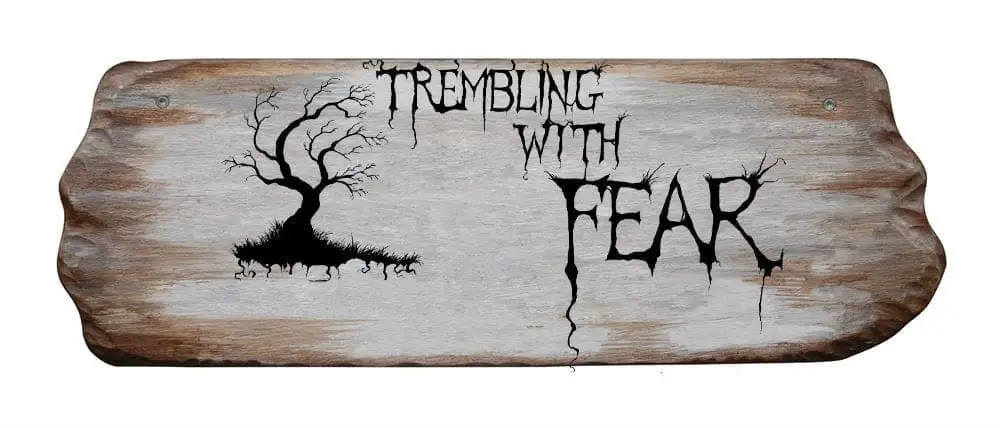 Hello, children of the dark. How are you doing on this fine January day? Me, I'm still on a bit of a high after seeing filmmaker Darren Aronofsky be interviewed at the British Film Institute last night. He's made some of my favourite films – ok, maybe not favourite, but certainly films that have left a lasting impact on me – and it's always a privilege and a pleasure to get to hear these creative leaders speak live, in the same room. 
Since I made the decision to truly prioritise my creativity and make big changes in my life, I've tried to make the most of these sorts of opportunities to attend events and Q&As and suchlike. Living in London is such a gift for these things, but I'm also grateful for all the virtual events that have become a staple since the beginning of the pandemic. It makes the creative arts more accessible to those outside the big centres, and that can only be a good thing.
Case in point: next month in the UK, we have the Ghost Story Festival happening in Derby, which is in the Midlands of England. But the organisers know that not everyone will be able to get there, so they've added a preview night with two virtual sessions happening on the day before the festival proper kicks off, as well as launching a YouTube channel featuring interviews with the speakers. Then there are all the writing groups around the world who are using Zoom and other platforms to bring writers and creatives into our phones and computer screens to share wisdom, tips and expertise. Yes, even Horror Tree tries to make opportunities and offerings more accessible – have you subscribed to our YouTube channel yet?
Nothing is perfect and no one is doing everything right, but I am heartened to see these steps towards embracing different needs within the creative world. And, from where I sit, I reckon the world of speculative fiction is leading the way in embracing diversity. In Penguin Random House's list of 10 most anticipated books of this year sits Victor Lavalle's forthcoming Lone Women – no way would a horror book have appeared on that list a few years ago. In our own way, Trembling With Fear welcomes submissions from all writers of the darkly speculative, no matter your age, gender, ethnicity, beliefs, abilities – as long as you adhere to our submission guidelines, of course. Please do check them before submitting to us, as we will automatically decline stories that feature graphic sex, rape, racism, homophobia, transphobia, misogyny and misandry, or killing or abuse of kids or pets. 
But now let's turn to this week's menu. The Trembling main course comes courtesy of neurodiverse writer Robert Zerbe and his sticky garage door. This is followed by three delicious quick bites:
Marc Sorondo faces an end of the world scenario,
Chelsey Pippin Mizzi goes to hell, and
Finbar Hussey writes in a diary.
If these stories inspire you to get writing, you'll find details on how to submit to us over here, and we have an insatiable appetite. As Stuart said the other week, we would like to re-open to short stories soon but we still have quite a few waiting for publication. If you really want to get your short story mojo going, we are looking for submissions to our Valentine's special – that's shorts up to 2500 words or drabbles of the usual 100 exactly. Our new specials editor Shalini awaits your imagination!
Over to you, Stuart.
I know that I keep talking about the new hosting and design and that we're not there yet. I promise you; we're getting SO CLOSE! This is the big hold-up for quite a few upcoming changes and I'm hoping it shall be sorted soon.
Another change, I know that once upon a time in the past, it had been mentioned that we might be bringing iPhone and Android apps of the site into existence. We're still exploring that idea and might have a way to feasibly do so that won't kill our already pretty low budget. (We've lost a couple of Patreons lately so the budget has been shrinking. Gah!) 
For those looking to support the site, we're always open Ko-Fi donations and always have our Patreon going.
As always, I hope you had a great weekend.