The Horror Tree Presents… An Interview With Patricia Stover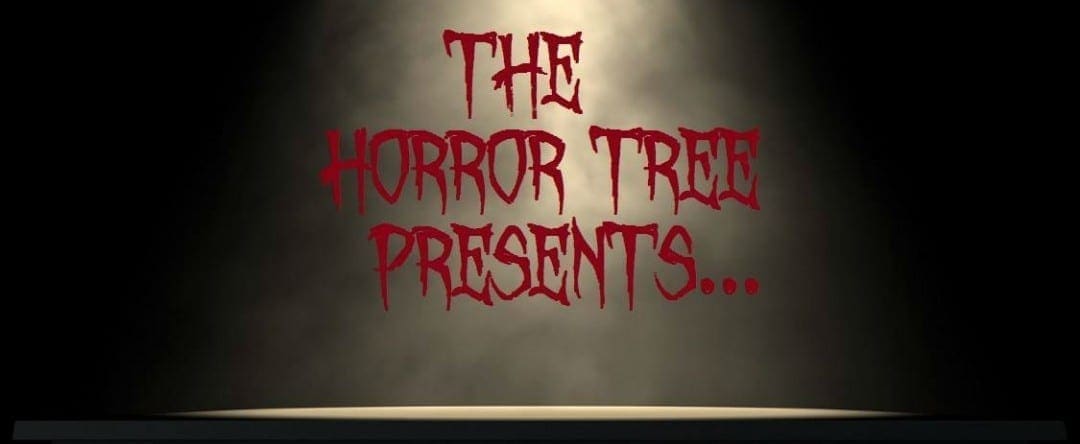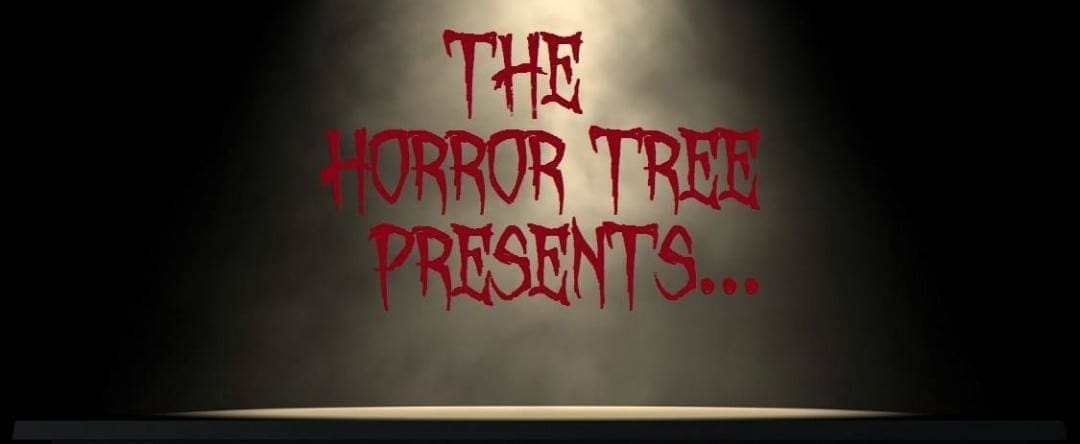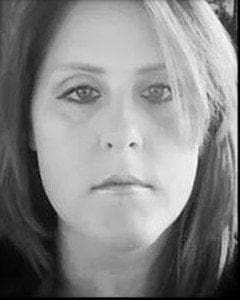 Patricia Stover, a published author took the time to sit down with us and talk about her experience thus far into the world of horror writing.  Her charming southern accent complimented her kind demeanor.
Patricia – please tell the readers of Horror Tree a bit about yourself?
Patricia: Well there isn't much to tell, I am from Oklahoma.  I am a stay at home mom and love spending time with my son.  So far, I have two published stories, both with Scout Media in the "of Words." Series.   So I started writing in college and sort of just continued with it.
You stated in your blog that your childhood shyness played a factor in your love of the horror genre, as you have grown-up have you left the shyness behind or does it still follow you?
Patricia: I guess I am still a little bit shy but a lot better than what I was when I was younger.  It was great though because it helped me get into horror.  I remember I would stay up late watching horror movies, scary myself to death.  But the next night I would stay up watching them again.
Ah, Interesting…  So where do you get the inspiration for your stories?
Patricia: Who knows?  No, I honestly guess most of the time from my own head.  I have a new novel I am working on, Hitchhiking with The Devil.  The inspiration for this novel came to me as I was taking my son to the pumpkin patch.  As we drove I saw a hitchhiker on the side of the road.  The way he looked, the way he made me feel, were both driving forces for the creation of the central character.
You have two stories if I am not mistaken that have been published in with Scout Media (http://www.scoutmediabooksmusic.com) , in their "of Words", series.  Creepers in the Journey of Words and then Plastic Boy in their newest release, A Haunting of Words.  How did you get started with them and how has your experience been thus far?
Patricia: When I finally wanted to get serious about my writing, was right after I had my son.  In college, I studied English and I knew that I was going to be writing.  Something that helped me was when I joined a group called fiction writing on Facebook.  It was here that I met the admin for the group who was actually one of the owners of Scout media.  He then posted about an opportunity for submission with Scout Media.  Luckily, I had some stories that I had written in college, so I took one out.  I spent time editing it and then rewrote parts of it before I then submitted it.  I was lucky that it was selected and published.  Their next period of submission, I wrote a completely new story and was excited when it to was selected.  It has been a great experience so far; the owners really take care of their authors.  I honestly am so grateful to be working with them.
You have a very interesting picture on your website above your name, any stories about that?  It just looks so haunting…
Interviewer:  Seriously check out this image.  I love it.  So creepy yet so inviting.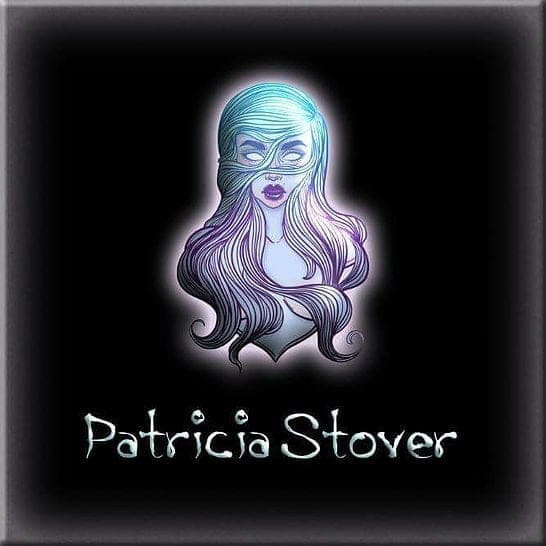 Patricia: Yes, I love that picture.  Amy Hunter from Amy's Designs did that picture for me.  Amy is talented and she actual does book covers and you can find her on Facebook.
When did you first start writing?
Patricia: Honestly, I never really wrote in high school, expect for my journal and maybe a bit of poetry. Then when I started college I was study nursing.  I started at as nursing aid while I was also taking my general classes.  It was here that I fell in love with writing and English.  So I changed her major.
So tough question but what authors do you read?
Patricia: Stephen King, Clive Barker, but honestly I will pick up just about any horror book.  Stephen King, my favorite story by him is probably, The Mist, but it is so hard to decide, I just love all his stories.
Any plans for a full-length novel or will you be sticking to the short story format?
Patricia: I am currently working on my full-length novel, Hitchhiking with the Devil.  At this time, the novel is still in the early phase but, I have been working on it for the last two years.  I will continue to do short stories, I believe it is great practice.  Not to mention it has really helped me with character development.  The ability to work on small parts without having to focus on a huge novel is great.  I am currently working on editing and publishing another short story, as I edit I will add and sometimes subtract parts of the story.  My first short story was about 4,000 words, my most recently published story is around 3,000 words.
What is something that sets you apart from other writers?
Interviewer: At this point I really must stop and just say again how nice she was. She was so modest while answering this question.
Patricia: My beta readers, say that my writing has a sort of twilight zone feel to it.  I honestly do not believe that I have a specific genre, I will just write what comes into my head.  Most times that is a horror story.
Very intriguing, Well Patricia what's next for you? You have some very successful stories already published, so where do you go from here?
Patricia: I am really focusing on my full-length novel at this time, I have been looking for a publishing company.  In the future, I have an interest in si-fi and fantasy writing but most likely I will be staying with the horror genre.
Sounds amazing, so if you could offer a piece of advice for our readers here at Horror Tree, what would it be?
Patricia: Research writing, read about writing, find other people that are successful and ask them for advice.  You never know until you ask, you will never learn until you try.  You must have a thick skin, the first stuff you write isn't going to be awesome, but just keep writing.  Get Beta Readers, I have a group on Facebook, Patricia Stovers Beta Readers.  While I will listen to their advice I will ultimately write the story in my own vision, but it helps having someone to bounce ideas off.  Oh and get a great editor, I have an amazing relationship with my editor and it has helped me so much.
Thank you so much, if our readers wanted to get a hold of you where could they do that?
Patricia: You can always message me on Facebook.  Fans can subscribe on my website to get updates from me.  There is a link on my home page.  Fellow authors can check out the Facebook group called Fiction Writing is Great.  Also check out the links below.
Website: http://patriciastover.wixsite.com/patriciastover
Facebook: https://www.facebook.com/authorjkenedy
Scout Media: http://www.scoutmediabooksmusic.com/a-journey-of-words
Interviewer:  Patricia it has been so great chatting with you, thank you so much for your time.  I will be waiting rather impatiently for the release of your next story.
About the Author
Latest Posts
Derek Brown is a caring father, a loving husband. He has been writing since before the dawn of time, or since he was old enough to learn how. He has self-published one book already, Until the End, which will be enjoying a paperback release in late 2017. As a result of the screaming voices in his head he has almost finished his second book, An untitled collection of short horror stories and dark twisted poems. When he isn't being tormented by the demonic voices he is a full-time nurse. Derek is probably the biggest, Bob's Burger's Fan to ever write horror stories. He also somehow manages to find time to Cosplay as, Batman, The Dark Knight and can been seen cheering up the faces of children at hospitals and schools. As if he wasn't busy enough he also is photography. Horror photographs coming soon. He also enjoys video games, watching movies (sometimes directing short films), and zombies. Please feel free to contact him anytime, he doesn't sleep much if you can't tell.