Paying Markets For Speculative Fiction Authors | Top Open Calls June 12th-16th, 2023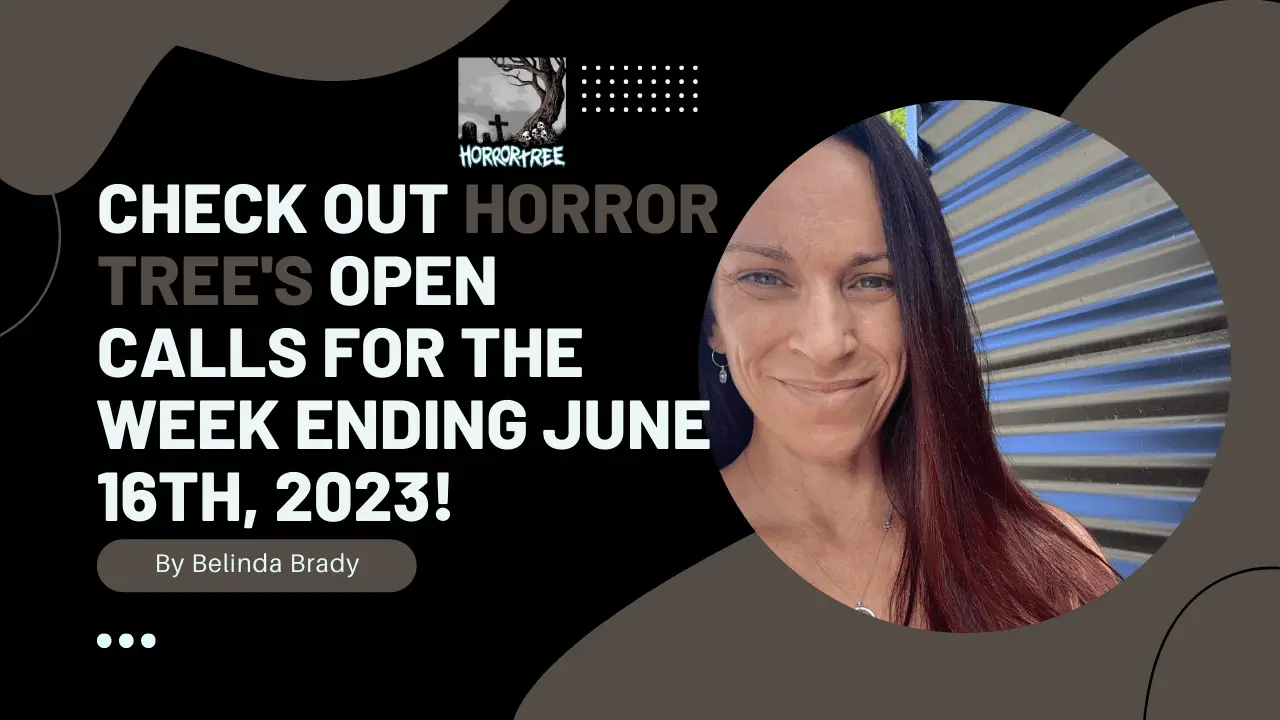 Salutations, architects of the arcane! 🎉 Ready your pens as we descend into another eerie expedition through the uncanny abyss of speculative fiction. As your dedicated cryptographers, we're resolved to excavate the most spellbinding sepulchers—or dare we suggest, markets—for you, the audacious authors of our epoch. With each passing moon, we summon astonishing opportunities to stoke your eerie muses and transform your narrative necromancy into palpable profit! 📚✨
This week's cryptic tome is awash with uncanny revelations as we disclose 🚀 Newly unearthed, top-tier markets dispersed across the infinite panorama of speculative fiction!
Our eldritch chart of enigmas is your beacon to these glittering prospects. You'll unearth the precise incantations for these intriguing convocations conveniently manifested in the links hereunder:
Here's an eerie tidbit about June to tantalize your minds: did you know that June is the most popular month for "ghost marriages," a strange tradition in some cultures where deceased individuals are wed in the afterlife? May your narratives this month resonate with the chilling echoes of these spectral unions, captivating your readers with your creative undead.
Your tales are the phantoms that inhabit our crypt. They etch your journey through the catacombs of creative horror. So, let's decipher our cryptograms and valiantly delve into the horror chronicles, one unnerving tale at a time! 🚀
To cap this with an inspirational whisper, reflect upon this provocative thought from the esteemed H.P. Lovecraft, "The process of delving into the black abyss is to me the keenest form of fascination." So, let the potency of your unique dark creativity guide you, and persist in your craft. The mausoleum of tales eagerly awaits your spectral stories!
https://youtu.be/w_vT7F4KGxg
Three Raven Publishing – Magic and Mischief Anthology
Off Limits Press – Make your presence known: Stories of Seances, Conjuring and Mediumship Anthology
Curious Blue Press – December Tales II
Flame Tree Publishing – Learning to Be Human
Don't forget to share the love and support by liking, commenting, and sharing our videos with fellow authors. Let's build a thriving community of passionate writers! 💖🖋️
And, just a reminder, to also check our own Best Of open call for: Shadowed Realms: The 2022 Indie Dark Fiction Anthology
If you're looking to support Horror Tree, please be sure to subscribe to our Patreon: https://www.patreon.com/horrortree
Donate to our Ko-Fi: https://ko-fi.com/horrortree
or order one of our recent editions of Trembling With Fear!
You can find Trembling With Fear: Year 5 here: https://www.amazon.com/dp/B0B3GK87LQ
and
Trembling With Fear: More Tales From The Tree: Volume 4 right here: https://www.amazon.com/dp/B0B3GL25YJ
Thanks for joining us, and have a great weekend!
– Belinda and the Horror Tree Staff
About the Author
Latest Posts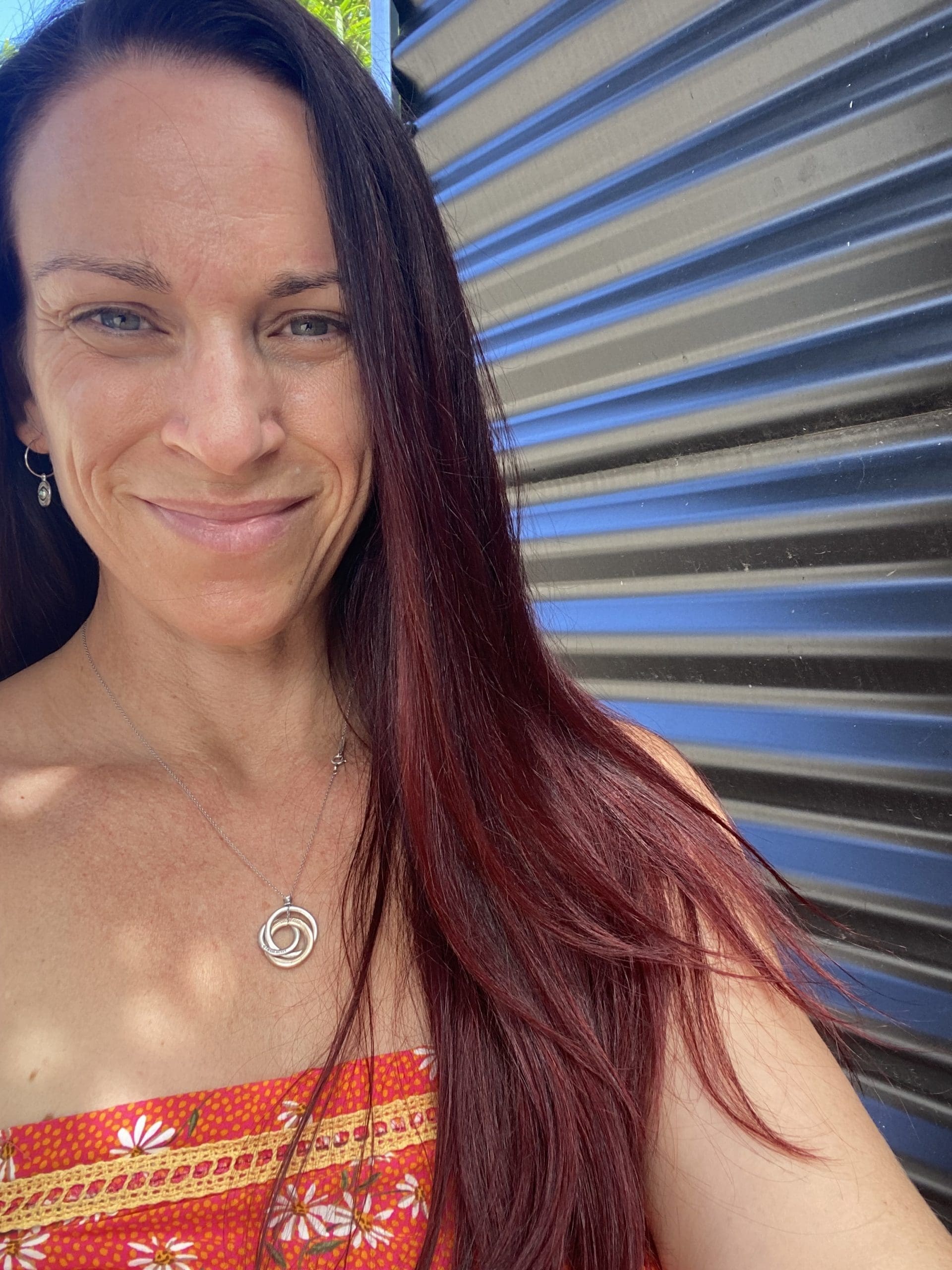 A bookworm since childhood, Belinda is passionate about stories and has turned her hand to writing them, with several stories published in a variety of publications. Belinda is also a long-standing member of the Aurealis reviews team, Australia's longest running speculative fiction magazine. 
Belinda lives in Australia with her family and two very moody, but oh so lovable cats, and her recently adopted miniature dachshund, whom is only just being tolerated by her exceptionally territorial feline siblings. Belinda adores music and travel and is known to enjoy the company of her pets over people.