Closed : Night Terrors Pod
This market has closed from too many submissions and will re-open at a later date.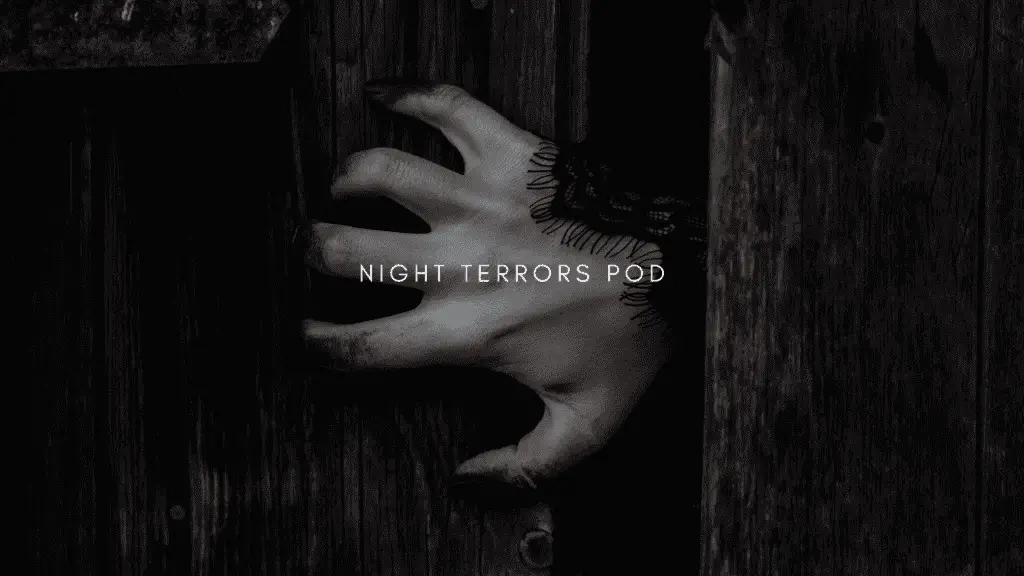 Payment: $15 and 50% ad revenue on your episode for one year
Theme: Horror, Creepy, Paranormal, Suspenseful, or Thriller Stories
Thank you for your interest in submitting your work to be produced for Night Terrors Podcast. We are a horror/creepy narration podcast looking to create episodes showcasing a new writer each episode. Our episodes run between 20 and 40 minutes, so we're looking for 2000 to 4000 word submissions. Since this new series is based around showcasing authors, we strongly encourage multiple stories that add up to around the word count, but if you believe you have a single story that is compelling enough, please do not hesitate to send it along. All submissions should be sent to [email protected] with the Subject reading NTP Submission.
What we're looking for:

Stories that are ready to be narrated. Stories that are easily narrated by one person. Stories with a first person narrator. Stories that may have been published online but have no (or very limited audio versions) Please note if there are other audio versions online. Scare us, terrify us, make us sleep with the lights on. We simply want to be a vessel to promote strong writers.
What we don't want:
Graphic depictions of sexual assault, hate speech, child molestation. Cursing is fine but derogatory slurs just ain't it.
The terms of accepted submissions are as follows:
We will release one produced track of all accepted stories on our podcast feeds, and individual videos of each story on our Youtube. The author will be attributed in the title and show notes of all publications along with any links they would like to be associated with. We will also promote the episode with the author's name on all of our social media, and encourage the author to do the same.
Authors retain full rights to any story or script performed on NTP In exchange for your submission, we offer payment. That payment only gives us the right to perform and adapt your story for our podcast. You are free to do with the story as you will after that.
NTP does not retain the rights to publish or distribute your story outside of the audio performance without written permission from the author.
Audio production of your story remains the property of NTP and may not be altered, sold or distributed without prior written permission.
All payments will be sent via Paypal prior to publication. n. There will be one ad placed on your specific episode. The ad pays 15$ per 1000 listens. So, all accepted authors are entitled to $7.50/1000 listeners on their designated episode, for one year from the date the episode goes live.
Stories must be original works from the author. Any work found to be plagiarized will be taken down with a retraction statement issued. We will also require any payment sent to author to be returned to NTP.
About the Author
Latest Posts
Stuart Conover is a father, husband, published author, blogger, geek, entrepreneur, horror fanatic, and runs a few websites including Horror Tree!